5 Most Affordable Laptops In India
Published On Jun 12, 2020By admin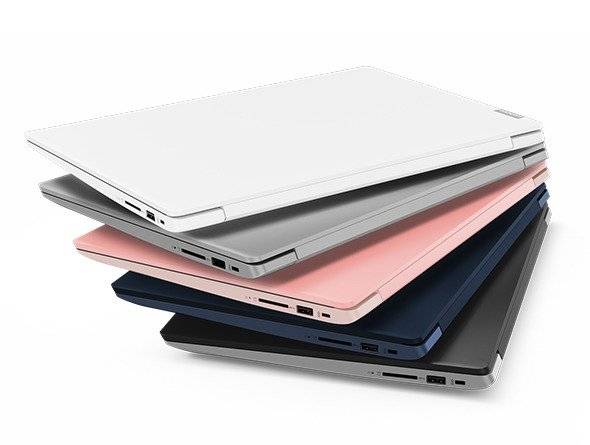 Choosing the right set of laptops requires a lot of thought process. So what you need to look for in a computer while buying it are the price and the original features. Everyone wants to have a laptop which is in Budget and which are upto the best technologies. Also in Budget, we look for the computer which serves the best performance possible from these machines as there are varied diversions in the market so you can quickly get the model under different ranges. If you are looking for something affordable and versatile, then look at the convertible laptops. Here is a list of the top best budget laptops in India
1. HP CHROMEBOOK 14
This laptop model form HP top the series of laptop. This HP Chromebook 14 is a laptop that is one of the best options for people who want to peruse on the web, check email, and watch videos occasionally. Best in its price, the laptop has the specification of 14" (1366 X 768) display, with Intel Celeron N3350 | 1.4GHz Processor. Also, it has proper memory storage of about 64 GB NA/4GBGB DDR4 and a Weight of 1.54. If we talk about the Budget in such useful features, the laptop comes at an affordable price of about  25999.
2. LENOVO IDEAPAD 330S
This fantastic laptop Lenovo IdeaPad 330S has a perfect classy design, with a solid build, crisp non-glossy display, and adequate battery life. It comes with the 8th-gen Intel Core processors, which are right now the best. The laptop possesses a Full HD non-glare display, and it provides you a decent performance. It has Windows 10 Home operating system and Intel Core i3 (8th gen) Processor. This laptop comes at the price of 39490
3. LENOVO IDEAPAD S145
This one is next in the series of laptops. It is the Lenovo IdeaPad S145 that comes in a 15.6-inch avatar. This fantastic laptop comes with an inbuilt Numpad having dedicated keys for media playback control. The computer serves best for students who require basic computing on a budget. The laptop's specification is- it has a display of about 15.6" (1920 X 1080) and Processor : 8th Gen Intel® Core™ i7 | 1.8. The price that you can buy the laptop for is 31300, which is best for the features that it provide.
4. ACER ASPIRE E5-575G
This is a budget laptop by ACER, which is powered by a 6th Gen Intel Core i3 processor and has 4GB RAM. Here you will get a 15.6-inch HD display and 1TB storage, which is best at this price and Intel Core i3 Processor.
5. DELL VOSTRO 3468
This is a smaller laptop of about 15.6-inch laptop, best for daily use. This model is well known for its sturdy build and various ports. Here you will get the best HD display, with 4GB of RAM. The weight of the laptop is less than 2 kilograms, and it possesses Intel i3 - 7100U 7th Gen processor. The laptop comes at the price of 28990