5 Most Expensive Gaming Laptops in India
Published On Jun 15, 2020By admin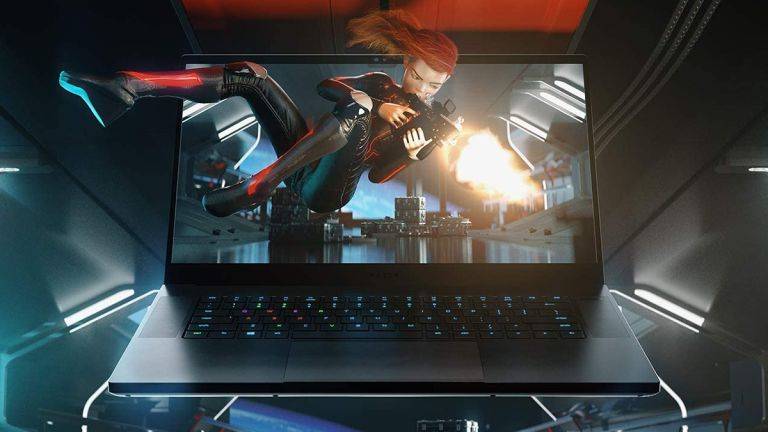 Different online games are better played on laptops besides other applications. The hardware installed in your computer should be regularly updated every six to eight months, giving it an edge from all other platforms. The video games released on specific platforms are seen on your personal computer depending upon the hardware of your PC, so you can watch and play many more video games on your computer. Laptops used for playing video games come with a single GPU, which look like a compromise in comparison to the desktops. However, technology has gone so far in the last two years with gaming laptops that have started coming with dual GPU and other features similar to gaming desktops.
Alienware Area- 51m
The gaming laptop Alienware Area- 51m is having a desktop-grade Intel core i9-9900k along with NVIDIA"s RTX 2080. These types of gaming laptops are being manufactured by many reputed companies with the same configurations and more features. The gaming laptop Area-51 is equipped in such a way that the processor automatically sets itself to a 32 percent faster than certified by the manufacturer, which enables it to process data at higher speed and help out with some video games. Control Centre is inbuilt in it, which quickly pushes the processor at the required rate.
Asus Zephyrus S (GX701)
Another best gaming laptop is this amazing Asus Zephyrus S (GX701). This model possesses the uncompromising hardware, like the best GPU and RAM. This fantastic device is powered by an Intel Core i7-8750H processor and an Nvidia GeForce RTX2080 Max-Q. This model is known for handling almost all the games. You can play virtually all types of games like 1TB NVMe, and if that is not enough, this model possesses another spare NVMe slot on the board for an extension. Moreover, it has a 1080p display which, makes it an ideal option for gamers and creators.
Lenovo Legion Y540
Next model in the list is the Lenovo Legion Y540 Intel Core i7-9750H powers this model. It jas 16GB of RAM and possesses Nvidia GeForce RTX 2060 with 6GB of video RAM. Also, in this laptop model, you will have 1TB Samsung PCIe NVMe solid-state drive. If that is not sufficient, the users can expand the storage by adding a 2.5-inch hard drive. You will get an IPS panel display with a 144Hz refresh rate. And talking about the performance, you will have a stealth looks which will serve just the best for the office environment.
Asus Zephyrus S (GX531)
In this gaming laptop, that is the Asus Zephyrus S (GX531), you will get a lot of amazing things like a compelling set of segments that can be blended into a slim chassis. This laptop seems to be absolute for those who like to strengthen their gaming or editing machines. Also, here you will get a 144Hz display, which is great, and the keyboard of this model is best, but apart from that, what is unique and more appreciated is the trackpad, which is known to be a strong point of this gaming machine.