5 Things To Research Before Buying Car Insurance
Published On Feb 02, 2021By admin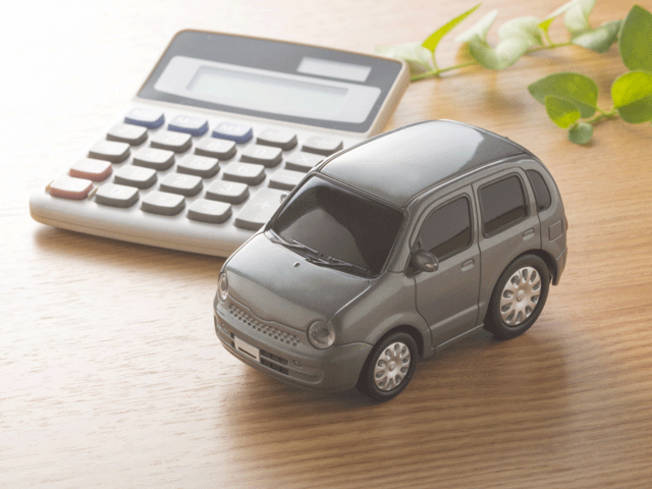 Buying car insurance today is not too different from buying products off a supermarket shelf. Except that there are several rows of shelves today with many different types of products, i.e. car insurance, to choose from. Given this, how does one go about the process of picking the right car insurer and policy? Simple, you research the way you would when buying a new phone or laptop. But while researching for gadgets usually involves comparing specs and reviews, doing the same for car insurance is not as straightforward. Instead, start your car insurance buying process by researching these 5 important things.
Basic Car Insurance Details
Comparing and choosing a product becomes easier if you know what you're looking for. For example, when buying a mobile phone, you look at its camera, display, and processor specifications. Similarly, comparing and choosing a
car insurance
 policy becomes easier if you know its basic details and terminology. So, read up on vehicle insurance aspects such as,
IDV (Insurance Declared Value)
NCB (No Claim Bonus)
Own damage insurance, third-party insurance, and comprehensive insurance
Inclusions and exclusions
Premium calculation
Claim settlement ratio
Add-ons and riders.
Comparison of Car Insurance Providers and Policies
This step becomes easier once you understand the car insurance details mentioned previously. Start by narrowing down to a handful of insurers based on online reviews or personal recommendations from family and friends. While a safe bet is to shortlist well-known names like Bajaj Allianz
General Insurance
 for this purpose, you can also refer to online forums, social media groups, and insurance sites for reviews of an insurer's customer service and pay-out record. After that, just compare car insurance policies of your chosen companies across the aforementioned parameters.
Car Insurer Garage Network
If you're familiar with health insurance, you know how important the insurer's hospital network is. A wide enough hospital network ensures you can get treated via the cashless route. This is exactly the convenience that a car insurer's cashless garage network offers as well. So, instead of paying the cost of fixing your car upfront, you can get it repaired from an insurer-approved garage with no cash involved. This is why you should research how many and which garages in your neighbourhood or city are part of a car insurer's cashless network. With Bajaj Allianz General Insurance, for example, you can do this by entering your pin code or sharing access to your location. This ensures you can get to a company-approved cashless garage no matter where you're in India.
Car Insurance Claims Filing Process
To use another health insurance analogy, knowing the claims filing process and doing it correctly are as important as the act of buying insurance. If you bungle this part, the car insurer is likely to reject your claim and refuse compensation. While the exact procedure might differ from insurer to insurer, filing a car insurance claim after an incident typically includes the following steps;
Contacting your insurance provider
Collecting vehicle and owner information of the other party involved in the accident
Filing a police complaint
Filing the car insurance claim
Taking your vehicle to the garage for either cashless or reimbursed repairs.
Research the claims filing process of different insurers and choose the company with the easiest one. For instance, Bajaj Allianz offers an OTS (On The Spot) feature which lets you file a claim using a mobile app and get compensated at the incident spot within a few minutes.
Buying Car Insurance Online
Lastly, look up which companies offer an online car insurance buying option and what does the process look like. A completely online process is ideal as it saves a significant amount of time and effort when insuring your car. Buying online also requires minimal paperwork as you need to submit only soft copies of the required documents. Case in point, Bajaj Allianz offers a fully online car insurance buying option where even the car's inspection is done by the owner using the company's mobile app. Though buying car insurance for the first time might look daunting, it's anything but once you research these five aspects and begin your search accordingly.