5 things you need to know about Oppo F17 Pro
Published On Aug 13, 2020By admin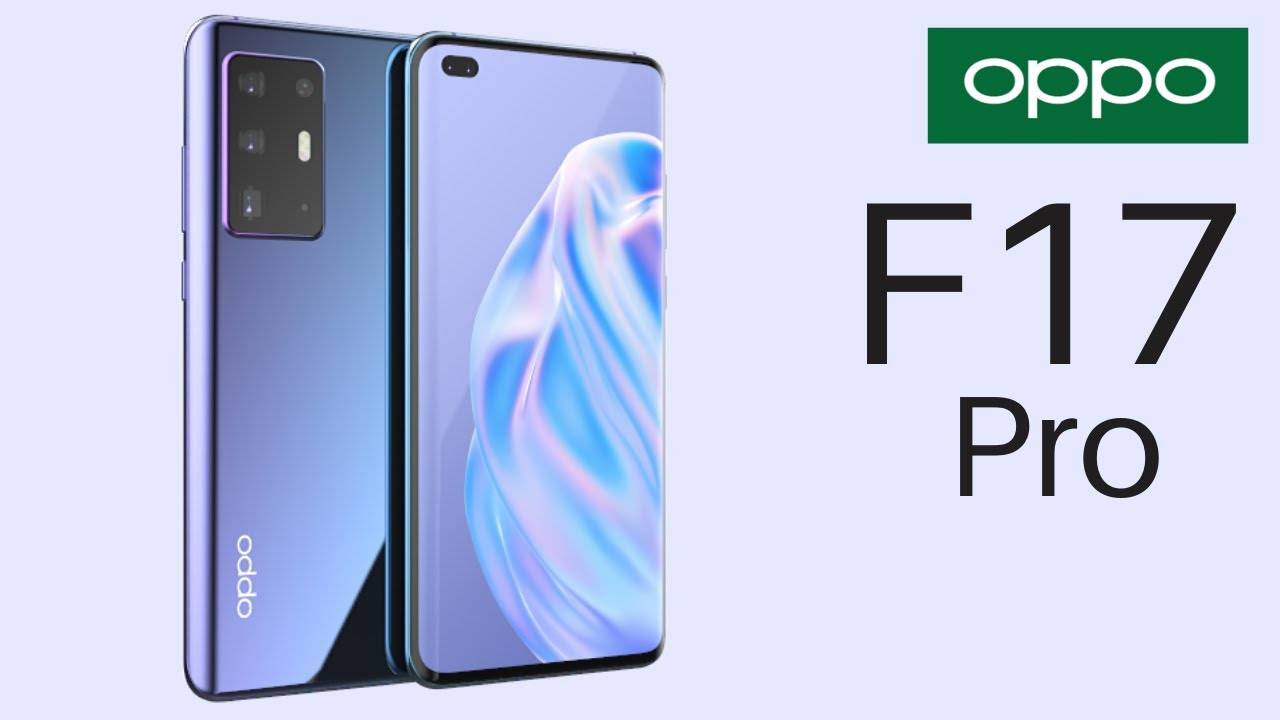 According to the teasers shared by the company, the Oppo F17 alongside F17 Pro is expected to launch in India soon.
AVAILABILITY
Oppo is preparing another smartphone series in the Indian market with the Oppo F17 and F17 Pro. The company raised the mockery of the upcoming smartphone via its official Twitter account. Also, the e-commerce giant Amazon has created a page dedicated to the upcoming product to teaser the Oppo F17 Pro smartphone.
DIMENSIONS
According to the teasers shared by the company, the Oppo F17 Pro is expected to be the "most stylish phone of 2020" with a thickness of 7.48 mm. The teaser image also indicates that the smartphone will weigh approximately 164 grams.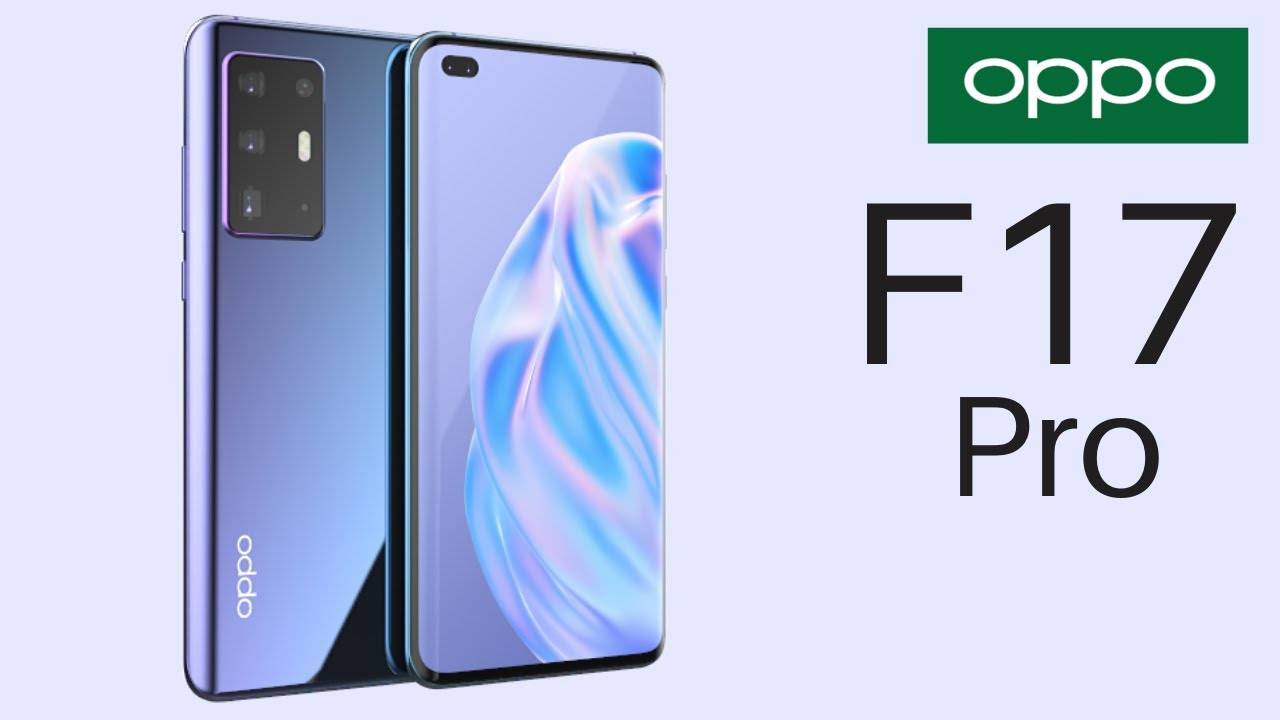 LAUNCH DATE
The F17 Pro will be the latest addition to the company's F series and it will succeed the Oppo F15, which was launched in January of this year.
Shortly after the upcoming phone got excited on Twitter and Amazon, Oppo also shared a press note about the Oppo F17 Pro. Although the note doesn't tell us much about the smartphone, it states "For the first time ever, OPPO F17 Pro will offer a 220 degree thin bezel to give users a more comfortable and smooth feel while holding the device."
DESIGN
Oppo has just been mocking the Oppo F17 Pro's ultra-lightweight and elegant design. The company has not yet revealed the launch date of the mid-range smartphone. However, they did mention it "soon" on the teaser page.
To find out more about the smartphone's specifications and price, we will need to wait for the brand to make an official announcement.