8 Factors to Consider Before You Buy An AC
Published On Jun 15, 2020By admin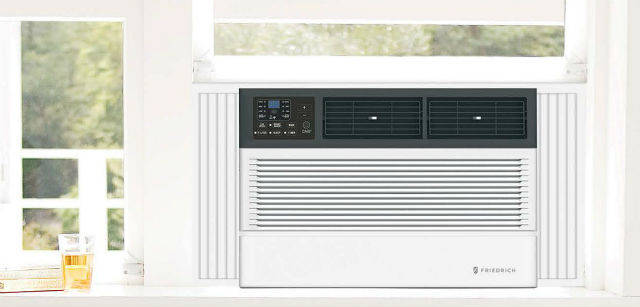 Air Conditioners are one of the most critical needs of people in summers. They tend to have in their cars, offices and all. The only function of them is to fill in the room with cold air. You can switch it on and turn it off when your place is shut and when you no longer need it. But I would suggest you take care of certain things before you buy it, and they are –
Energy efficiency
Everyone wants their AC to be energy efficient, and so this is one of the reasons you should consider the most while buying it. In order to find the efficiency of your AC, go through its usage and description all before you through your research. You can google it or ask your known ones, to understand better about all.
Rating
Also, please, it is a humble request for you people out there who are about to buy a new AC. Please have a look at it for sure before you buy it. You can google it or can go for some views from your related ones.
Reviews
Go through the reviews must, before you fix an AC to buy. Ask your known ones which has the same AC at their place or can browse it on the net.
Tonnage
You can find it out on the google at the description given on the site or can go to the showroom where you want to buy it and ask them for the same.
Split or Window AC?
Now this one can go as per your needs. Find out which one you want to buy, then you can compare both and then decide. But, yeah, split ones are much better than window ones.
Air Quality
You should know this well before you make a purchase. Find out about the air quality of all brands and all models. You can find it out on google or you can go through their reviews as well. You need to get a better and sure idea about this before you buy anyone.
Installation
Find out about the installation services as well as each brand. Some brands offer free installation services and maintenance services free for some time, and few of them too provide free cleaning services. And make sure to get all these three services from the same brand before when you buy one.
Cooling speed
Make sure to figure this out before you buy an AC. Do good research about it if each brand and each AC you desire to obtain. The cooling speed of AC should be good because those ACs are energy-efficient and save more energy. The cooling rate depends on the area of the room as well, but it doesn't affect it much.