Acer Nitro 5 Launched In India With AMR Ryzen 5600H Processor
Published On Apr 09, 2021By Nishit Raghuwanshi Rudra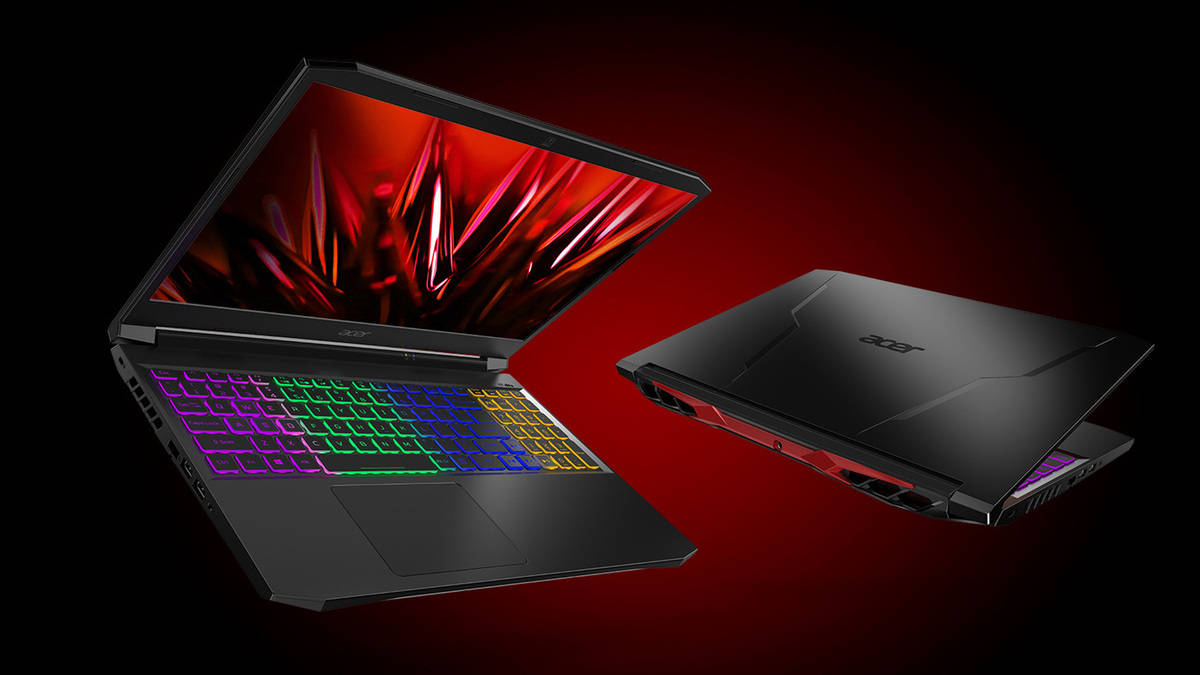 Acer has introduced a brand new laptop named Nitro 5 in the Indian market. The beast works on the AMD Ryzen 5600H processor and has a high refresh rate along with a big screen. The company has claimed that this device will offer one of a kind experience. Acer has previously launched a few Acer Nitro gaming laptops that have emerged as the best in the industry. Let's have a look at this one by Acer.
ALSO READ: Sony BRAVIA X80J Smart TV Launched In India With Google TV UI
Acer Nitro 5 Specifications
The device comes with a 15.6 inch FHD ISP display for an ultimate streaming and viewing experience. The laptop offers a 144Hz refresh rate that is perfect for gaming laptops. It runs on the AMD Ryzen 5600H Hexa-core chipset. You can get any of the two GPU including NIVIDIA GTX 1650 or RTX 1650. The laptop has a RAM capacity of 32GB. In addition to that, the laptop offers two M.2 PCIe SSDs and 2TB HDD support. Acer Nitro 5 exhibits CoolBoost technology with a quad exhaust port design that manages to keep the machine temperature at a moderate level while running heavy games or software. The laptop also has a one-touch NitroSense hotkey that has control over fan speeds, temperature, etc. Killer Ethernet E2600 provides a brilliant network experience including low latency gaming, interrupt-free video and voice chats, and smooth HD streaming video.
Price And India Availability
The Acer Nitro 5 laptop is available in India at a price of Rs 71,900. The laptop can be bought from both Acer official website and online shopping store Flipkart.