Apple iPhone 13 Rumours: New iPhone Series To Have Always On Display
Published On Feb 15, 2021By Nishit Raghuwanshi Rudra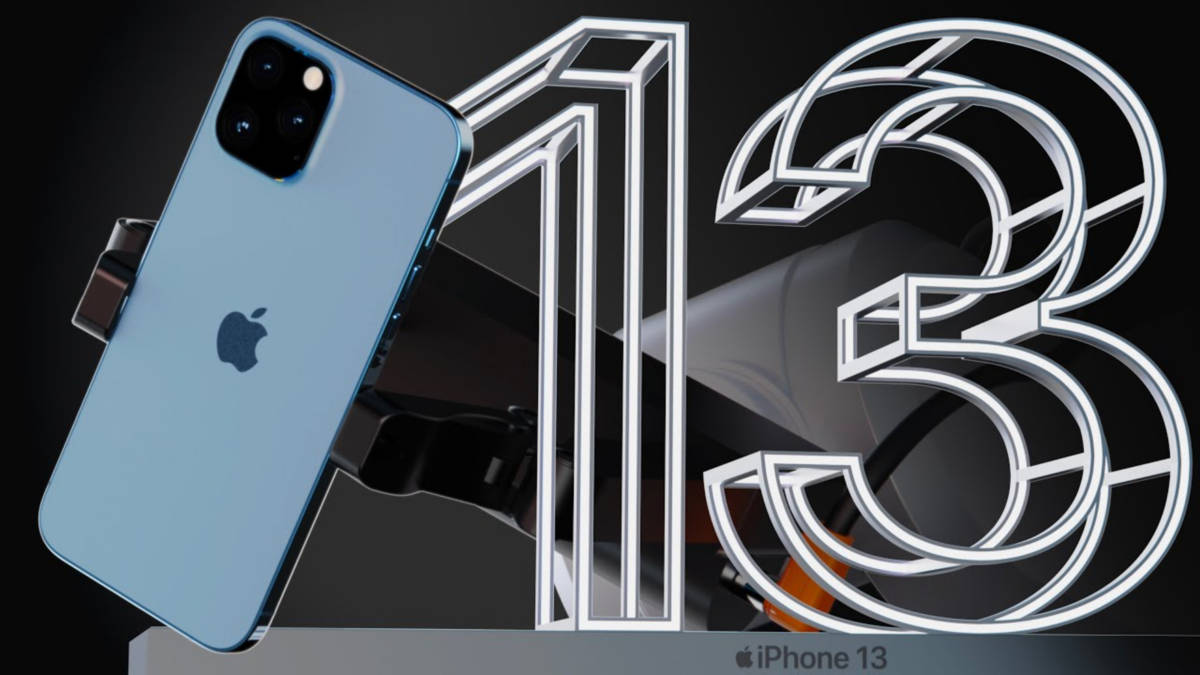 It has been a regular story that after the launch of the latest iPhone series, rumours for the next series start to pop-up online. As per the latest rumours, iPhone 13 will come with the always on function same as Apple smart watches.
Always On Display In Apple iPhone 13
However, the always on display of the iPhone will be hardly customizable which can be a turn off for a lot of users who love customizations. Moreover, the Apple iPhone 13 will also have a feature that will allow it to light up only the required part of the screen, thus, it will save more battery and offer better backup. In the leaked video, it has also been said that the battery and clock icons will be available on the display even if the iPhone is locked.
Rumours Related To Display And Camera
Rumours about the display of the Apple iPhone 13 are also going on in the market and there are speculations that it will have a 120Hz refresh rate. The high refresh rate of the smartphone will make sure that you get an ultra smooth experience. One more major that can be witnessed is that iPhone 13 will have an in-display fingerprint sensor. The leaks have been surfaced on a YouTube channel named EverythingApplePro. It was also said that the iPhone 13 series will have stronger MagSafe magnets and will be purely portless. If it gets confirmed, then this one can be the biggest variation in the 13th installment of iPhones. Previous rumours throw light on the fact that iPhone 13 is also going to have a better ultra wide angle shooter. However, there are chances that the ultra wide angle camera will only be limited to iPhone 13 Pro and iPhone 13 Pro Max. However, there is no official confirmation about the rumours and leaks, and a change in features and specifications can be expected at the time of official confirmation by the company.