Asus ZenFone 8 Mini Tipped To Include Snapdragon 888 Chipset
Published On Mar 18, 2021By Nishit Raghuwanshi Rudra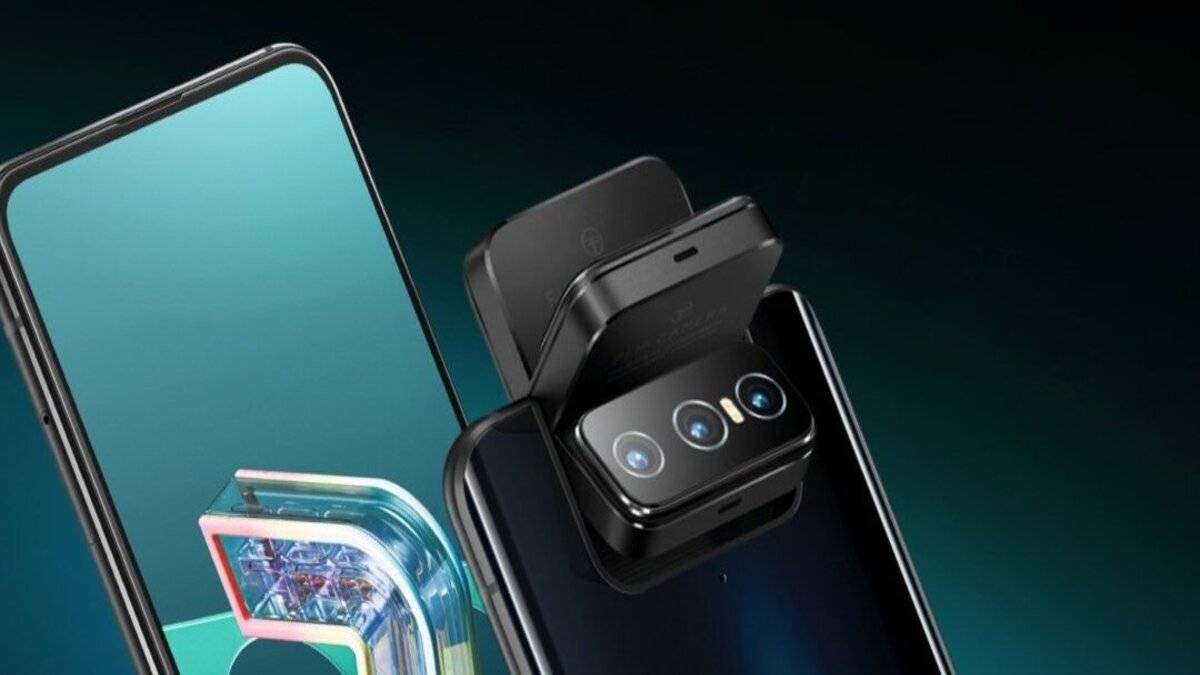 After creating a boom in the gaming smartphone industry, Asus is said to be working ZenFone 8 series. The latest leaks related to the series throw light on the key specifications of Asus ZenFone 8 Mini. As per the leaks, the smartphone is going to have a high refresh rate along with a flagship Snapdragon processor. As per the latest reports, the kernel source code of Asus ROG Phone 5 had three different references including VODKA, SNAKE, and PICASSO. This indicates that the Zenfone 8 series can have more than 2 smartphones. A smartphone by the company named ZenFone 8 Flip was also seen in Google's list of ARCore supported devices but there are no clues regarding the specifications of the smartphone.
ALSO READ: Garena Free Fire Holi Event Round One Live
Asus ZenFone 8 Mini Specifications: Based On Leaks
Asus Zenfone 8 Mini may come with a 5.92 inch FHD+ OLED display. In addition to that, ZenFone 8 Mini will have a 120Hz refresh rate for a super smooth experience. The high refresh rate of the smartphone will boost the gaming performance for sure. The smartphone will run on the Qualcomm Snapdragon 888 flagship processor. It is quite understood that the smartphone will have 5G support. Talking about the RAM, we can see two different options including a 6GB RAM variant with 128GB internal storage and an 8GB RAM variant along with 256GB internal storage. There is no confirmation about the expandable storage. Expectations are that the smartphone will have 512GB expandable storage via a microSD card. In terms of optics, Asus ZenFone 8 Mini will offer a 64MP primary lens, 12MP ultra-wide-angle lens, 8MP telephoto lens, and an Omnivision sensor.
Conclusion
There is no official confirmation regarding the mentioned specifications, pricing and, launch date of the smartphone. You can expect last moment changes in the specifications and name of the variant before official launch. All the people are expected to take the information with a grain of salt.