Battlefield 6 Teaser May Get A Launch In June; Hints Dropped In A Tweet
Published On May 11, 2021By Nishit Raghuwanshi Rudra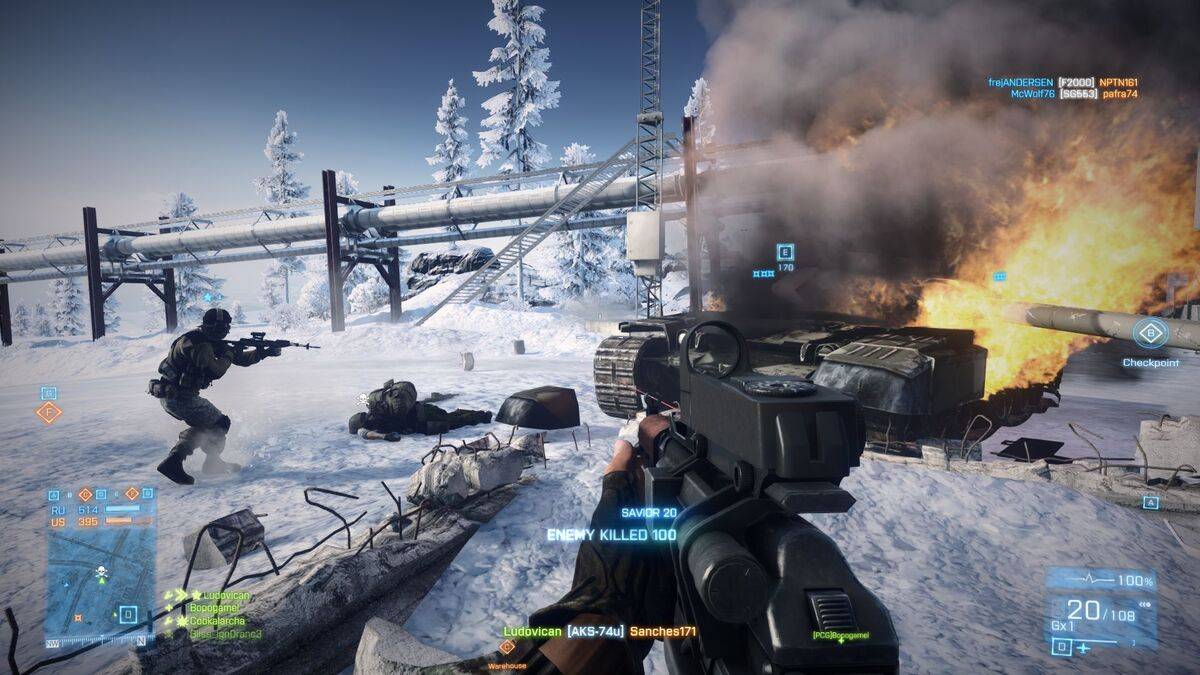 The smartphone gaming industry is at a boom since the launch of PUBG Mobile and Call Of Duty Mobile. Now, EA has also revealed that the company is soon going to roll out Battlefield Mobile which was one of the most popular PC games by EA. The company is all set to launch the sixth intsalment of the PC version and hopes are already high from Battlefield 6. As per the latest hints dropped by the official Twitter handle of EA, the company will be revealing something big related to Battlefield 6 in June. https://twitter.com/Battlefield/status/1391815555234009093 The tweet said Words that rhyme with Soon: June Boom. It cannot be confirmed, still, speculations are that the tweet is hinting towards a gameplay trailer or the first trailer of the game. The game may get a launch by the end of this year for platforms like PlayStation, PC, and Xbox. Xbox's official Twitter handle also replied to the tweet of Battlefield by saying room which could be a hint that Battlefield 6 will be heavy in size.
ALSO READ: Realme Narzo 30 To Officially Launch On May 18 With Triple Rear Camera Setup
Battlefield 6 Teaser To Roll Out In June
The last game of the battlefield franchise, Battlefield 5, was launched in 2018. Since then, fans are waiting for the sixth instalment of the game as it was already delayed in 2019 and the developers said that it may launch after 2020. No rigid reason for the same was provided and it was clear that the developers have a lot to do before launching the game. As per the latest reports, DICE has said that it has gathered the largest team to work on Battlefield 6. The gamer will take benefit of the latest consoles including Xbox Series X, PlayStation 5, Xbox Series X, and more. This directly means that users can expect an 8K resolution, higher frame rates, support for ray tracing, etc. Talking about the story of Battlefield 6, leaks and renders have suggested that it will be based on a fictional story with a different world setting. This is a considerable change as compared to previous games from the franchise that were based on world wars. The new instalment will also include airplane battles, something that has been an important part of the Battlefield experience.