Battlegrounds Mobile India Allegedly Sending Data To Chinese Servers: Report
Published On Jun 22, 2021By Nishit Raghuwanshi Rudra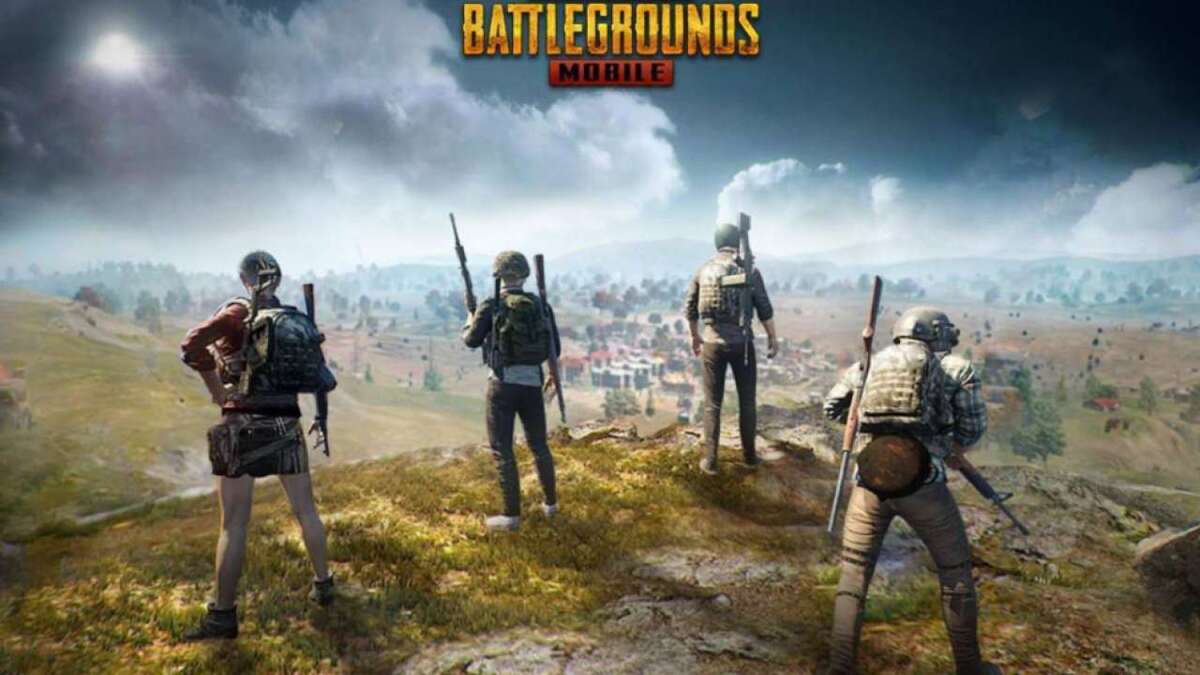 Battlegrounds Mobile India has been recently launched in India and already crossed 5 million downloads. This one is a rebranded version of PUBG Mobile that was banned in India due to data security reasons. Resonating with the mentioned statement, Battlegrounds Mobile India has also landed into some trouble due to alleged Chinese connections. As per the latest reports, it has been Battlegrounds Mobile India is collecting the data of the Indian users and sending it to various servers located in China. The report also mentions that the data from the game is being sent and received via China Mobile Communications servers in China along with Microsoft Azure servers based in Russia and India.
ALSO READ: Vivo V21e 5G Price Leaked Ahead Of Launch, Check Specs And More
Battlegrounds Mobile India Data Transfer To China
Krafton claimed that Battlegrounds Mobile India will have no ties with any of the Chinese servers and the game will have enhanced security to keep the user data protected. The report also said that the mobile data of the users were being sent to a particular Chinese server in Beijing. It also says that Battlegrounds Mobile India also sends data to the Tencent server in Beijing. Revisiting the past, Krafton has claimed that the company has cut all its ties with Tencent due to the ban of PUBG Mobile in India. Moreover, it was decided by Krafton that they will publish the game in India on their own. The company also said that they will collaboratively work with Microsoft via Azure to make sure that the personal data of the users are safe. It has also been said that the data will be collected following all the applicable regulations and laws in India. Previously, Krafton was going to launch with the former name PUBG Mobile but it didn't work.