Battlegrounds Mobile India iOS Version Confirmed; Know Details
Published On Aug 06, 2021By Nishit Raghuwanshi Rudra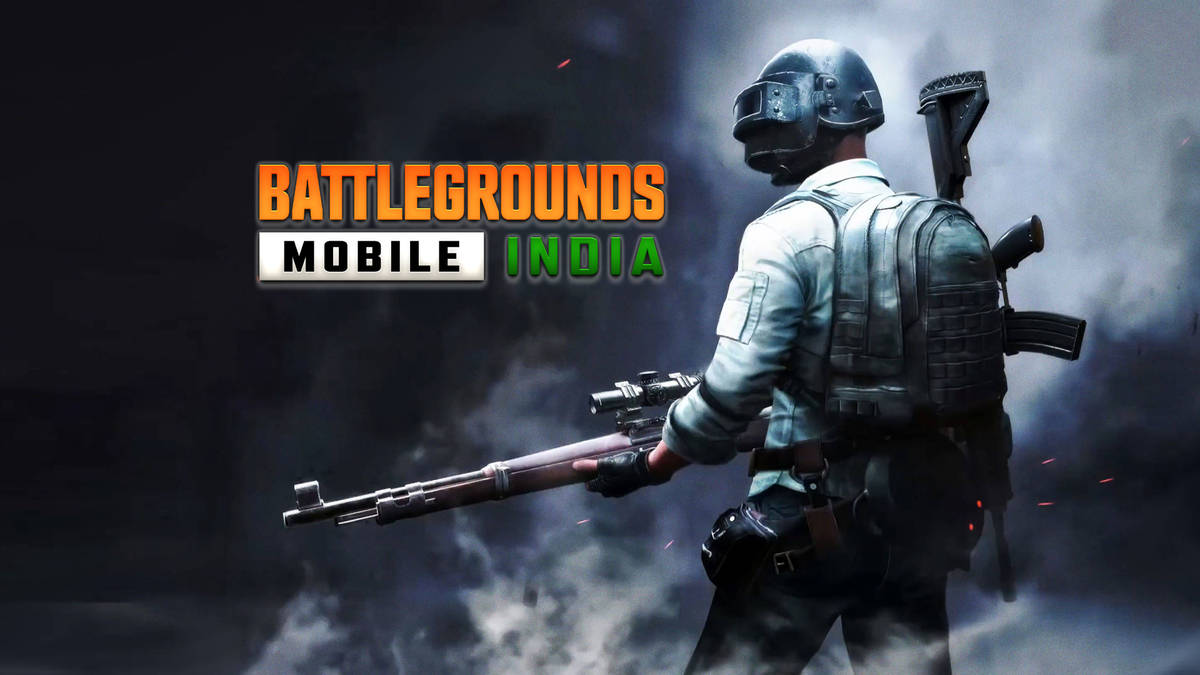 Battlegrounds Mobile India is finally going to make its debut for the iOS version. It has been officially confirmed by Krafton, Battlegrounds Mobile India developer, that the iOS version of the game is soon going to roll out. Talking about the current scenario, only the Android version of the game has been launched in India. Speculations regarding the iOS version launch of the game have been more specific as the official post of Battlegrounds Mobile India ended with an apple emoji. This also shows that the company is all set to drop the iOS version in the market.
ALSO READ: Realme 8s Key Specifications Leaked, May Get Dimensity 810 5G SoC
Krafton has said nothing about the official launch date of the smartphone. However, expectations are that the game will be rolled out by September end. Initially, the company will launch the early access version and after a few months it will roll out the stable version of Battlegrounds Mobile India iOS. The developers of the game have also promised that the players will get brand-new amazing rewards in the game. All the players in the game will get rewards when the game will achieve milestones like 48 million downloads, 49 million downloads, and 50 million downloads. Talking about what the players will get, after crossing the first milestone, players will be rewarded three supply coupon crate scraps. ON crossing the second milestone, players will get three classic coupon craft scraps. ON crossing the third and last milestone, players will get a permanent galaxy messenger set.
Conclusion
No doubt Battlegrounds Mobile India made its impact on the Indian gaming industry in the similar way PUBG did in the past. The game has not changed a bit from its older version instead of a few things. Soon we can also see Battlegrounds Mobile India topping the charts and outclassing COD Mobile.