Battlegrounds Mobile India Launch Party To Start On July 8, Know More
Published On Jul 07, 2021By Nishit Raghuwanshi Rudra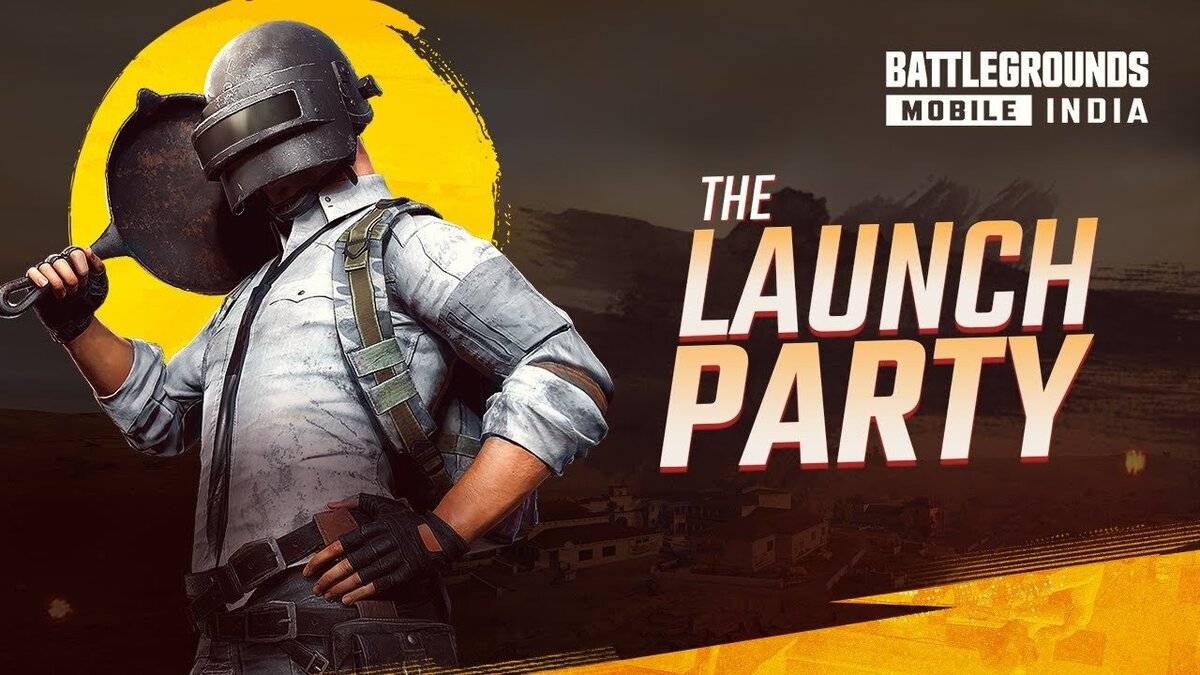 Battlegrounds Mobile India Launch Party is going to start from July 8 and will go on till July 9. The will register the rollout of BGMI in India and it has a prize pool of Rs 6 lakhs. In the two-day event, 18 professional teams will battle it out in the new Battle Royale game with popular gamers like Dynamo, Ghatak, Mortal, and Kronten. The live stream of the event will be available on the official Facebook page of Battlegrounds Mobile India. Until now, Krafton has not shared the detailed timings for the event. It is expected that soon an official announcement will be made by the official social media handles of BGMI. On the basis of the teaser shared on the official YouTube channel of the game, 18 teams will take part in the Battlegrounds Mobile India Launch Party. The popular PUBG players like Dynamo, Mortal, Alpha Clasher, and a few more will be part of the teams. The event is going to gain a lot of traction due to the presence of already famous players.
ALSO READ: Poco F3 GT Launch Date Leaked Online With Key Specs
Other Updates
Battlegrounds Mobile India officially debuted in India via Google Play Store on July 2. The game can be said to be the Indian version of PUBG Mobile. It already crossed 10 million downloads on the Google Play Store on the day of its launch. To mark this achievement, the franchise is providing Constable Set to the players. Latest reports also say that the iOS version of the game is also in the works and it can soon hit the Indian gaming market. No doubt Battlegrounds Mobile India is giving a tough time to other games like COD Mobile and Garena Free Fire. BGMI developer, Krafton, has also provided more time to the players to shift all their data from PUBG Mobile to Battlegrounds Mobile India. Players have time until July 9 to do so. After the mentioned date, the data transfer services will come to a halt.