Battlegrounds Mobile India Season 20 To Roll Out On July 14
Published On Jul 11, 2021By Nishit Raghuwanshi Rudra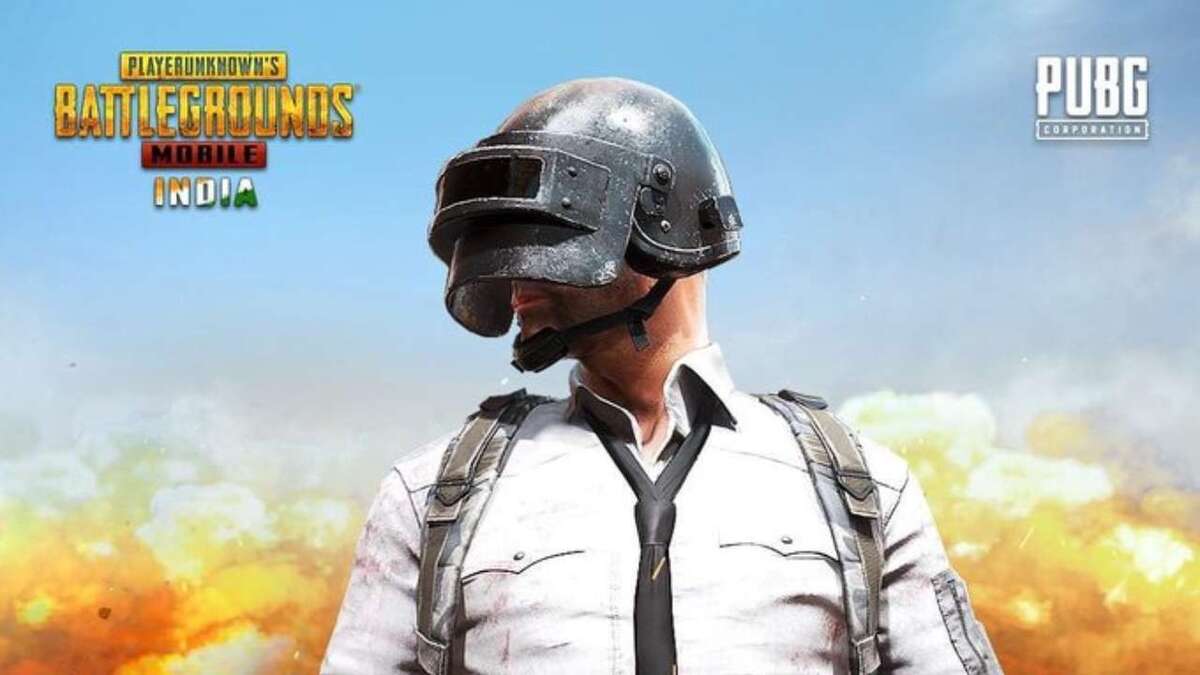 Battlegrounds Mobile India Royal Pass Season 20 is going to start on July 14. As per the speculations, a new Royal Pass and ranking system will be introduced in the new season. Battlegrounds Mobile India will start following a cycle from season 20. A single cycle will consist of three different seasons of the game. Gamers can bag additional rewards by continuously maintaining a specific tier within a cycle. Players have to keep it in mind that the Royal Pass will get updated in every season like before. With every new season, players will be supposed to buy a new Royal Pass.
ALSO READ: Garena Free Fire Adds A New Assault Rifle Kingfisher
The developers of the game have also asked the players to claim all their rewards for Royal Pass Season 19 rewards before the season concludes. From Royal Pass season 20, all the seasons of the game will run on a monthly basis. Not only this, but the abbreviations of seasons will change from S1, S2, S3 to M1, M2, and M3.
Battlegrounds Mobile India Flashback
Battlegrounds Mobile India is the India-specific version of one of the most popular games namely Players Unknown Battle Grounds (PUBG) Mobile. The game has been officially rolled out for Android smartphones. The iOS version of the game is still in the works. Krafton, the developers of the game, has also said that all the news updates regarding the game will be published on the official website and social media handles. As per the iOS version, Krafton can launch an early access iOS version for the players like it did while rolling out the Android version. After that, the developers will soon drop the stable version on the Apple App Store. Until now, the Android version of the game has already crossed 10 million downloads which is a milestone for sure.