Battlegrounds Mobile India Season Update Rolled Out; Know Details
Published On Jul 13, 2021By Nishit Raghuwanshi Rudra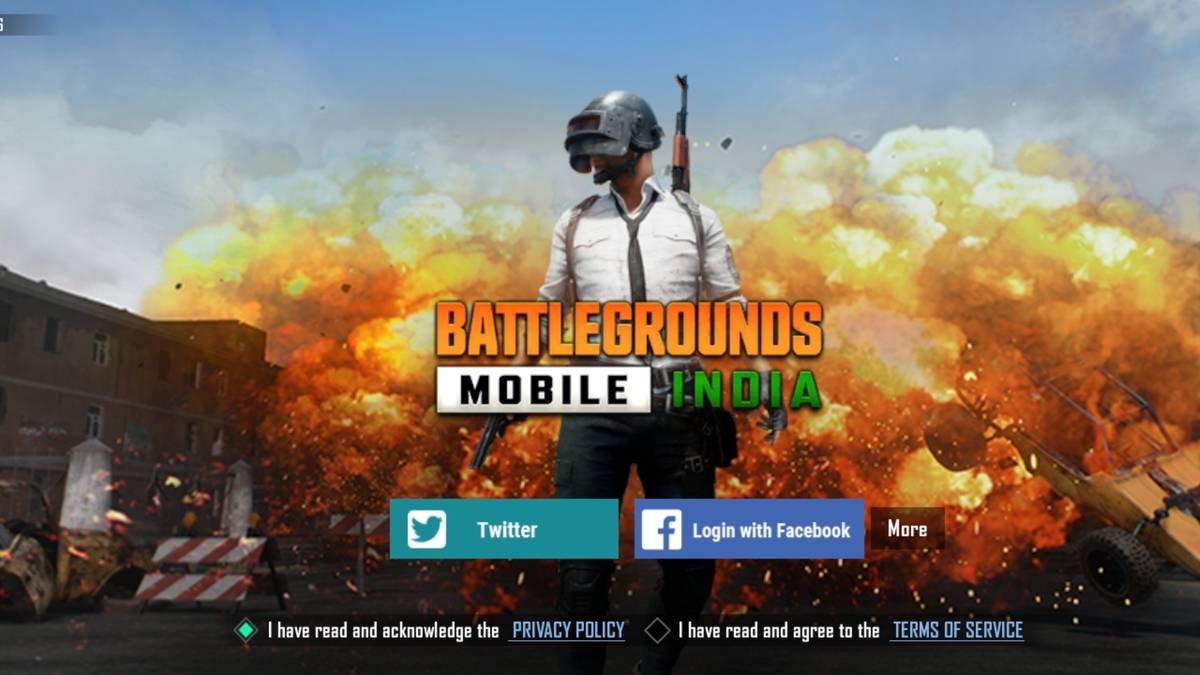 Battlegrounds Mobile India has finally got its first high-scale update in India. The Battlegrounds Mobile India season update has introduced new skins, weapons, and a fresh approach towards Royal Pass and season ranking. One of the most important changes that the players will notice in the game is that the M249 machine gun will not be available via airdrops. However, this is applicable to all the maps in the game except Karakin. The gun will be replaced by an MG3 machine gun. It is similar to M249 and it accepts 7.62mm ammo and comes with a 72 round magazine. The gun is compatible with a 6x scope. However, a major drawback is that scopes are the only attachments this gun can accept.
ALSO READ: Realme X9 Key Specifications Tipped Online; 6.4-inch AMOLED Display, 4200 mAh Battery And More
Apart from that, MG3 provides a fully automatic fire option with semi-automatic and no burst-fire options. Players can switch the fire rate of the gun between 990rpm or 660rpm. Not only this but the gun also offers a built-in bipod that will deploy at the time when a player is prone. These features will contribute to providing better stability and recoil control.
Battlegrounds Mobile India Season Update
Battlegrounds Mobile Indias' ranking system has been altered to a considerable level. The developers of the game have included Challenge points that are earned by not attacking teammates, leaving the game, or neglecting teammates. After getting a particular number of challenge points, players can reduce the lost rank points if they get eliminated early. Furthermore, the game has also got a new mode named Mission Ignition for a limited time. The name of the cities in this mode will be in 3D and players will be automatically dropped to the pinned area. The brand new mode will include six regions of Erangel. The regions are Energy Center, Transit Center, Logistics Center, Georgopol, Sosnovka Security Center, and Tech Center. Players will also see semi-trucks and they will be supposed to destroy these trucks to get supply boxes.