Battlegrounds Mobile India Series 2021 To Begin From July 19
Published On Jul 15, 2021By Nishit Raghuwanshi Rudra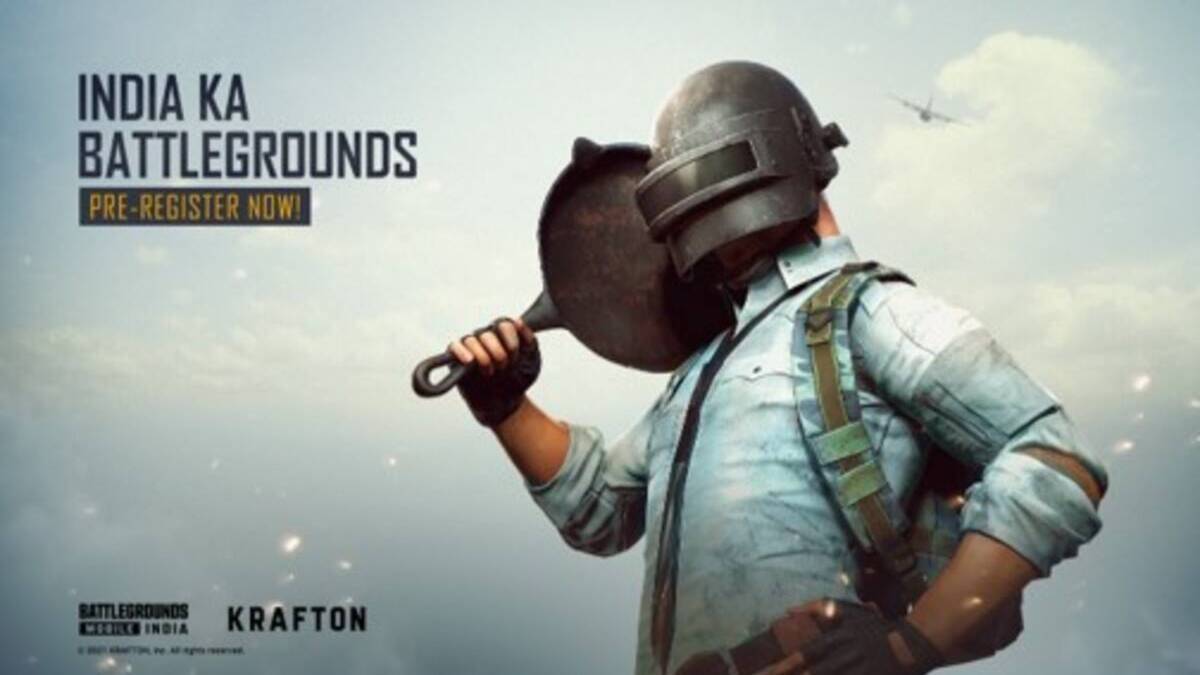 Battlegrounds Mobile India has made its place in the Indian smartphone gaming market just a few days ahead of the launch. As of now, the game has crossed 30 million downloads on the Google Play Store. To celebrate the popularity of the game, its developers, Karfton, have announced the Battlegrounds Mobile India Series 2021. this is going to be the first tournament by the franchise since the launch of the game in the country. The registration for the tournament will start on July 19. The prize pool for the tournament is Rs 1 crore, as mentioned by Krafton.
ALSO READ: Redmi Note 10T 5G Price, RAM Variants Surfaced Online Just Ahead Of Launch
Battlegrounds Mobile India Series 2021
Battlegrounds Mobile India Series 2021 will consist of various tournaments this year. Krafton has also said that these tournaments will also feature collaborations. However, until now, it has not been announced regarding the collaborations in the first leg of the tournament. The complete tournament is going to last for three months. Initially, there will be matches for selection and the stages will become highly difficult as soon as it will move to the final leg. Krafton has announced a prize pool of Rs 1 crore. It consists of Rs 50,00,000 to the winner, Rs 25,00,000 to the first runner up, 10,00,000 to the second runner up, 3,00,000 to the player ending at fourth spot, and 2,00,000 to the one who ends at fifth position. As we know that Battlegrounds Mobile India is exclusively available in India only, the users in the mentioned region with a registered account can participate. Another eligibility to participate is that the players should have a Platinum account or better than that. Other requirements say that the player must have played more than 15 matches with registered teammates. Players have to keep it in mind that only their top 10 matches will be considered for the next round. If there is a situation of a draw between the teams, then other factors like finishes, accuracy, survival time, and other things will be monitored. Top 1024 teams will make it to the next leg of the tournament.