Battlegrounds Mobile India To Soon Debut For iOS In India
Published On Jul 05, 2021By Nishit Raghuwanshi Rudra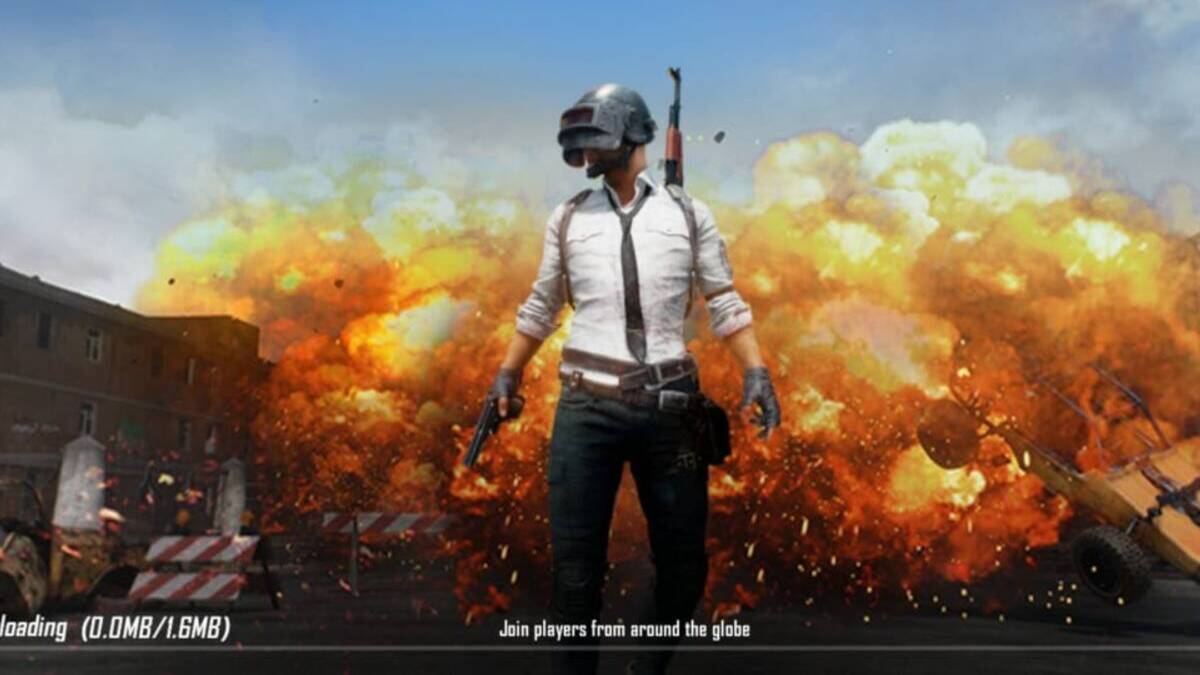 The Android version of Battlegrounds Mobile India was rolled out last week on Google Play Store. Since then, the game has already crossed more than 10 million downloads. As per the latest report, the smartphone game will be soon launched for iOS users in India. Krafton, the developer of Battlegrounds Mobile India, has not revealed a lot of details regarding the iOS version until now. However, the company dropped a hint that the iOS version of the game is still in the works and the iOS users will soon get access to Battlegrounds Mobile India soon.
ALSO READ: OnePlus 9T May Roll Out By Third Quarter Of 2021 With 108 MP Camera
Before officially rolling out the stable Android version of the game, Krafton introduced an early access version of the game. The main purpose behind that was to fix all the issues and bugs related to the game before the launch of the stable version. The company is planning to follow the same strategy for the iOS version of the game. Firstly, the iOS users will get an early access version and then after a short period of time, the stable version of the game will be introduced.
Battlegrounds Mobile India Android Version
All Android users can get Indian version of PUBG Mobile from the Google Play store. They just need to search the game on the store and then tap the install button. One should know that the game is heavy in size so they should prefer downloading the game via WiFi in order to avoid data exhaustion. Users can log in to the game with their Twitter or Facebook accounts. Users can also transfer their saved data from PUBG to Battlegrounds Mobile India. On the other hand, users can also play Battlegrounds Mobile India on their PC with a following a basic trick. Users just need to get an Android emulator on their PC and then install Battlegrounds Mobile India and run it without any issues.