Best 4K TVs To Buy In India Right Now
Published On Jun 11, 2020By admin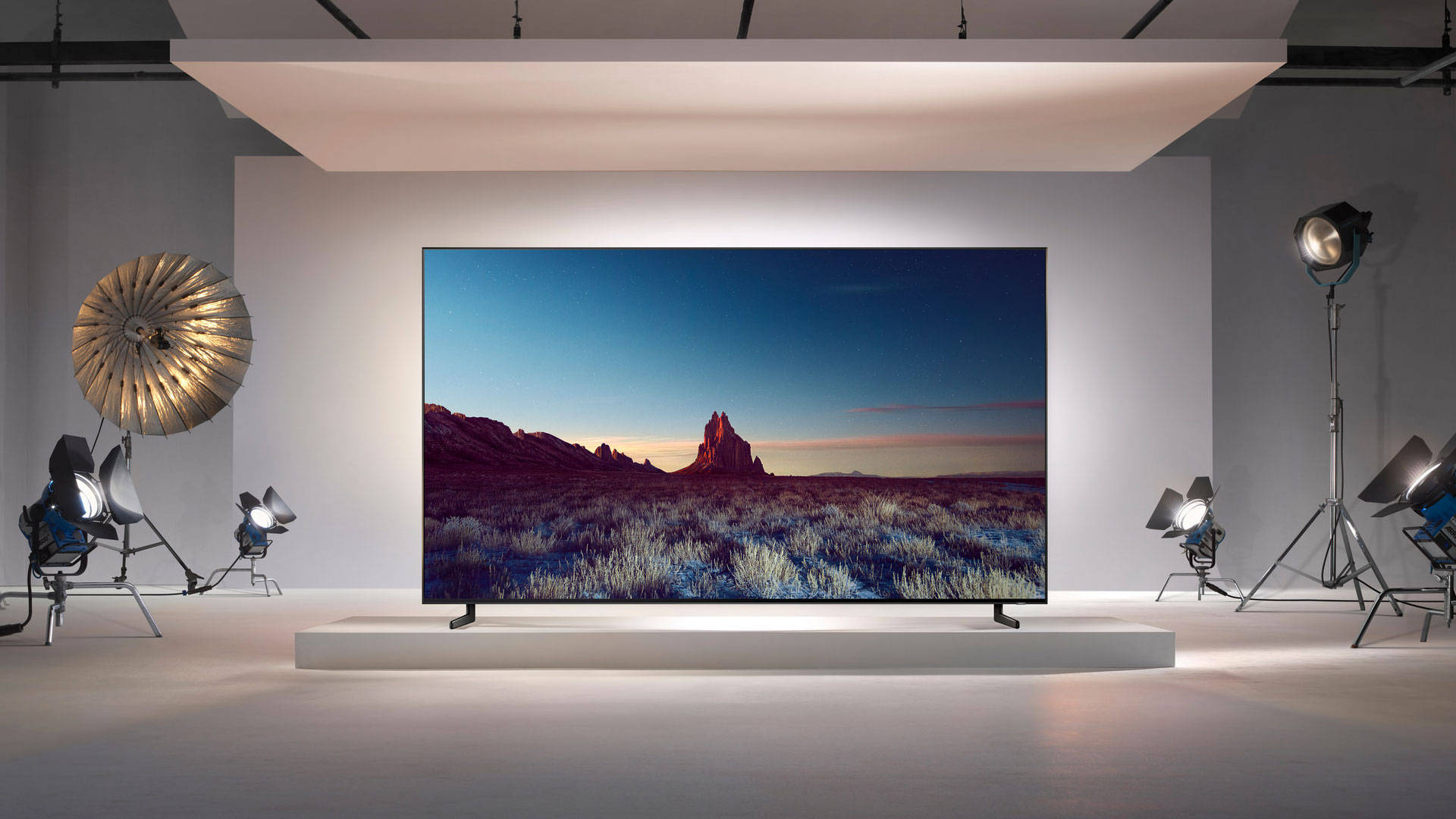 A TV is one of the most basic necessity of people these day. It's one of the best way of spending your useless time, it keeps you entertained depending on the kind of concept you want to see. One can stream, movies, music or tv serials mostly, but with the advancement of the technology, you can also connect your phone to the Smart TV and can watch anything you like to. Some of the best 4K TV in India are –
1. LG 43UM7290PTF 4K UHD Smart Led TV (43 inches)
This product offers stunning picture quality, where all the credits go to UHD 4J TVs. It also offers a refresh rate of 50H. It is a lightweight TV with a metallic design, to make it look impressive. It also has great sound quality with powerful sound. It is available in 43 inches and 55 inches screen size.
2. Sanyo XT-43AO82U 4K UHD Smart LED TV (43 inches)
It is a subsidiary brand of Panasonic. It is guaranteed by the brand that it will definitely match your each expectation with a TV. It offers the user with crystal clear image view. It is backed with IPS screen technology. Its fantastic sound quality is assisted by DTS TruSurround and Dolby Digital. It also comes equipped with 3 HDMI and 2 USB ports connectivity.
3. Sony KD-43X7500F 4K UHD Smart Led TV (43 inches)
This TV is a complete value to your money, it is worth your single penny. With a 4K HDR display, it also comes with Frame Dimming, Motion Flow XR and all. With an Bass Reflex feature, its around quality is deeper and richer as it could be. This smart TV comes with a 4 HDMI connectivity ports, which can be connected by Blu ray players, Set-top box, gaming console and so on.
4. Kodak 55UHDXSMART 4K UHD Smart LED TV (55 inches)
This Kodak product comes with an easy to use interface. It comes with a refreshing rate of 60H of display quality. Its viewing features are made excellent with A+ grade IPS panel, which makes the content look much better. It also has a 20 W output for speakers with automatic volume control. It supports 10+ languages support and make it much more convienet to use. It is available in 3 sizes, 43 inches, 50 inches and 55 inches.