Best DSLR Cameras in India
Published On Jun 15, 2020By admin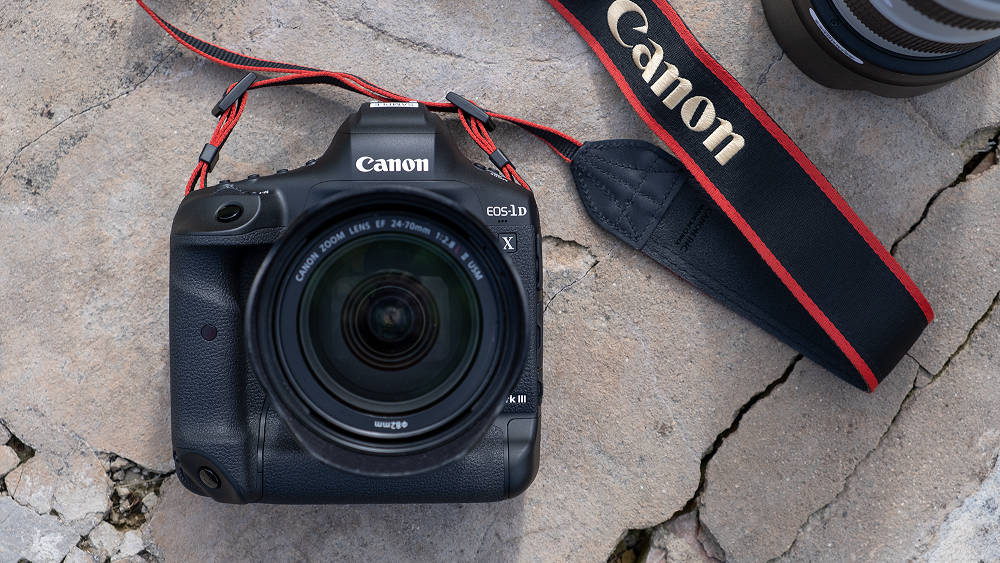 There was a time when DSLR was quite hyped about and was very expensive. Even the basic model of the camera was very costly, but nowadays, you can get a good one with an abundance of features under Rs 50,000. These cameras serve as an excellent outlet for anyone who is sternly looking to traverse photography. Many big companies are dedicated to helping in producing these cameras like the Canon, Nikon, and now, Sony. They are offering these cameras in the best features at the best price. These DSLR cameras come with a changeable lens. Also, your purchase of the camera depends upon your usage. Let us See Few To rated DSLR Cameras.
Canon EOS 200D II
The first on the list is Canon EOS 200D II, which is quite a lot being appreciated. This camera is small, light and user friendly. It comes with 24.1MP  Megapixels and a Lens mount of Canon EF mount. Also, you will observe a 3-inch vari-angle touchscreen, which will serve you a  Continuous shooting speed of about 5fps. This camera serves just the best for a beginner. It is among the top-rated DSLRs available in India, which is equipped with the best features and will deliver you high-quality images. Also, the camera allows the users to do fast autofocus with a continuous shooting speed of 3.5fps.
Nikon D5600
Next in our list is this model from Nikon that is the Nikon D5600, which has an APS-C CMOS Sensor. It provides 24.2MP Megapixels and has a Screen of about 3.2-inch, which is an articulating touchscreen. This is one of the most likely DSLR, which is liked by the users from the Nikon brand. Talking about the features, you will get a 24.2MP CMOS sensor and the EXPEED 4 processor. This camera will provide you with the best-improved autofocus, and has a lesser noise. It has a mid-range DX-format camera which offers an ISO range of 100-25600 along with five frames per second burst shooting. You will also have features like Wi-Fi, Bluetooth, and NFC support for quick and effortless connectivity.
Sony Alpha A68
This is another best DSLR that is the Sony Alpha A68 which has an APS-C CMOS Sensor with 24.2MP Megapixels. This model Alpha A68 also provides you with the BIONZ X processor that processes at three times the speed, and it supports 2D, 3D, and 4D tracking. Another unique feature of the cameras is that it provides you with eight frames per second shooting with autofocus tracking, and an Indian color profile, optimized for buying.
Canon EOS 750D
The next one is this mid-level DSLRs with24.2MP Megapixels and  Canon EF mount. This model also possesses and Inbuilt Wi-Fi and NFC. Another best feature of this model is the DIGIC 6 image processor, which delivers you high-quality images. The camera has a Hybrid CMOS III AF system, which proposes rapid autofocusing in Live View. You can also connect the camera to their smartphone or tablet.