Best Laptops Under 30000 In India
Published On Jun 15, 2020By admin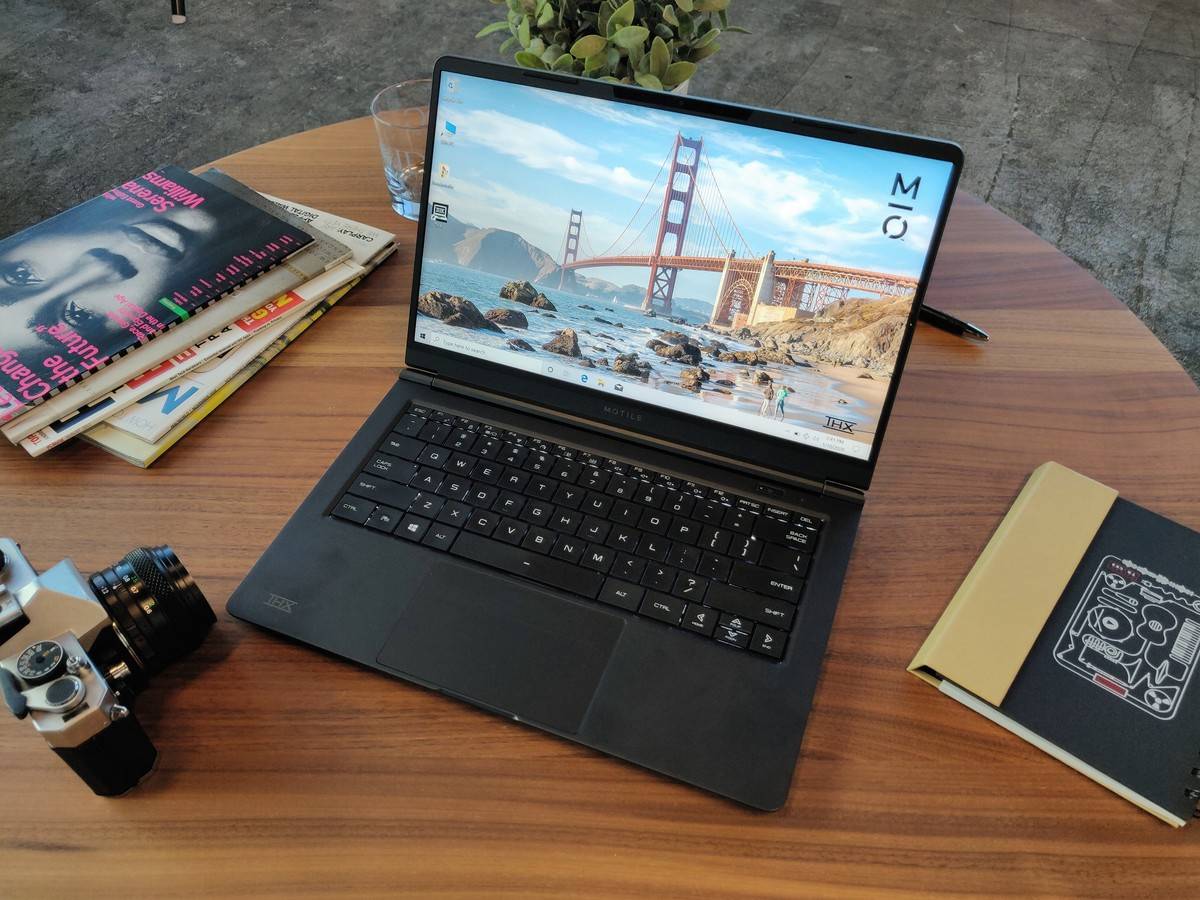 Laptops are our basic essential gadgets. We use them for our every purpose, be it work, studying, browsing net and all. These gadgets are now equally important to us just like our mobile phones. Though, these are something so essential, yet they are expensive for some to afford. So here's a list of some of the best laptops in India under 30,000 are –
1. Lenovo Ideapad S145 AMDRYZEN laptop
Thus lenovo ideapad has 15.6 inches display screen. It is powered by Intel Core i5-8265U processor, which is coupled with 8 GB of RAM and had 1 TB HDD storage. This laptop works perfectly on Windows 10. In terms of graphics this notebook has a Intel UHD 620 graphics.
2. Acer Aspire 3 Thin A315-54 laptop
This laptop runs on Intel Core i5 8th generation. Its speed is about 1.6 GHz clock speed. This laptop comes with 8 GB DDR4 RAM and 1 TB hard disk. The screen size of this laptop 15.6 inches, with a resolution of 1920×1080 pixels. This laptop too works on the Windows 10 OS and comes with a year warranty. It works on Intel UHD graphics 620. This laptop is made for every day use. The weight of this laptop us around 1.9 kg. It also has USB port, HDMI port and headphone jack.
3. Dell Vostro 3480 Intel Core i3 8th Gen laptop
This laptop runs on 8th generation processor. It comes up with a pre-loaded with Windows 10 with lifetime validity. With a display screen size of 14.0 inch HD screen, along with anti-glare LED-backlit non-touch display. The weight of this laptop is 1.72kg. The brand provides the users with 1 year pro support warranty in addition to accidental damage protection. This laptop is designed to provide you with a smooth computing experience with performance and speed. This Dell Vostro laptop has 4 GB RAM and an Intel Core i3 8th generation processor for optimal processing.
4. HP 15 Ryzen R3 laptop
This HP beauty cost near about 28,000 and is definitely worth the cost. This laptop has a screen size of 15.6 inches and fits perfect for your daily use. This laptop is powered by AMD Ryzem 3 Dual core 2200U processor, which is coupled with 4 GB of RAM and has a storage of about 1 TB. It runs on Windows 10 Home basic operating system. In teems to graphics this notebook has AMD Radeon Vega 6 graphics.
5. Asus 250 G7 15.6inch laptop
This laptop has a storage of 1 TB HDD. It works on Intel Core i7 (8th gen) processor. In terms to RAM, it has 8 GB DDR4 RAM. It has inbuilt digital microphone and in sound technologies it is packed with Asus Sonic Master Technology and has dual speakers. It runs on the clock speed of 1.8 Ghz. It has about 12 GB of expandable memory and a memory layout of 1×4 Gigabyte.