Best LED TV Under 30000
Published On Jun 15, 2020By admin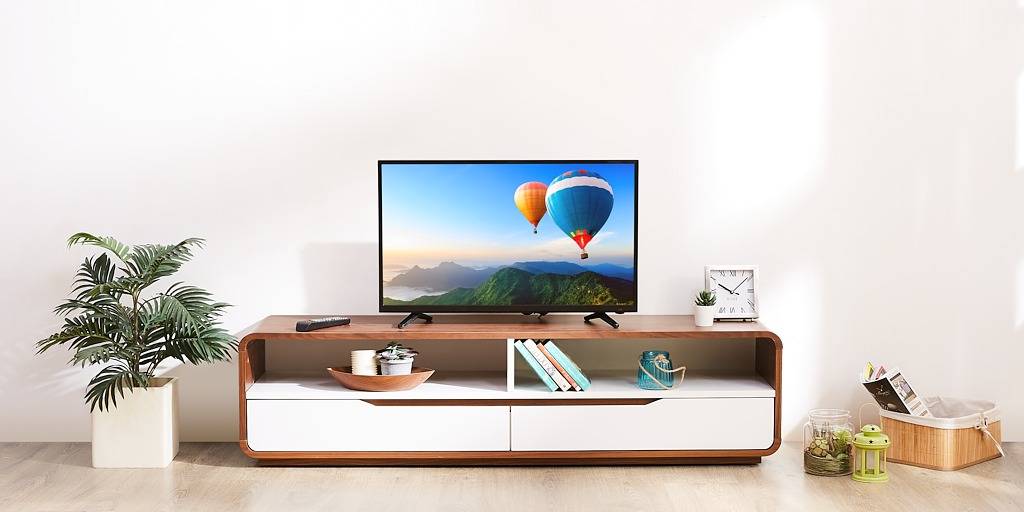 Planning to get a new LED TV, but if there's a shortage of budget, and if it lies somewhere around 30,000 then you need not to worry about it, we are here with the list of best LED TV's under Rs.30000. And they are :-
1. Xiaomi Mi TV 4X
This Mi TV features 4K screen with HDR support. Its an android smart TV on which you provides you access to Netflix, Amazon Prime and more such applications. The price of this TV is Rs. 29,999. It has a screen resolution of 3840×2160 pixel screen, with to your phone as well. The most fascinating fact of this TV is it doesn't weigh much it is about 10.7kg in weight. The TV supports 20W of sound output. The remote of the phone is made of plastic and us too light weight just as the TV, itself.
2. Motorola LED Smart Android TV
This TV features a gamepad, which allow the users install and play games on your android TV. It has a 32 inch HD screen , with a 20W in-built speakers, which supports Dolby Audio too. PC D-sub, headphone jack, digital audio output and lots more. The price range of Motorola TV series start from Rs. 13,999.
3. LG Full HD LED Smart TV
The TV series from LG is quite affordable and handy to use as well. These TV's are not just classy in looks but stylish as well, and will definitely enhance your living room looks as well. Their TV's are operated with webOS 3.5 simple version. The picture quality of these TV's are amazing because the brand makes sure of it by installing their own home made LG resolution screen.
4. Sony W622F LED Smart TV
This TV from Sony costs about Rs. 27,990. With a display of 32 inch screen, which is a HD screen. The speaker sound of it is about 8W+8W+14W. The connectivity features available to us in this TV is Wi-Fi. It works on Linux processor and also it has pre installed YouTube in it. The power consumption of the TV is 69W. The weight of this TV is 6.3 Kg without stand and with stand it weighs about 6.6 Kg.
5. TCL P6 LED Smart TV
This slim beauty is a heart robber. With sleek, slim and fashionable designs it is one of the best android TV. It comes with sharp metallic casting, which makes it look elegant. This TV has HDR pro screen, which provides you with the best of viewing experience. It also allow the optimization of images and sound as well. This TCL series comes with integrates T-cast feature which let you operate it by using your smartphone, which also allow you to capture screenshots of great moments too. Plus, this TV cones with a premium Netflix subscription, for the users, which adds up just like the cherry to the cake.