Best Point and Shoot Digital Cameras in India
Published On Jun 13, 2020By admin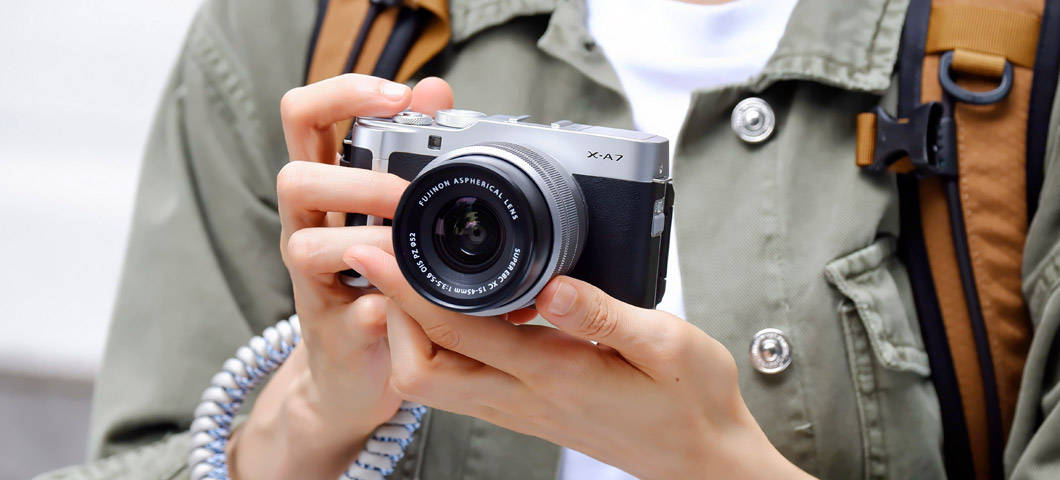 There are many camera ranges in India, but many people prefer a point and shoot camera. It all depends upon the individual's choice and preferences. They come in different varieties from expensive to cheap. You will see in this blog various value alternatives for this camera type. Also, the choice of the camera depends upon the kind of places you need to capture. For instance, for traveling, more extended zoom range cameras are best. It will give you perfect pictures without cutting the image quality. These point-and-shoot cameras are light, just like a phone, and serve only the best in low light and are quite economical. They have been serving as a favorite travel companion. Top Best Point and Shoot Digital Cameras in India
Canon PowerShot Elph 180 / IXUS 185
One of the first in the list is the Canon PowerShot Elph 180 / IXUS 185, which has an 8x zoom and has 20 MP Megapixels with a Lens of 28-224mm f/3.2-6.9. This camera is quite comfortable to use with a Slender body. This camera provides you a low-resolution rear LCD view. All the cameras of Canon under this range have been over the top. All of this range has a body design that is a little slimmer, which makes them more stylish to carry and can easily adjust in your pocket.
Sony Cyber-shot DSC-W800
Next up in the list is Sony Cyber-shot DSC-W800. When it comes to cameras, Sony has always been in the market with its goodwill for producing the best camera. This model is a smart little point and shoot camera for the family with 20.1MP Megapixels and 26-130mm f/3.2-6.4  Lens. This camera with a stylish body will provide you with a 5x zoom range and has a Slow burst mode. The best thing about this camera is that it offers you an optical zoom, and it has a lens that spans a focal range from 26-130mm.
Panasonic Lumix ZS70 / TZ90
Next up is this model from Panasonic, which is known to be the perfect travel camera with its big zoom range. This Compact camera comes with a 20.3MP Megapixel and a  Lens of 24-720mm 3.3-6.4. This camera serves as an ideal choice for people seeking a fully-featured point and shoots a camera for travel. Here in the features, you will get a creative advantage of a 30x optical zoom with Raw shooting experience.
Fujifilm XP140
The last one that we suggest you on the list is the XP140 camera from Fujifilm. You will surely love the style of the camera as it is eye-catching and will provide you with 16.4 MP Megapixels. You can also use the camera 25m underwater, or check the durability by dropping it on the rocks from 1.8m in the air or take in into sub-freezing temperatures. It has got the best build among all the capable camera. Also, you will get high-quality images in a range of lighting conditions. The camera also has various scene recognition modes for shooting different situations.