Call Of Duty 2021 Game Rumoured To Be Based On 1950s Korean War
Published On Feb 19, 2021By Nishit Raghuwanshi Rudra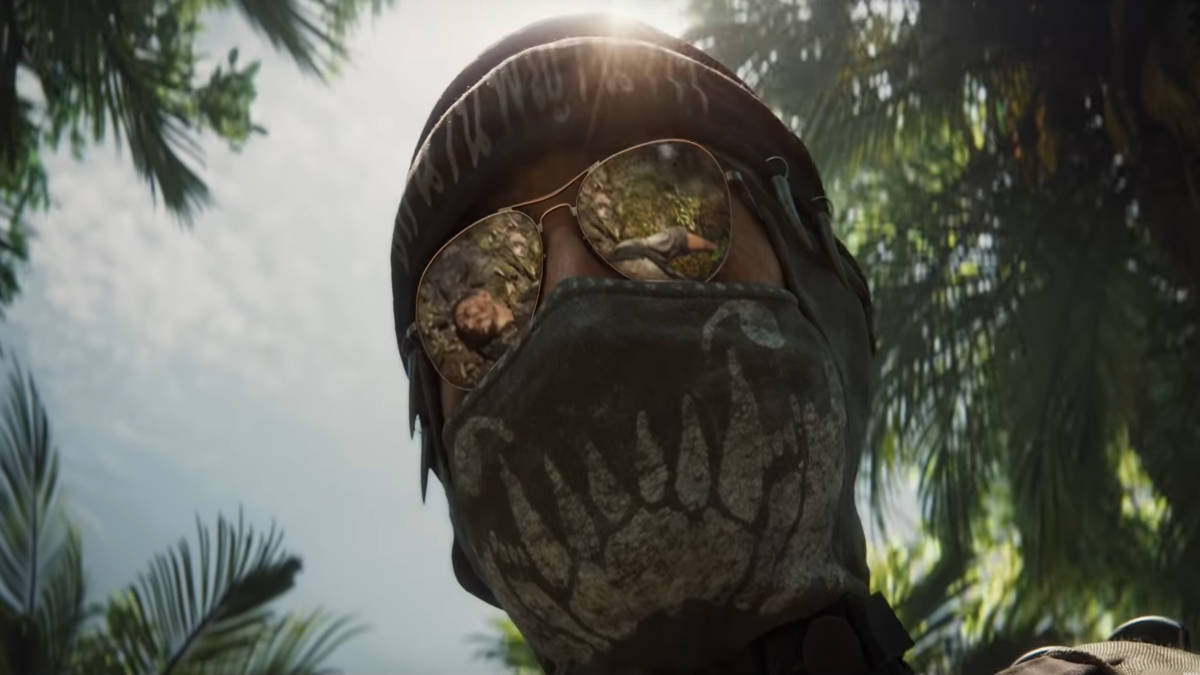 Call of Duty has always been one of the most favorite action-based games for gaming freaks. The game has exceptionally brilliant graphics and themes. As of now, most of the gamers are waiting for the latest edition of the game namely Call Of Duty 2021. As per the latest reports, the game is going to launch near Christmas eve in December 2021. The game theme will be based on the Korean War that took place in the 1950s.
ALSO READ: Call Of Duty Mobile Gets Two New Seasonal Modes
Call Of Duty 2021 Official Roll Out
Considering the previous launches, Call Of Duty Cold War was rolled out in the month of November and Activision follows the same pattern every year. This clears out the fact that Call Of Duty Cold War will surely roll out by December. Apart from all that, a leakster had also tweeted that the game is being developed by SledgeHammer games who have previously worked on COD WWII. A Twitter user also threw light on the speculation by saying that the Korean war started in the 1950s and there is a thick chance that Call Of Duty 2021 will be based on the same. The most reliable leak in the whole scenario can be the one that says Sledgehammer is going to develop the brand new installment of Call Of Duty as the company has already worked on the previous versions. If the rumours are to be believed, then this is going to be the first Call Of Duty Game that will be based on the Korean War of the 1950s. In Call of Duty Advanced Warfare, the players saw glimpses of the second Korean war but the franchise has never worked on introducing the battlegrounds based on the first Korean War.
Conclusion
There is a rumour going on that says Call Of Duty franchise never took the first Korean war seriously as it ended in a state where both the parties were unable to fight further. This will not allow the gamers to come to a proper end in the game. However, a lot of gamers shared their opinion and said that an open ending to the game will increase the thrill and cravings for the possible outcomes.