Call Of Duty Black Ops Cold War Outbreak Trailer Out; Know What's New
Published On Feb 24, 2021By Nishit Raghuwanshi Rudra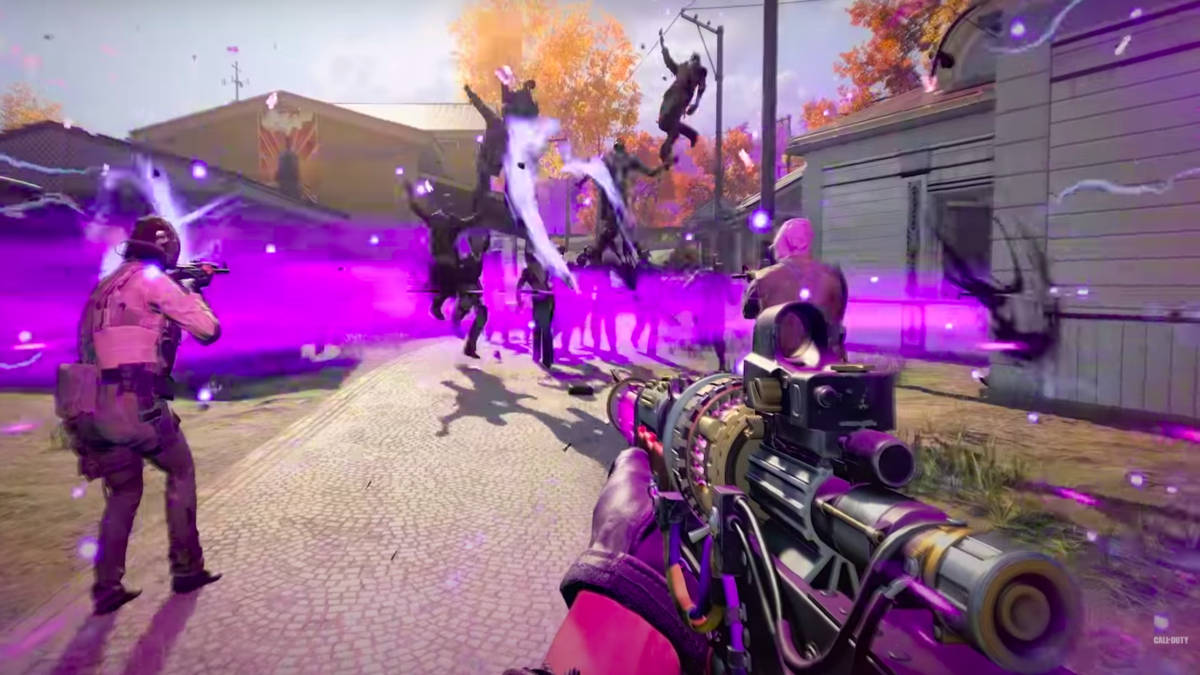 Call of Duty franchise's Black Ops can be said to be one of the most successful games ever made. Now the franchise is back with the trailer of Call of Duty Black Ops Cold War Outbreak. The new trailer clearly shows how zombies are going to overpower the game and how much effort the players have to put to survive in the game. Outbreak is basically going to be an ultimate level Zombie mode that will make you forget the traditional Zombie mode of the game. In the Outbreak, players will be supposed to create squads and go on a zombie killing rampage in the Ural mountains. The main focus of the squad will be to investigate zones where there are zombies and exterminate them. In the game, players will be attacked by different zombies and the Omega Group. An easter egg related to the game is that the Ural mountains have the key to take Dark Aether to full power.
ALSO READ: COD Mobile AS VAL Assault Rifle To Make a Debut In Season 2
Call Of Duty Black Ops Cold War Outbreak: Beginning
https://www.youtube.com/watch?v=oHBzHS87w6k&has_verified=1 The game will start at a point where the player's character will have a customized weapon and a field upgrade. After that, the players will be required to jump up to the Ural Mountains with their quads. Next step will be to explore zombie infested regions and complete the given objectives. The survival of the players depends on the success rate in primary missions without incurring heavy damage. The players will have to enter Dark Aether to successfully complete more objectives in the game.
Game Conclusion
The game will offer five different investigation missions, including Eliminate, Holdout, Defend, Retrieve, and Escort. After completing all the missions, the players will see a beacon on the map where they have to reach. The path will consist of a lot of zombie encounters including heavy zombie waves. After reaching the beacon, the mission will get completed and the players will be rescued from the infested zone.