COD Mobile AS VAL Assault Rifle To Make a Debut In Season 2
Published On Feb 22, 2021By Nishit Raghuwanshi Rudra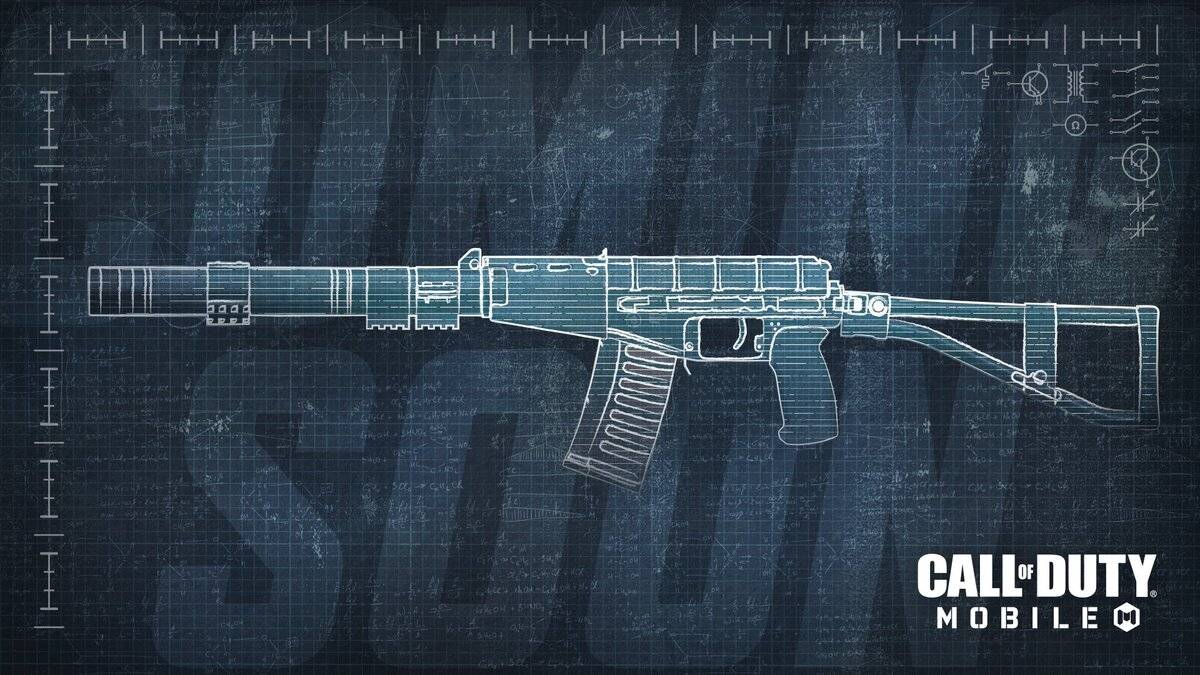 Call Of Duty Mobile is no doubt one of the best smartphone games out there. It is popular for introducing new seasons, weapons, character skins, and maps. Now, the franchise is going to add a new weapon in the arsenal named AS VAL. The weapon is already a part of other Call Of Duty games including Modern Warfare that is a famous COD game. As per the latest report, AS VAL will be part of the second season of COD Mobile. In season 1, two brand new weapons were rolled out including the Fr. 556 assault rifle and the SKS marksman rifle. Fr. 556 was available since the launch of season 1 and marksman was recently added to the game. Talking about AS VAL, there is no confirmation about how the players will get this beast in the game.
ALSO READ: Call Of Duty 2021 Game Rumoured To Be Based On 1950s Korean War
COD Mobile AS VAL Weapon Details
https://twitter.com/PlayCODMobile/status/1363518850445230083 On the basis of how the weapon works in other games of the COD franchise, AS VAL is going to be an assault rifle with a built-in suppressor. It is still not confirmed that the players will be able to use a muzzle or any other attachment with the brand new weapon. A similar weapon named VSS Vintorez was already available in PUBG Mobile. However, after the PUBG ban in India, players were desperately waiting for some weapons in COD Mobile that can help them remember the good old PUBG days. Apart from that, the weapon is going to be a masterpiece considering the performance of previously launched weapons in the game.
Conclusion
COD Mobile has already created a lot of hype for season 2 with the teaser of the
Shoot House map
. Now, this news regarding the new weapon AS VAL works as a cherry on the cake. It would be interesting to see the reaction of the gamers to the new season and all the surprises it is coming with.