Carl Pei's Nothing To Launch Ear 1 Earbuds In June, Know Details
Published On May 11, 2021By Nishit Raghuwanshi Rudra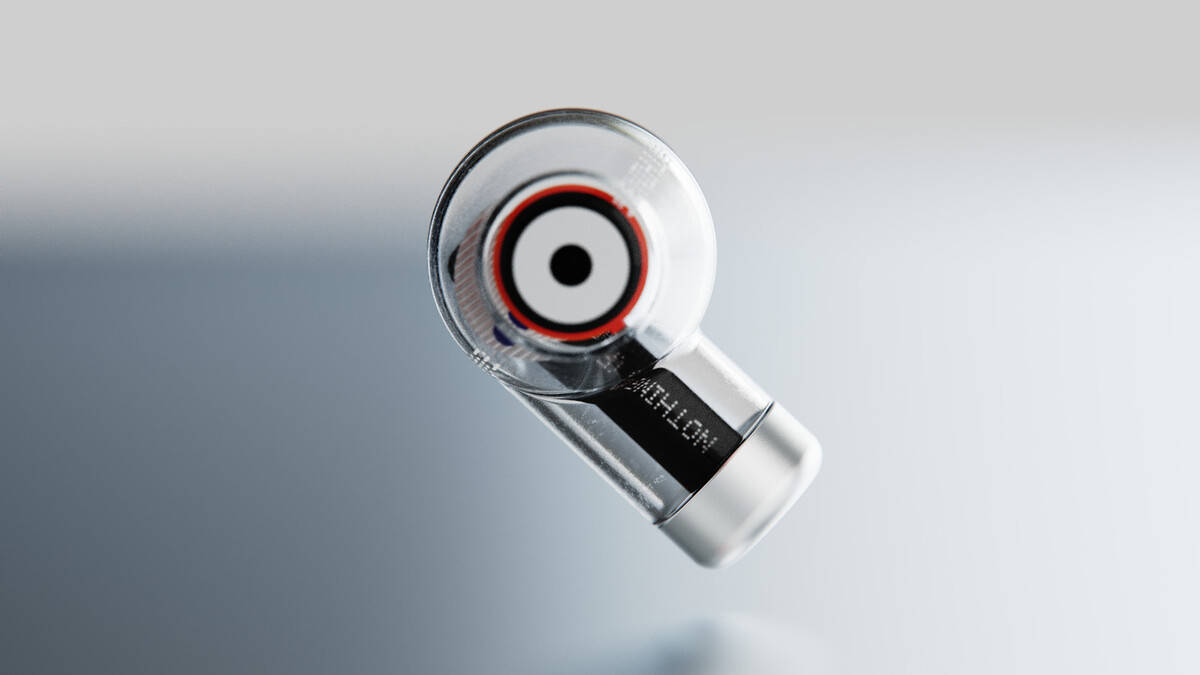 Carl Pei left OnePlus in 2020 and created his own venture named Nothing. Now the latest announcement says that the company is going to launch various audio products in June 2021. The brand has introduced Ear 1 earbuds that will be rolled out on June 1. The exact date has not been confirmed by Nothing but speculations point towards the mentioned date. Have a look at all the details provided by Nothing for Ear 1 earbuds.
ALSO READ: Battlefield 6 Teaser May Get A Launch In June; Hints Dropped In A Tweet
Nothing Ear 1 Announcement
Carl Pei unveiled a few key specifications of the Nothing TWS earbuds and has also mentioned his transition journey in a blog post. Ear 1 may carry a transparent look with refined functionality and iconic form. As of now, Nothing has planned to share a very limited amount of information regarding the upcoming earbuds. Behind this, the main motto of the company is to create suspense among the users regarding the product and gain maximum attention. Talking about the key specifications of the earbuds, Concept 1 was launched on March 1 by the company just to show that how the future Nothing products could look like. The teaser hinted at a transparent and tobacco pipe-shaped earbud with a small stem. The design also allows the view of the internal mechanism of the product. The latest post of the company also mentions transparency as a key trait. This indicates that Ear 1 earbuds will be similar to concept 1 in terms of design. The post also throws light on the vision on which Nothing is working. The company's mission is to remove barriers between people and technology to build a seamless digital future that looks, lives, and feels like nothing. It was also quoted by the company that they will be producing audio products due to the love of podcasts, music, and audiobooks.