COD Mobile Docks Map Revealed; To Be A Part Of Season 5
Published On Jun 15, 2021By Nishit Raghuwanshi Rudra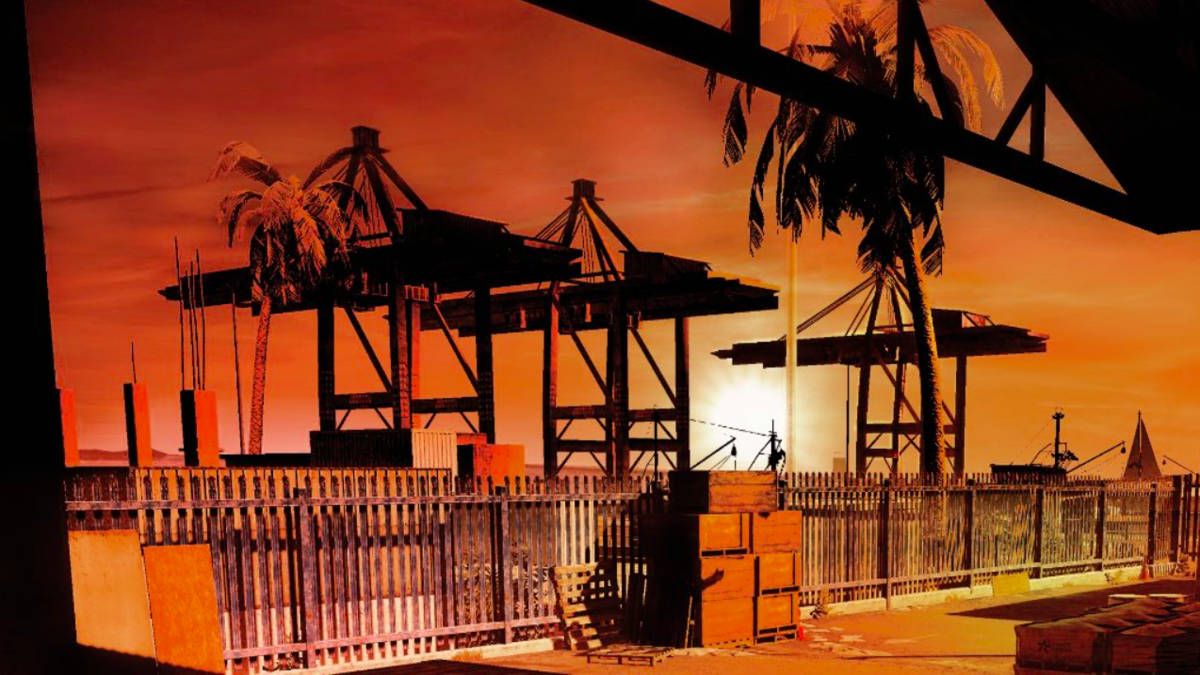 In recent years, COD Mobile has emerged as one of the most popular smartphone games. This FPS game never fails to amaze the players with breathtaking updates and modifications. As of now the season, 4 of the game is going on and it has come halfway to get completed. Developers of COD Mobile have already started teasing a brand new map that is going to be part of season 5 of COD Mobile. Considering what the gaming experts have to say, the map is identified as the Docks map that was previously a part of Call Of Duty Modern Warfarereboot.
ALSO READ: Forza Horizon 5 To Launch On November 9
COD Mobile Docks Map
https://twitter.com/PlayCODMobile/status/1403864710320115714 COD Mobile Docks map is going to gain a lot of attention in season 5 as the map has already been a part of other games from the franchise. This has not happened for the first time, as the COD franchise previously introduced maps like Hackney Yard that was previously seen in other COD games. Moreover, the shipment map in the current season has also been spotted previously in Call Of Duty Modern Warfare. The Docks map is going to be a part of the fifth season of COD Mobile. There is no confirmation regarding the launch of season 5 until now. However, speculations are that it will launch around the first week of July. It has been previously witnessed in the same year that the COD franchise starts dropping tweets with leaks regarding the upcoming seasons. It is expected that a few weapons and other features will also be revealed via Tweets in the upcoming days before the launch of season 5. Talking about COD Mobile season 4, the seasonal event named High Noon Chase is going on. In this event, players are supposed to chase villains by progressing via nodes. Each node of the game will be unlocked when the players will spend a required number of sheriff stars. These stars can be earned in the game by playing Battle Royale and multiplayer matches.