COD Mobile Holi Offer: Grab A High Class Crate Or 30 COD Points
Published On Mar 15, 2021By Nishit Raghuwanshi Rudra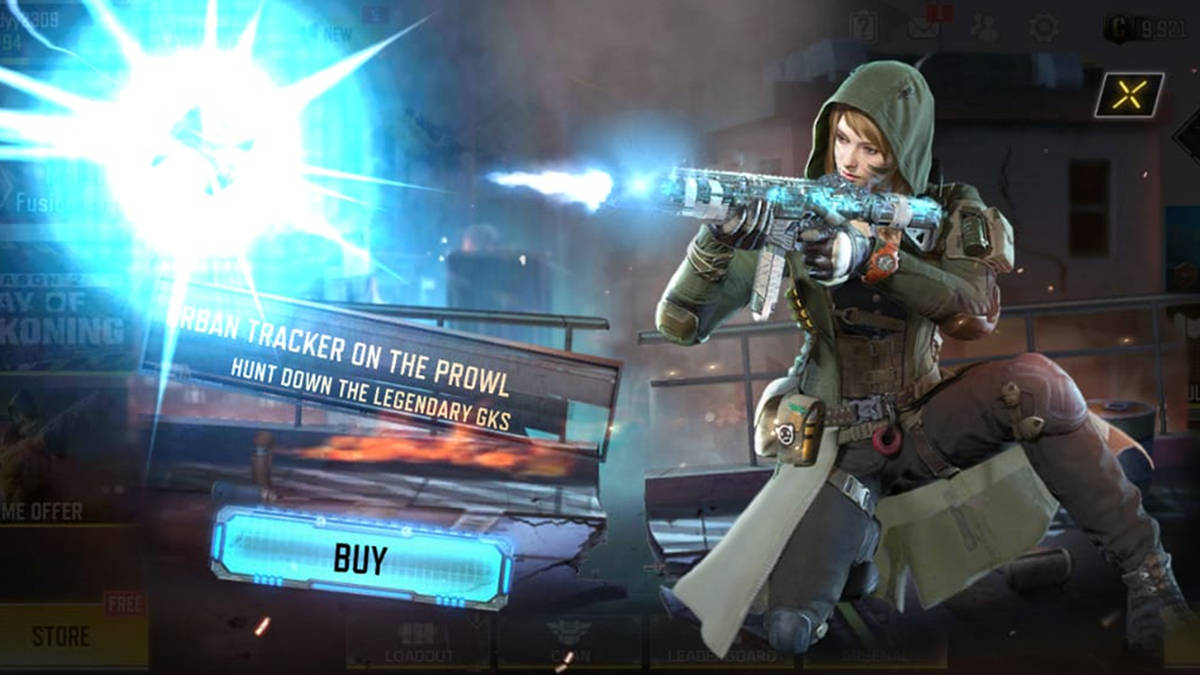 Call Of Duty Mobile has always surprised its regional users by rolling out some exciting offers near the festive season. Now the franchise has introduced a new Holi offer for all Indian COD Mobile players. The offer will allow the users to get a High Class Create or 30 COD points in exchange for Rs 29. The offer can be availed by all the users before the end of March 2021.
COD Mobile Holi Offer
You should know that the High Class Crate doesn't offer any new operators or Epic Weapon Blueprints. The crate deals with character skins, vehicle skins, and wingsuits. In addition to that, the High Class Crate also offers six Epic items including ORV, Antelope, Tank, Boat, Skull Beret Spray, Posh Motorcycle, etc. There are chances that the COD franchise will soon launch a few new offers related to Holi in India. However, it cannot be confirmed as there is no official confirmation regarding that. Taking a recent example, a new Valentine's Day crate was introduced that consisted of pink theme-based weapons, skins, items, and vehicles.
ALSO READ: HTC Wildfire E3 Rolled Out With Helio P22 Chipset, HD+ Display
Recent Updates Regarding COD Mobile
Season 1 of COD Mobile recently ended and the franchise rolled out season 2 named Day Of Reckoning. The season came with new characters, skins, maps, and weapons. Shoot house map has already been added to the game and soon the new Shipment map will be a part of it too. The most amazing part about season 2 was that players also got a new operator named Charly for free. In addition to that, new weapons like AS VAL assault rifle and SP-R 208 marksman rifle. A new scorestreak named Napalm has also been added to the game. It will be earned after the players reach Tier 14 of the free version of battle pass. The Napalm Scorestreak will drop bombs in a decided straight path that will cause a lot of damage to the opponents.