COD Mobile New Shipment Map, BR Tank Battle Mode Live; Check Details
Published On Mar 19, 2021By Nishit Raghuwanshi Rudra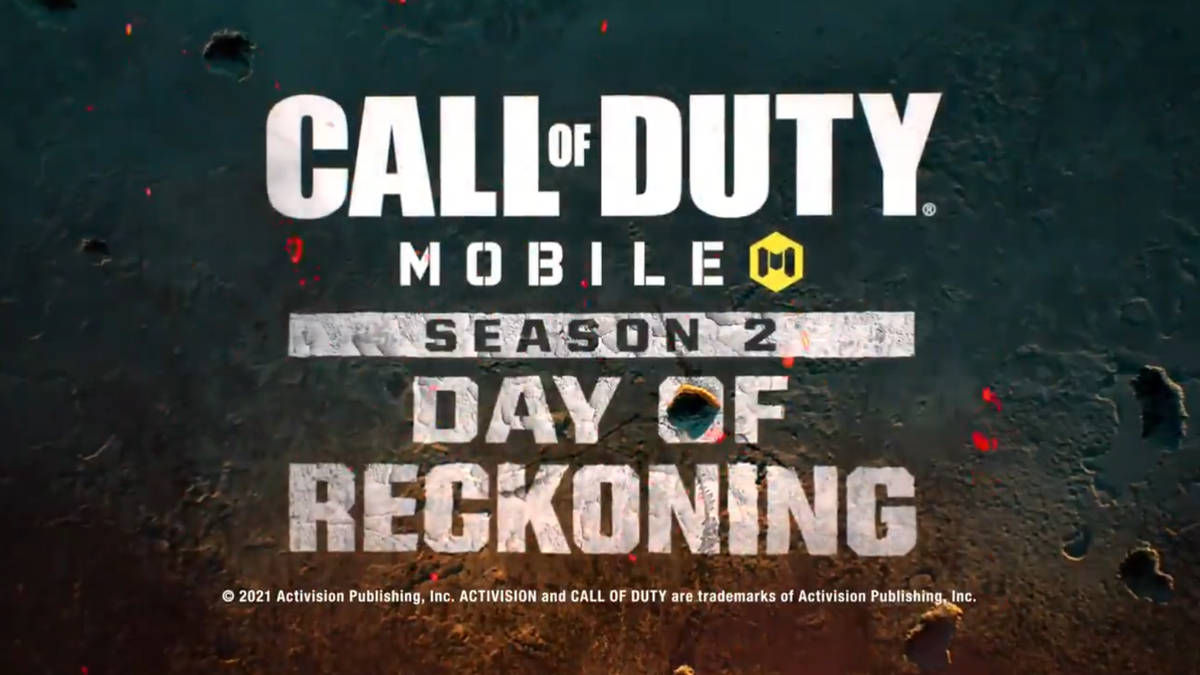 Call Of Duty Mobile recently launched season 2 that introduced a series of new weapons, skins, operators, and maps in the game. All the players also got a new operator named Charly in the game. Now, the much-awaited New Shipment map has also been added to the game. Previously, the COD Mobile franchise rolled out the Shoot house maps with season 2 but the new Shipment map was kept on hold. In addition to that, Tank Battle mode has also been added to COD Mobile Battle Royale mode.
ALSO READ: Realme's Next Flagship X9 Pro To Get MediaTek Dimensity 1200 5G SoC
COD Mobile New Shipment Map
COD Mobile players can now enjoy the new Shipment map as it is live in the game. The new Shipment 2019 map is a modernized form of the 1944 World War II shipment map. The old shipment map remains one of the compact-sized maps in the game and is a paradise when it comes to close fights. The new shipment map will allow the gamers to jump on the top of containers and take the benefits of some vantage points. However, most of the battles will take place on the ground. Gamers can go for trying assault rifles, snipers, and SMGs on the new Shipment map. Getting familiar with the map is going to be the priority of the gamers as of now.
COD Mobile Tank Battle Mode
The brand new Tank Battle mode allows the players to get into tanks and go on in the game with heavy artillery. The players are supposed to acquire the parts of the tank from various vending machines placed in the different locations on the map. The vending machines in the game will offer anti-tank weapons, and tank building and repairing components also. Players can get tank after having 5 components in the game. Players can get some of the blueprints for creating a tank from airdrops too. The players will be supposed to take their tanks to one of the depots that provide repair and ammunition. You can go and play the Tank Battle mode in COD Mobile right now as it is only available until March 24.