COD Mobile PP19 Bizon Teased; To Be A Part Of Season 3
Published On Apr 07, 2021By Nishit Raghuwanshi Rudra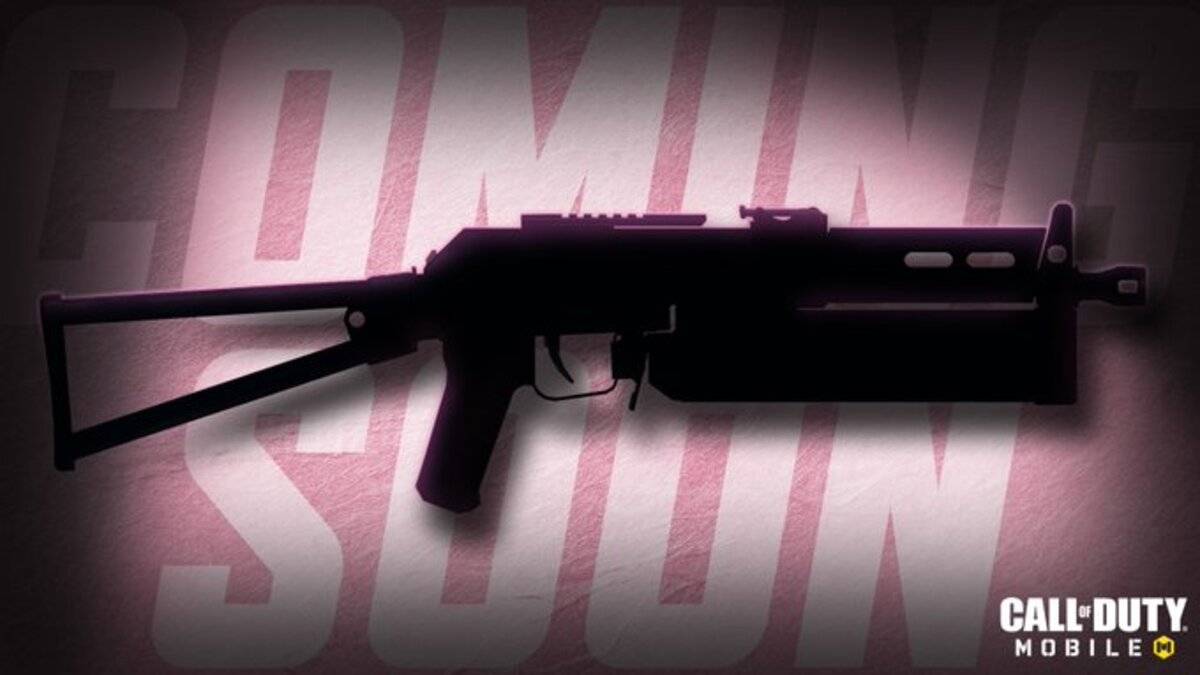 COD Mobile has already created a bang in the gaming industry with the rollout of the first two seasons. Now, the game franchise has started teasing the maps and weapons that are going to be a part of the third season. A new weapon named PP19 Bizon SMG has been teased by the developers of the game. Most of the PUBG Mobile players are familiar with the weapon as a similar weapon has been spotted in PUBG too. Moreover, the weapon has been previously spotted in COD franchise games like Modern Warfare, Ghosts, and more.
COD Mobile PP19 Bizon
https://twitter.com/PlayCODMobile/status/1378754238981935104 COD Mobile PP19 Bizon is an SMG that is going to offer one of a kind experience to gamers. Like all other SMG category weapons, this one will also deliver high mobility and rate of fire. To maintain an equilibrium, COD Mobile PP19 Bizon will have a low damage rate and range. The weapon will also come with a large magazine as compared to other weapons in the game. It will give a strong competition to PDW-57. To know the complete details regarding the working and earning of COD Mobile PP19 Bizon, gamers will have to wait as there is no official confirmation regarding that. Considering the launch of the
COD Mobile Season 2
, Day Of Reckoning, it can be expected that few more teasers related to season 3 will be dropped before its launch. In addition to that, the developers have already teased a new map named
Wine Town
that is going to be a part of season 3. However, a change in the name of the map can be expected as the COD franchise has not officially announced it yet. The map was added previously to the Chinese version of the game. Talking about other major developments regarding the game apart from COD Mobile PP19 Bizon, the developers will soon bring a
new zombie mode
to the game. The brand new zombie mode will have a completely different interface as compared to the previous one. In the old zombie mode, gamers were first supposed to survive the different zombie waves and then have a face-off with the Zombie boss who looked scary and was difficult to kill. In the latest version, the whole concept of the zombie mode will be altered and it will be represented in a new way.