COD Mobile Season 2 Rolled Out Globally With New Operators And Skins
Published On Mar 12, 2021By Nishit Raghuwanshi Rudra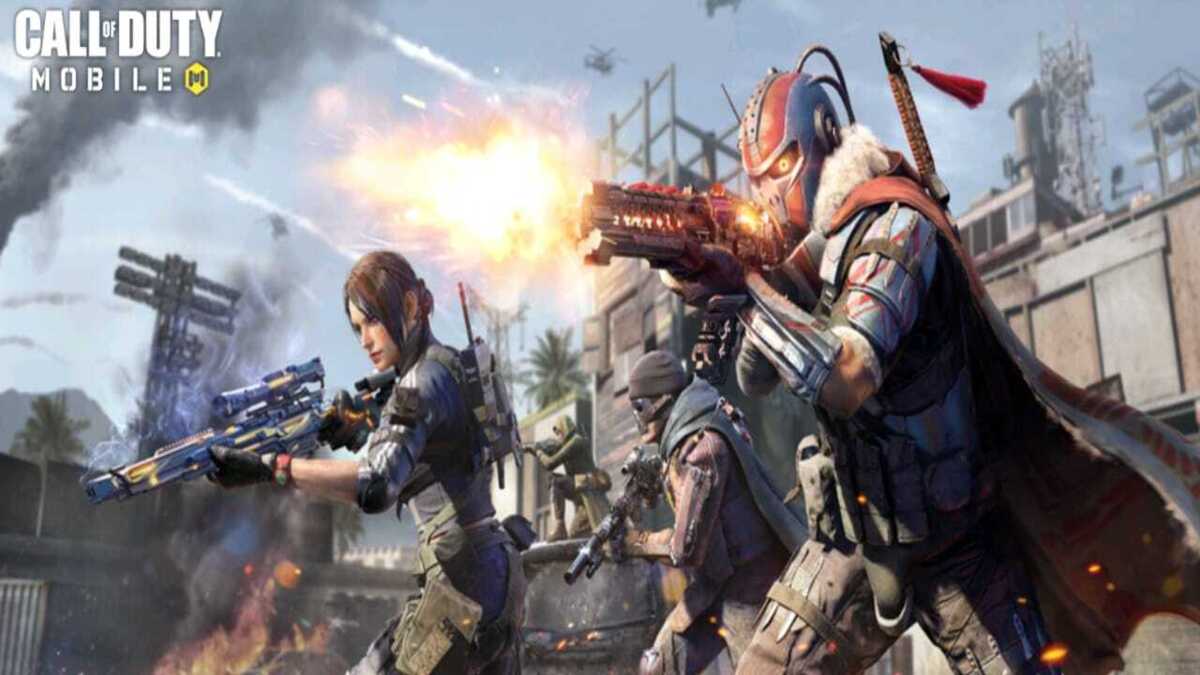 Finally, season 2 of COD Mobile franchise named Day Of Reckoning has been rolled out in India. The update was available early morning yesterday and the users were supposed to confirm the prompt and download the update from their respective app stores. The interface and theme in Season 2 are a bit shady than season 1. The operators are no doubt mind-blowing and you even get an operator named Charly as soon as you enter the game after updating it.
ALSO READ: Acer Nitro 5 Rolled Out In India With NVIDIA GeForce RTX 3060
COD Mobile Season 2 Day Of Reckoning: Details
The brand new Shoot House map has been added to the game and it is as dope as claimed by the franchise. The map is a bit confusing in the starting but once you get a hold of the game, this map is going to take its place in your favorites for sure. The modern Shipment map has not been added to the game until now. Speculations are that it will be added to the game in the upcoming weeks. We have already informed you about the Napalm scorestreak. It will be available for the players who reach Tier 14 in the free battle pass. The Napalm scorestreak when called, drops bombs on a decided path. In addition to that, you will also find the AS VAL assault rifle in the game. Players can get it after reaching Tier 21 in the free battle pass. SPR-208 hasn't been added to the game as of now.
Conclusion
COD Mobile Season 2 is no doubt a good one but at some point, it fails to leave the impact like season one. The way the operators were dressed in Season 1 was way more attractive as compared to Season 2. Apart from that, Season is going to give a lot of new maps, weapons, and skins that make the gamers skip a beat.