COD Mobile Season 2 To Get Tank Battle Mode, Gunfight Sniper Mode
Published On Mar 10, 2021By Nishit Raghuwanshi Rudra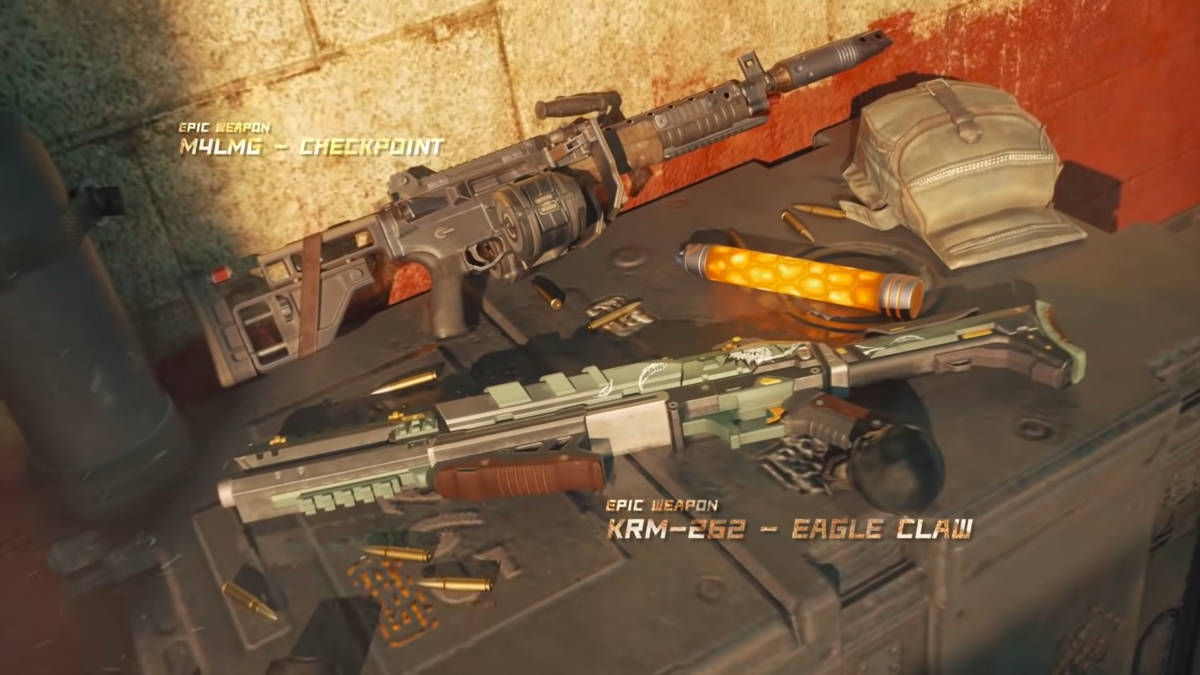 COD Mobile Season 2 The Day Of Reckoning is going to roll out today. Gamers are completely hyped up for all the new stuff that will be introduced in season 2. So far, the teasers dropped by COD Mobile's official Twitter handle have revealed a lot of new weapons, maps, and skins that will be a part of season 2. The latest piece of reveal shows that the game will have two new modes including Tank Battle Mode and the Gunfight Sniper mode. In the tank mode, players will be supposed to assemble five components to get a tank. These components can be availed through vending machines placed all over the particular maps.
ALSO READ: COD Mobile Season 2 To Roll Out By March 11
COD Mobile Tank Battle Mode
https://twitter.com/PlayCODMobile/status/1368622477648232451 The tank battle mode will be rolled out in COD Mobile on March 19, 2021, at 6:00 AM, in India. As explained above, a few components will be required to create a tank. Gamers will have complete authority over armors and weapons to be used in building their tanks. Other things that you can get from the vending machines are the delay bombs and the sticky grenades. The Tank Battle BR Mode will end on March 25, 2021, in India.
COD Mobile Gunfight Sniper Mode
https://twitter.com/PlayCODMobile/status/1368803667890028544 Gunfight sniper mode is going to have a three-vs-three multiplayer arena. It will be based on the same two-vs-two model previously seen in COD Mobile. The first team to win six rounds will be victorious in the game. Te gamers will only have sniper rifles in this mode and it will be available on Gulag, Cage, Shipment, Reclaim, King and Pine. As per its roll out, Gunfight Sniper mode will be available to play from March 25 to March 31, 2021.
Conclusion
https://twitter.com/PlayCODMobile/status/1367625912431374336 The COD Mobile franchise has already boosted the adrenaline in all the gamers by teasing the new shipment map,
shoot house map
, etc. The game is getting new weapons like
AS VAL
, SPR 208 sniper rifle along
Napalm scorestreak
. The wait for season 2 will be over in a few hours and after that, we will have a brief look at all that's new in COD Mobile season 2.