COD Mobile Season 2 To Roll Out By March 11: All You Need To Know
Published On Mar 01, 2021By Nishit Raghuwanshi Rudra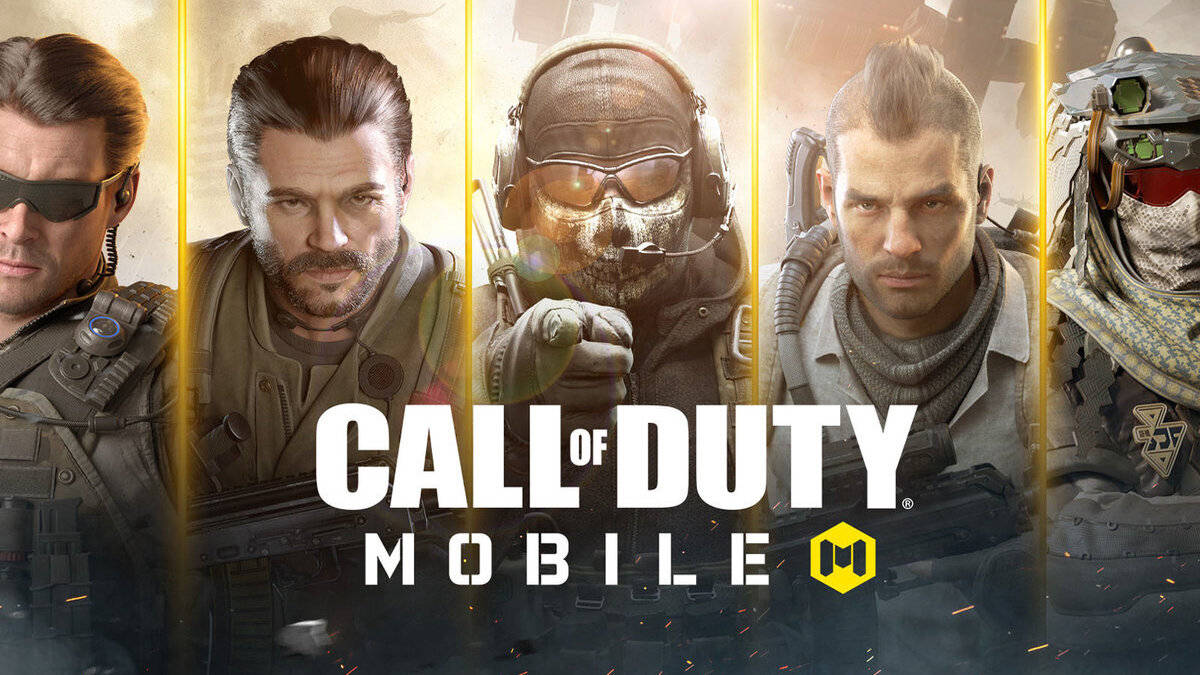 COD Mobile's first season of 2021 has already hooked all the gamers and now the franchise is ready with the second season. As per the speculations, the second season of the game will hit anytime in the next 10 days. All the challenges related to season 1 have been released by the franchise. The official release date of Call Of Duty Mobile has not been confirmed by the franchise. However, a tipster has said that season 2 will roll out on March 11, 2021. The franchise has already started launching the teasers and details regarding season 2. Here we will discuss the details that have been officially teased by the Call Of Duty Mobile franchise.
COD Mobile Season 2 Details
It has been previously cleared that season 2 will have a new weapon that will be an assault rifle named
AS VAL
. The weapon is a part of Call Of Duty Modern Warfare for a long time. The gun may come with a built-in suppressor but it is not clear how the gamers will get this weapon in the game. In addition to that, a teaser shared a few days ago showed a new map for Call Of Duty Mobile. The new map is most probably a shoothouse that has been spotted previously in games like Black Ops Cold War and Modern Warfare.
Shoothouse
is going to be a compact sized map like Shipment 1944 which means the game will surely get more exciting while playing Hardpoint mode. Speculations are that the popular Nuketown is going to make a comeback in season 2.
Conclusion
By the shared details, it can be seen that the second season of Call Of Duty Mobile is going to be mind-blowing in every sense. Moreover, users will also get new character skins, weapon skins, maps, and a lot more. COD Mobile is surely going to raise the bar with the launch of season 2 as the franchise has done it always.