COD Mobile Season 3 To Be Named Tokyo Escape; Launch Soon
Published On Apr 14, 2021By Nishit Raghuwanshi Rudra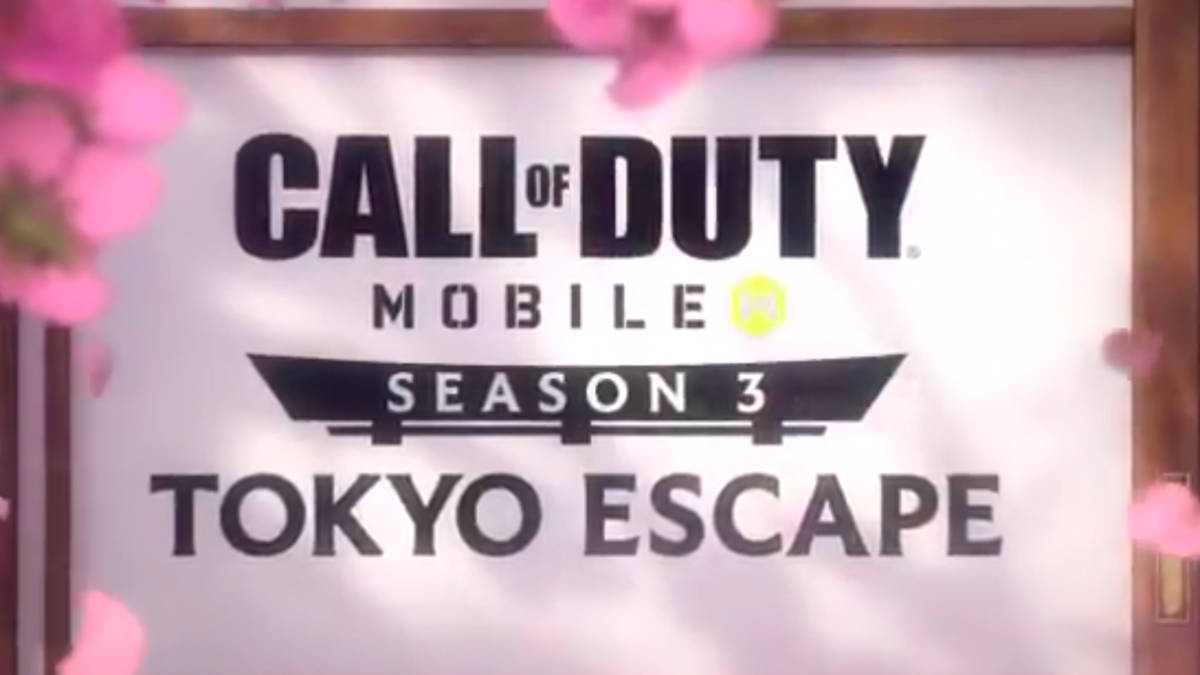 We all know that COD Mobiel Season 2 Day of Reckoning is going to end in a few days. Now, COD Mobile franchise has made an official announcement regarding the name of Season 3. The third season of 2021 will be named Tokyo Escape and the name already getting the players excited. A tentative launch date of season three is also in the air and two brand new maps have been already confirmed by the developers. Similar to the previous seasons, the third season of the game will also come with amazing character skins, weapons, maps, and breathtaking gameplay. All that can be figured out from the name of COD Mobile Season 3 is that this one will be based on a Japanese setup and players can see stuff like Samurais, katanas, and ninjas. The developers also announced that the season will be rolled out anytime this week while the name reveal session.
ALSO READ: Samsung Galaxy A82 Key Specs Leaked; To Have 120Hz Refresh Rate
COD Mobile Season 3 Update
https://twitter.com/PlayCODMobile/status/1381653409191825417 COd Mobile Season 3 Tokyo Escape will include two brand new maps as boasted by the COD Mobile franchise. These maps are Oasis and Coastal maps. The Oasis map was teased just a day before the official name announcement of Season 3. The map is based on a middle eastern theme and is going to offer multiple corridors and choke points. Talking about the other map, Coastal was initially interpreted as the Wine Town map because the name of the map in the Chinese version of the game is the same as the one mentioned. However, the map will be called Coastal and it will exclusive to COD Mobile just like Reclaim and Cage. Both the mentioned maps were specially designed for COD Mobile. Apart from that, the COD franchise has also dropped posts that show two new weapons. One of them is the
PP19 Bizon SMG
and a
new pistol
that is going to be a part of the game. As of now, there is no clue about how the players will acquire the new weapons. As per the speculations, it will be revealed on the day of the official launch of Season 3.