COD Mobile Wine Town Map Teased; To Be A Part Of Season 3
Published On Apr 05, 2021By Nishit Raghuwanshi Rudra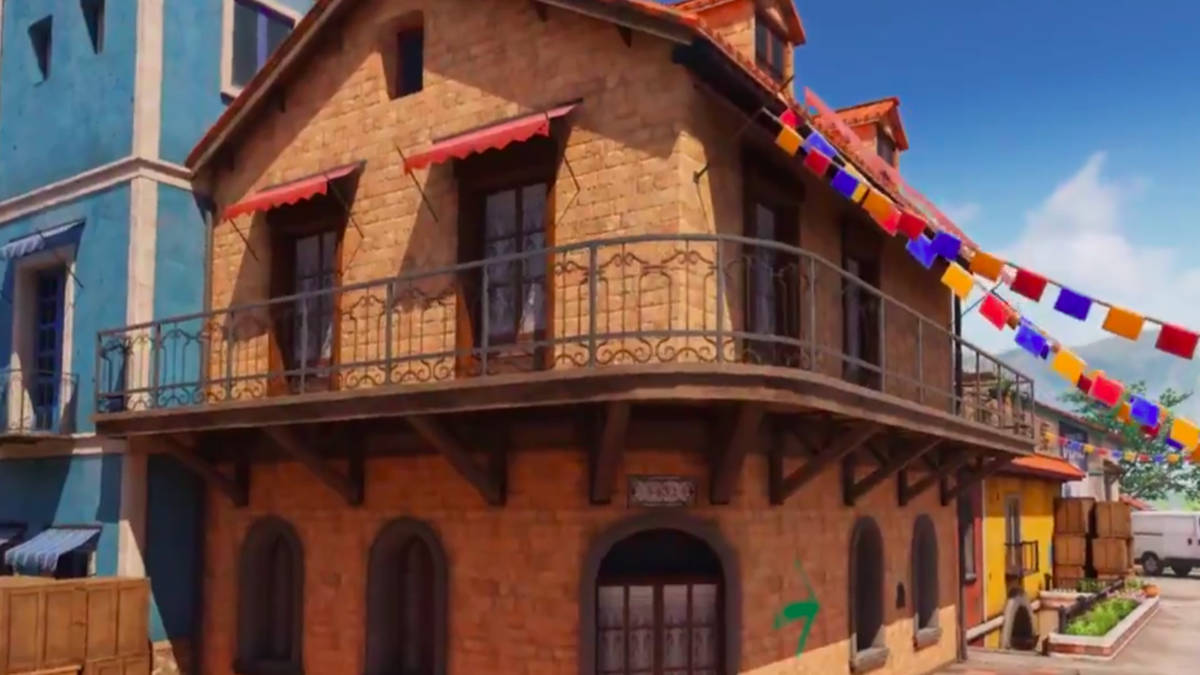 COD Mobile has already created a bang in the smartphone gaming industry with the rollout of Season 2 Day Of Reckoning. Now, the franchise has started teasing a brand new map that will be a part of the third season of this year. As figured out from the teaser, the map looks similar to the Wine Town map that was integrated with the Chinese version of the game. In addition to that, a sinister voice has also been introduced that warns the players against the upcoming danger they will encounter in the game. As per the predictors, the voice-over is of Hidora Kai, central antagonist in the ongoing Call Of Duty Mobile comic. However, rumours are that the voice-over can be of Templar or Krueger.
ALSO READ: Oppo F19 To Roll Out On March 6 With Triple Rear Camera, Punch Hole Display
COD Mobile Wine Town Map
https://twitter.com/PlayCODMobile/status/1378391853603594241 The map will be based on a winery located in the Mediterranean. This one by COD Mobile will have similar features to Tunisia in terms of vibrant locations. The map will have multiple levels that are surely going to intensify the fun factor. The Wine Town Map will be an exclusive one that will be only rolled out for the COD Mobile version same as Reclaim and Cage Map. This teaser can be said to mark the beginning of reveals related to the third season of the game. Speculations are that the third season will be dropped by the franchise by the end of April 2021. More teasers and renders are expected as soon as the launch of season 3 gets close. One of the most anticipated features that will be a part of season 3 is the
Zombie Mode
. In a Reddit post that was created recently, COD Mobile developers have said that they will be adding the Zombie mode in the game soon. It was also quoted that the experience of the Zombie mode will be fresh and unique which means the franchise is coming up with something new. The Chinese version of COD Mobile will get the Shi No Numa that was rolled out originally for the Call Of Duty Mobile in 2019.