COD Mobile Zombie Mode To Relaunch In The Game Soon, Know More
Published On Apr 01, 2021By Nishit Raghuwanshi Rudra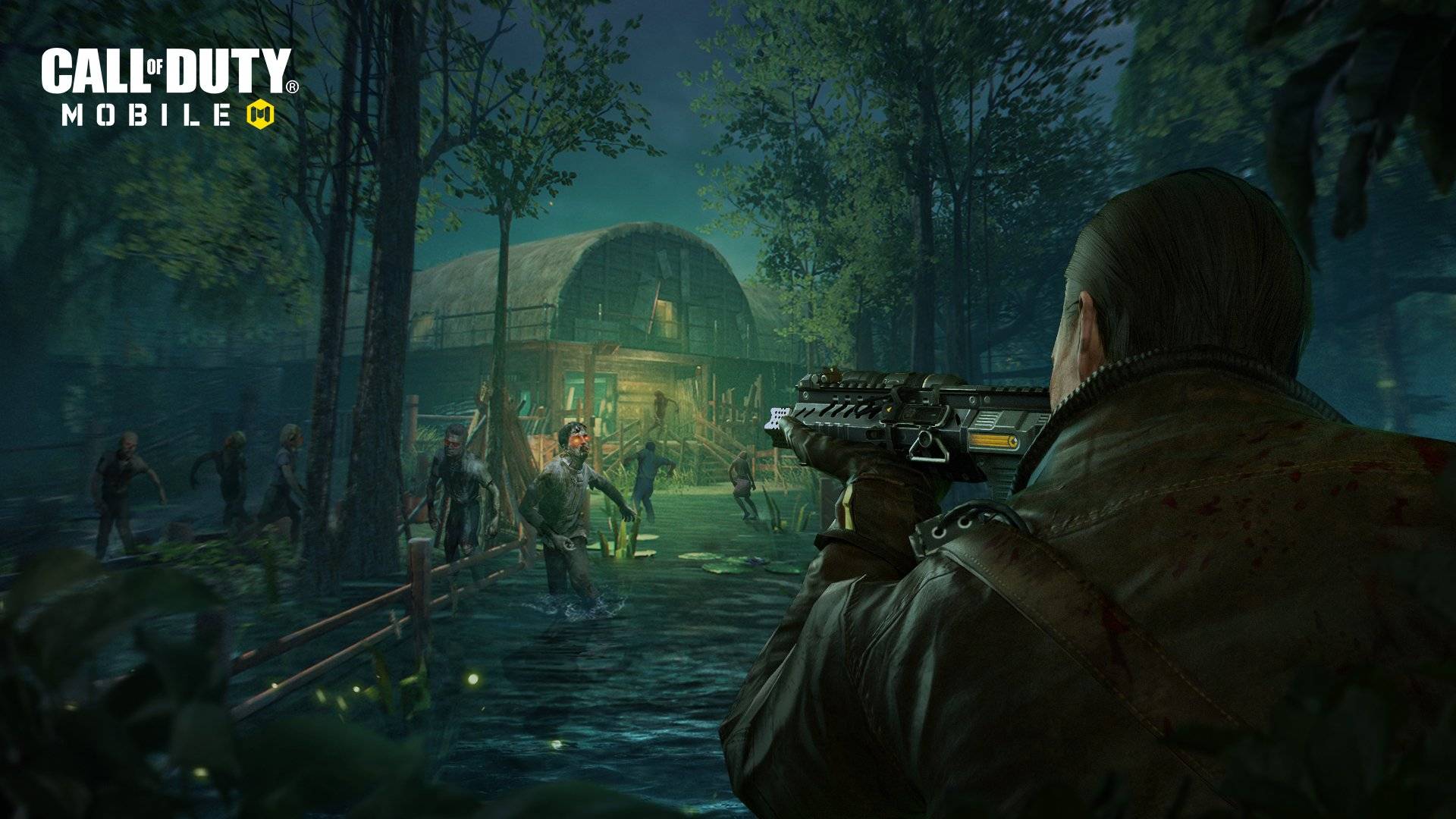 Call Of Duty Mobile has emerged as one of the best action games for Android and iOS in recent years. As of now, the game franchise has introduced the second season named Day Of Reckoning. In the current season, players have been introduced to a lot of
new operators
,
weapons
, and
maps
. COD Mobile previously featured a popular Zombie mode that became one of the favorites of all the players very soon. The mode was removed from the game after a while and all the players were desperately waiting for it to make its re-entry. As per the latest reports, the COD Mobile franchise is finally planning to reintroduce the zombie mode in the game. Similar to the previous interface, Zombie mode will be separate from both multiplayer and battle royale mode. Zombies have been a part of the battle royale mode of the game too, but the aura of the dedicated zombie mode was way too different and at the end of the mission, players were also supposed to kill a monster zombie.
COD Mobile Zombie Mode
https://twitter.com/goldenknight378/status/1377467471444070406 The zombie mode in COD franchise games can be said to be one of the most popular modes until now. The franchise keeps experimenting by rolling out new zombie-based modes in games like Call Of Duty Modern Warfare, Call Of Duty World At War. A Reddit post threw light on the upcoming mode that will roll out soon. As per the developer's the new zombie mode is going to provide a completely different experience as compared to the previous COD Mobile zombie mode. The Shi No Numa map that was a part of the Chinese version of the game will also be relaunched soon. Talking about players' opinions, most of the gamers are dying to see a brand new zombie mode in COD Mobile. The game franchise never removed the statistics of the original zombie mode from the player profile sheet. This phenomenon also gave hopes to the players that they will surely get the Zombie mode back in the game. The players also got the Attack of the Dead mode in the multiplayer category of COD Mobile. Let's see when the company makes the zombie mode official and launched it for the players globally. Talking about the old zombie mode, it created groups of players, and then they were supposed to survive zombie waves together. After a few zombie waves, the players were sent into the final wave in which they have to deal with a lot of zombies including a zombie boss.