Cyberpunk 2077 withdrawn from Playstation store, users to get full refund
Published On Dec 18, 2020By Vartika Manchanda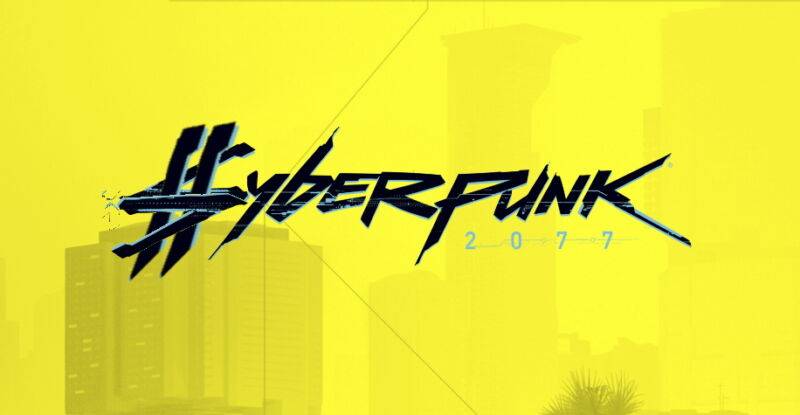 Cyberpunk 2077 has been removed from PS Store
The console version had a few glitches which led to this move
Cyberpunk, one of the biggest launches this year, has been removed from the PS store after a series of complaints and backlashes faced due to several glitches and bugs on its console version. RPG game from CD Projekt was initially announced in 2012, but faced a few production delays and was finally was released on 10
th
December this year. The official statement by Sony Interactive Entertainment says that the customers who have already purchased a digital copy of the game via the PS store are eligible for a full refund. Post the launch, the PC gamers with high-end rigs enjoyed the game whereas the console players came across game-breaking glitches and unplayable frame rates, especially on base PlayStation 4 and Xbox One consoles. Now CD Projekt has issued an apology to the players and assured them that the issues and glitches will be fixed in the coming months. Regarding Cyberpunk 2077 PS Store removal, Sony Interactive Entertainment (SIE) said:
"SIE strives to ensure a high level of customer satisfaction, therefore we will begin to offer a full refund for all gamers who have purchased Cyberpunk 2077 via PlayStation Store. SIE will also be removing Cyberpunk 2077 from PlayStation Store until further notice.
Once we have confirmed that you purchased Cyberpunk 2077 via PlayStation Store, we will begin processing your refund. Please note that completion of the refund may vary based on your payment method and financial institution."
While several games have been released with bugs in the past as well, this move by CD Projekt and SIE is rather unprecedented. One that other companies can look up to. The game was highly anticipated and this bad user experience and rushed launch may affect the game in the long term if the patches do not resolve the issues quickly. Here's how you can
apply for a refund
if you have already purchased the game.