Dota: Dragon's Blood Anime To Officially Release On Netflix On March 25
Published On Feb 17, 2021By Nishit Raghuwanshi Rudra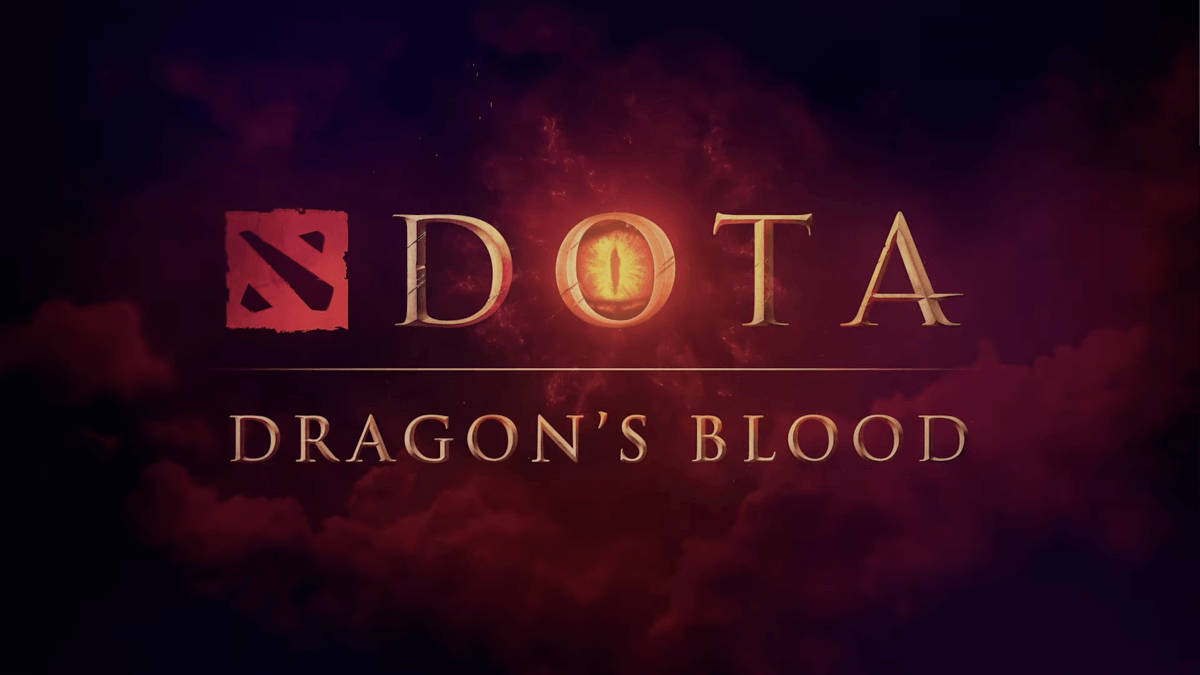 One of the most famous games of the 21st century, Dota 2, is soon going to get an anime series named Dota: Dragon's Blood. The series will be rolled out on March 25, 2021, on Netflix. It has also been revealed that it will have total of 8 episodes. The animation for Dota: Dragon's Blood will be done by Studio MIR that has previously delivered some of the best animations in series like Voltron: Legendary Defender and Legend of Korra.
ALSO READ: Call Of Duty Mobile Gets Two New Seasonal Modes; Have A Look
Dota: Dragon's Blood Story Outline
https://www.youtube.com/watch?v=JM-NqFX2jU8 As it can be seen in the teaser of the series on YouTube, it will be based on Dragon Knight Davion. The series will focus on his pledge to exterminate dragons and make them extinct. This fantasy will show some of the most fierce encounters of Davion with dragons and noble princess Mirana will also be an important part of the story. The story puts Davion in situations he could never ever imagine.
Conclusion
A tweet from the official Twitter handle of Dota shows the excitement of both Netflix and Dota for the new anime series. The tweet itself said that they are excited to add a new milestone to the Dota universe that is amazing and unique in its own sense. The official release date of the series was announced on a tweet and you can see it at the end of the teaser too. https://twitter.com/DOTA2/status/1361829031755190276 The like-dislike ratio and number of comments on the teaser of Dota: Dragon's Blood clearly shows how much anticipated the show is. It will be interesting to see the reaction of people when they will get a series based on one of their favorite games. On a personal note, the speculations regarding the official trailer have already gone up to a thrilling level. Now, let's wait for the full-fledged trailer of the series before the official release together.