Expert Guide: Tips To Buy The Right Two-Wheeler Insurance For You
Published On Oct 27, 2020By Vartika Manchanda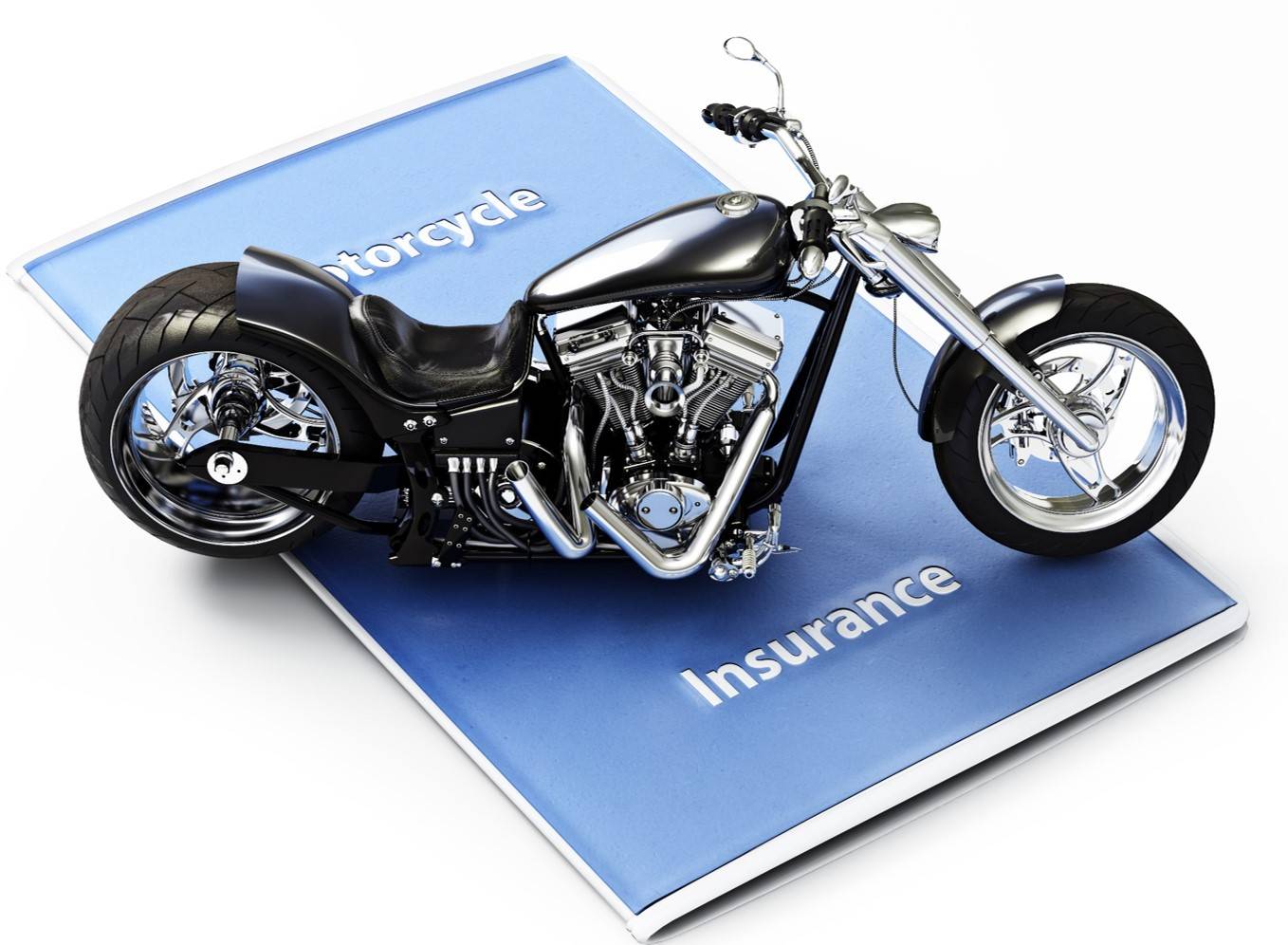 Choosing the right two-wheeler insurance, whether for your new or old bike, might seem like a confusing task. But it is quite straightforward once you understand the different types of bike insurance products and figure out what works best for you. But why do we need different types of bike insurance products? The simple answer – evolution. Yes, the Indian two-wheeler scene is miles apart from the one that prevailed twenty years ago. The challenges you, your bike, and your wallet had to face then are very different from the ones they face now. This is why basic bike insurance that meets the minimum legal requirements just doesn't do it anymore. You need more. Read on to know what this 'more' comprises and how can you buy two-wheeler insurance that suits your bike as well as your wallet.
If It's Not Comprehensive, It's Not Worth It
There are two types of
bike insurance
policies you can buy -  third-party (TP) insurance and comprehensive insurance. The former only covers damage suffered by the third-party in an accident involving you while the latter covers damage suffered by you (Own Damage) as well as the third-party. Indian law allows you to get away with third-party insurance alone, a temptation made more alluring by the fact that it is notably cheaper than comprehensive insurance. But cheaper is definitely not better when it comes to bike insurance as third-party insurance leaves you and your bike out of the protection net. That begs the question – why would you pay to insure a stranger's loss but not your own? Comprehensive insurance though covers your third-party liability as well as your own damage. For instance, it covers any damage to your bike and even offers compensation in case of theft. It further offers a personal accident cover, compensating you or your kin for injuries, disabilities, or even death resulting from an accident.
Buy Long-term Insurance for Long-term Peace of Mind
That said, it is also worth your while to buy a long-term bike insurance policy as it saves you not just money but quite a bit of hassle as well. Let's unpack each aspect to understand the benefits of buying long term bike insurance. Some bike insurance companies offer discounts on the own-damage (OD) part of your insurance premium if you buy a long-term policy. While this discount varies from company to company, the savings you can enjoy on the third-party (TP) part of your premium are more uniform across the board. That's because India's insurance regulator, IRDAI, decides the third-party premium rates every year, usually increasing it by 10-15% each year. By locking in for the long term, you can protect yourself from these rate hikes. Moreover, certain bike insurance providers also offer higher NCB discounts for long term policies. An NCB (No Claim Bonus) discount is offered on your premium amount during
two wheeler insurance renewal
if you haven't filed a single claim during the policy's duration. For an idea of how much you can save this way, compare your preferred bike insurance company's NCB discount slab structure for one-year and multi-year policies. Lastly, buying a long term two wheeler insurance policy also insulates you from the hassle of renewing it every year and from the effects of forgetting to do so. Riding your bike with lapsed insurance is as good as riding with no insurance. If you were to get into an accident in such a situation, not only will you have to pay for your and the third-party's damage out of your pocket but also face the music from the law.
Declare Your Bike's Details with Surgical Precision
Today, buying a bike insurance policy online is as easy as ordering a pizza online. However, just as you wouldn't make a mistake while choosing the toppings for your pizza, so should be the case as you enter details of your bike when buying insurance. The insurance provider uses these details to calculate your bike's IDV (Insured Declared Value), the maximum amount the company will pay you in case of a claim. More importantly, the company will pay you only if all the information that you provided at the time of buying insurance adds up. So, when you enter intricate details such as chassis number, model, variant etc. of your bike, make sure they are accurate. Apart from getting you your rightful compensation, this can also help expedite the process. Bajaj Allianz, for instance, uses this info to quickly pay a claim which you can file from the accident spot using a mobile phone. Known as Motor OTS (On-The-Spot), the feature lets you use Bajaj Allianz's app to file a claim, upload documents digitally, and receive the insurance amount (up to Rs 20,000) in your bank account within 20 minutes. https://www.youtube.com/watch?v=GFes8L43VNw&feature=youtu.be This can prove to be invaluable on occasions when you suffer bike damage on the road and face a big bill to repair that damage. Of course, for the compensation to be credited smoothly and instantly, you need to be careful when recording your bike's details with your insurance provider.
Insure Yourself Against Unpredictability
While comprehensive bike insurance is better than third-party insurance, it still isn't enough to cover for all the unpredictability you face daily as a two-wheeler owner. For instance, such a policy doesn't cover damage to your bike's accessories, let alone help you with emergencies such as flat tyre, dried up fuel tank, and battery/starting issue etc. This is where an add-on insurance cover on top of your basic cover comes to the rescue. Insurance companies such as Bajaj Allianz again lead the way here by offering you a bouquet of add-on covers to choose from. The company's 24x7 Roadside Assistance add-on cover, for instance, helps you with problems as varying as electrical/mechanical breakdown, flat tyre, no fuel, towing, accommodation, and even legal advice in case of an accident. All these benefits can be sought with just a phone call, at any hour during the day, and throughout India.
You've Chosen the Right Bike, Now Choose the Right Insurance Provider 
Owning and riding a bike add a whole lot of convenience and joy to your life. And to preserve that experience for years to come, you need to buy the right two-wheeler insurance. As you go about comparing policies across different insurance providers, remember that just as you deserve your bike, so does your bike deserve the best insurance.