FAUG Rolled Out Team Deathmatch Mode, Know How To Get It
Published On Jun 27, 2021By Nishit Raghuwanshi Rudra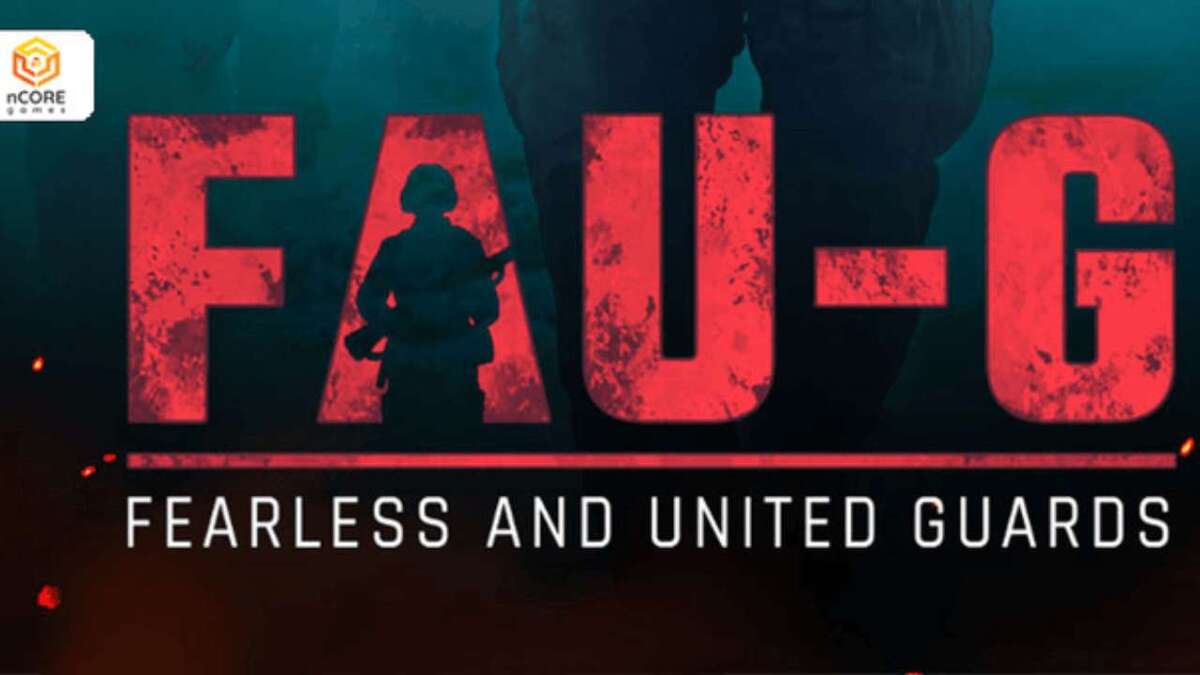 Once termed as PUBG killer even before its official release, FAUG, the Indian replica of PUBG vanished in thin air due to glitchy gameplay and low graphics. Well, the latest news regarding the game is that a brand new Team Deathmatch Mode (TDM) has been introduced for the players. The mode is available with early access version of the game available on the Google Play Store. The difference between other tactical shooter games and FAUG is that the TDM mode is available as early access separate app on the Google Play Store. Hopes are not that high from the new game mode but it can be assumed that this will give Farless And United Guards (FAUG) a better hold in the gaming industry.
ALSO READ: OnePlus Nord CE 5G Vs Mi 11 Lite, Face-Off Between 5G Mid Rangers
FAUG Team Death Mode
The Team Deathmatch Mode or TDM consists of five players each from two different teams. These two teams are supposed to give a tough fight to each other and score as many kills as possible in a given time period. TDM mode allows the players to respawn an infinite number of times until the time limit ends. This makes it completely different from the Battle Royale mode available in various games. https://twitter.com/nCore_games/status/1409090369531174913 The download link of the game has also been shared by the developers of the game, nCORE Games, on Twitter. The game can also be directly downloaded from Google Play Store. However, you have to check whether your device is compatible with the same or not.
Will It Change Anything?
This is the big question and the answer to this seems quite simple. When PUBG Mobile was banned in India, that was the best time for battle royale games to gain all the fame and fan base they can. Games like Call Of Duty Mobile and Free Fire successfully did that. FAUG failed miserably in terms of expectations. Now that we have the successor of PUBG Mobile, Battlegrounds Mobile India, back in the race along with top contenders like COD Mobile, Free Fire, it is almost impossible for FAUG to gain any considerable hold on the gamers in India.