FAUG Team Deathmatch Mode To Roll Out Soon With New Weapons
Published On Apr 22, 2021By Nishit Raghuwanshi Rudra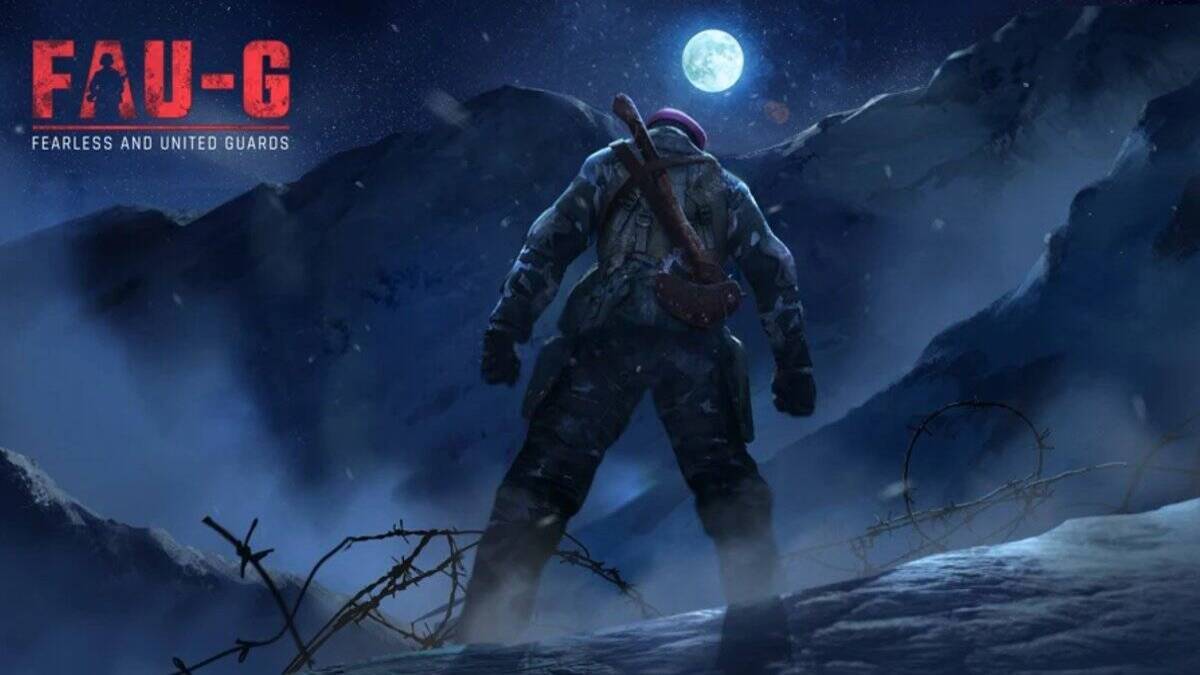 Indian gaming industry tried its luck in the battle royale smartphone gaming genre with the launch of FAUG. Initially, the game was supposed to give a tough competition to PUBG but it disappointed all the gamers after the launch. The game had a single story mode that too with considerable glitches. Now, the franchise has worked more on the game and it is soon going to roll out the deathmatch mode to the game. The developers of the game made it based on the Indian Amry and that was the main reason why it gained popularity in the country at the time of its launch. The team deathmatch mode rollout was one of the most anticipated things related to the game. The game had a banner of 'coming soon' for the deathmatch mode since a long time. Game developers Ncore Games have also dropped a trailer of the same that throws the light on the introduction of the team deathmatch mode in FAUG.
ALSO READ: Realme 8 5G Rolled Out In Indian Market With Dimensity 700 SoC
FAUG Team Deathmatch Mode
The trailer of the game clearly shows all that the new update of the game has got. Not only team deathmatch, but the developers have also promised to introduce a new battle royale mode for the game soon. The beta version of the brand new mode will be rolled out by June 2021. The team deathmatch mode of the game will have similarities with COD Mobile and PUBG Mobile's deathmatch mode. The players will be allowed to make a group of 4 to 5 people and fight it out against other groups in different maps. In addition to that, team deathmatch is also going to bring a new arsenal in the game. The weapons that will be offered in the new update of the game include assault rifles, snipers, SMGs, and a lot more. All the players in the game will also be able to use grenades. As of now, it is not clear whether the game will provide any special abilities to the users or not.
Conclusion
It will be interesting to see how the audience will react to the new mode of FAUG. Previously, the game failed to leave an impact on the audience with its story mode but now with the entry of new weapons and modes, it can be expected that the game will stand a chance to compete with industry leaders like COD Mobile, Free Fire, etc.