Forza Horizon 5 To Launch On November 9; Pre-Order Now On Microsoft Store
Published On Jun 15, 2021By Nishit Raghuwanshi Rudra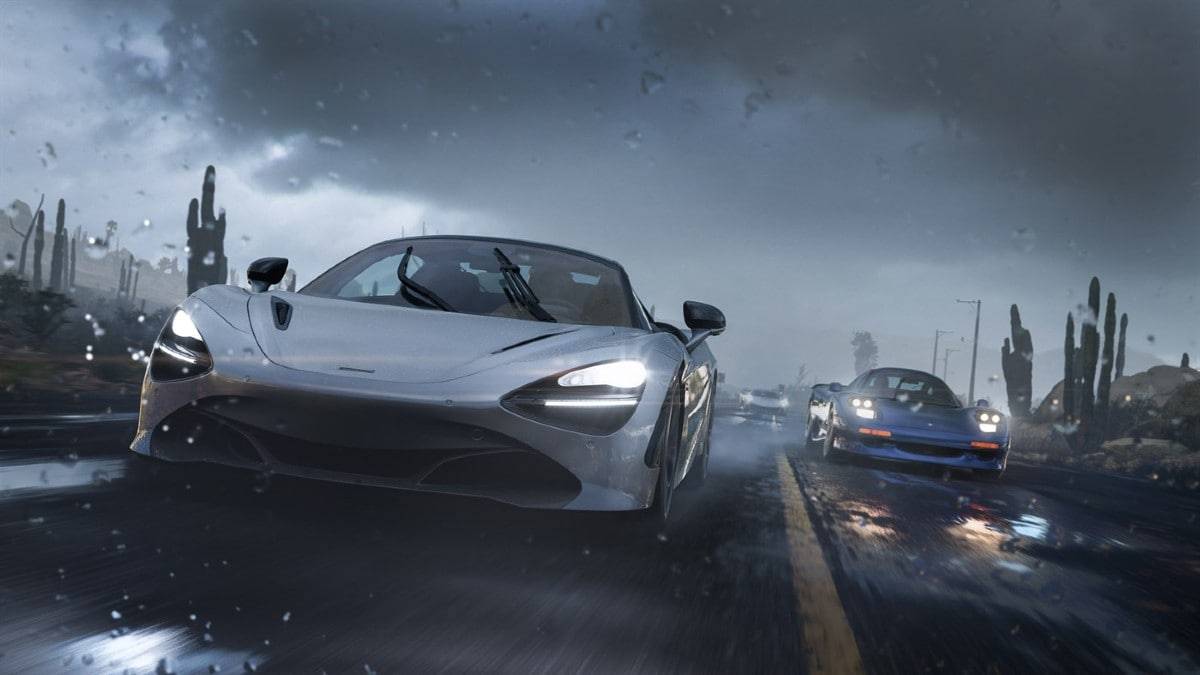 A lot of amazing games have been introduced and announced at the E3 Expo 2021. Taking complete advantage of the situation, Microsoft has announced that the brand new game Forza Horizon 5 will be rolled out on November 9 for PC, Xbox One, and Xbox Series X|S. It has also been confirmed that the game will be available on the Xbox Game Pass service. Just ahead of the launch of the game, Microsoft has added the pricing and edition details for Forza Horizon 5. As per the price of the game, the standard edition will be priced at Rs 3,999. the Deluxe Edition of the game will be available at a price of Rs 5,399 and the Premium edition will be available at a price of Rs 6,599. The Premium add-on bundles of the game will be available for purchase at Rs 3,399. Speculations are that Microsoft will soon release the Ultimate Edition of the game too.
ALSO READ: Xiaomi Mi 11 Lite To Roll Out In India On June 22 Via Flipkart
Forza Horizon 5 Various Editions And Pre-Order
Forza Horizon 5 Standard edition only offers the game without any additional add-on packs. The version will be available for Xbox Game Pass subscribers in their subscription from day 1. The Deluxe edition fon the game will include the basic game along with Car pass. The Premium edition of the game will include the basic game, Welcome Pack, Expansion One, Car pass, Expansion 2, Early access to play the game from November 5 instead of the original launch date of November 9. The Premium add-ons bundle will bring all the premium edition benefits to any of the editions. If you want to pre0order the game, visit the Microsoft Store and search for the edition of the game you want to own. Open the particular edition and tap on the pre-order button. After that, you will be asked to log in to your account and hop to the payment page. After completing the payment, you will now just have to wait for the launch to experience the game.