Fossil launches Dive, Bronson & Mega Machine for men & Mini Scarlette for women
Published On Sep 17, 2020By Vartika Manchanda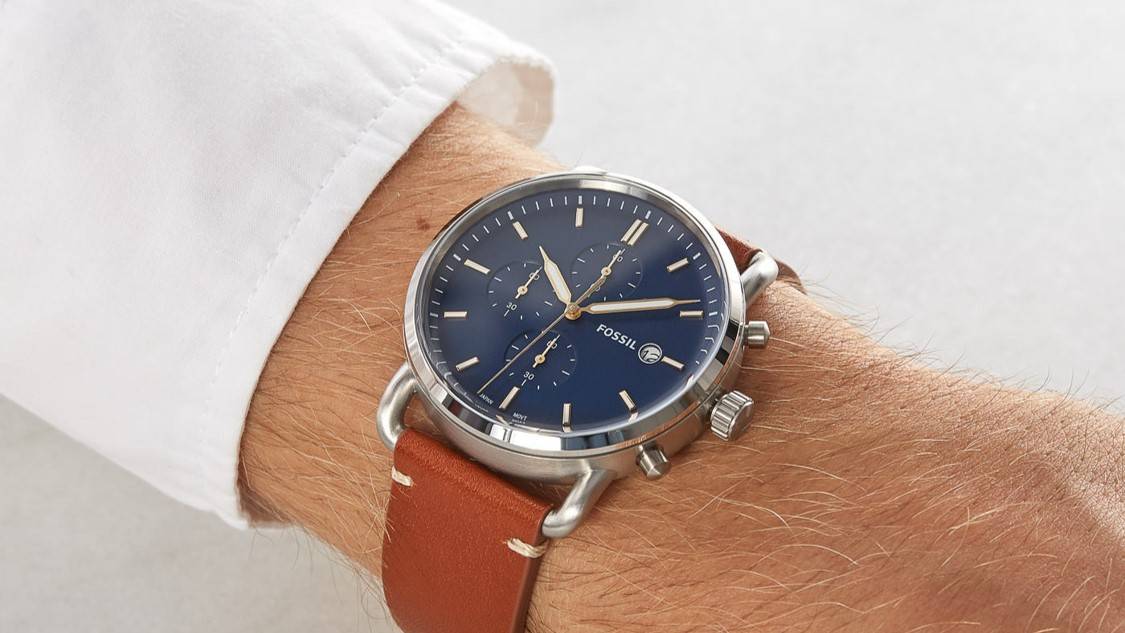 The New Classic
Introducing FB-03, the latest addition to the Fossil Blue collection. Expanding on the rugged design of the original Fossil Blue, this addition introduces chronograph functionality. Featuring a rotating timing bezel and inset aluminum topper, FB-03 makes its presence known.
Priced at INR 12,495, Fossil's Dive watches are a perfect amalgamation of style and functionality
Color me Scarlette
Fossil's bestselling Scarlette Mini is refreshed with new, vintage-inspired details for a familiar, yet unexpected silhouette. Its polished and unmatched looks of sophistication make it the perfect wrist candy to complement all of your outfit choices. Pick a neutral lilac or olive dial for everyday cool, or choose the bolder blue or pink or magenta if you're in one of those 'extra' moods.
Priced at INR 9,495, the Mini Scarlette is designed to sparkle at every occasion.
Biggest & Baddest
Featuring a 50mm case, these oversized casual timepieces have taken wrist-statement to a whole new level. Layered bezel showcasing multiple finishes and stacked details, these big and bold watches are here to stay. Demanding wrist presence with oversized silicon straps, diamond studded textures with chronograph functionality & industrial styling; these watches are ready for everything!
Ranging from INR 12,495 to INR 13,495 – Fossil's Bronson and Mega Machine, are the most dynamic timepieces with an attitude of their own!