Garena Free Fire Adds A New Assault Rifle Kingfisher; Know Details
Published On Jul 09, 2021By Nishit Raghuwanshi Rudra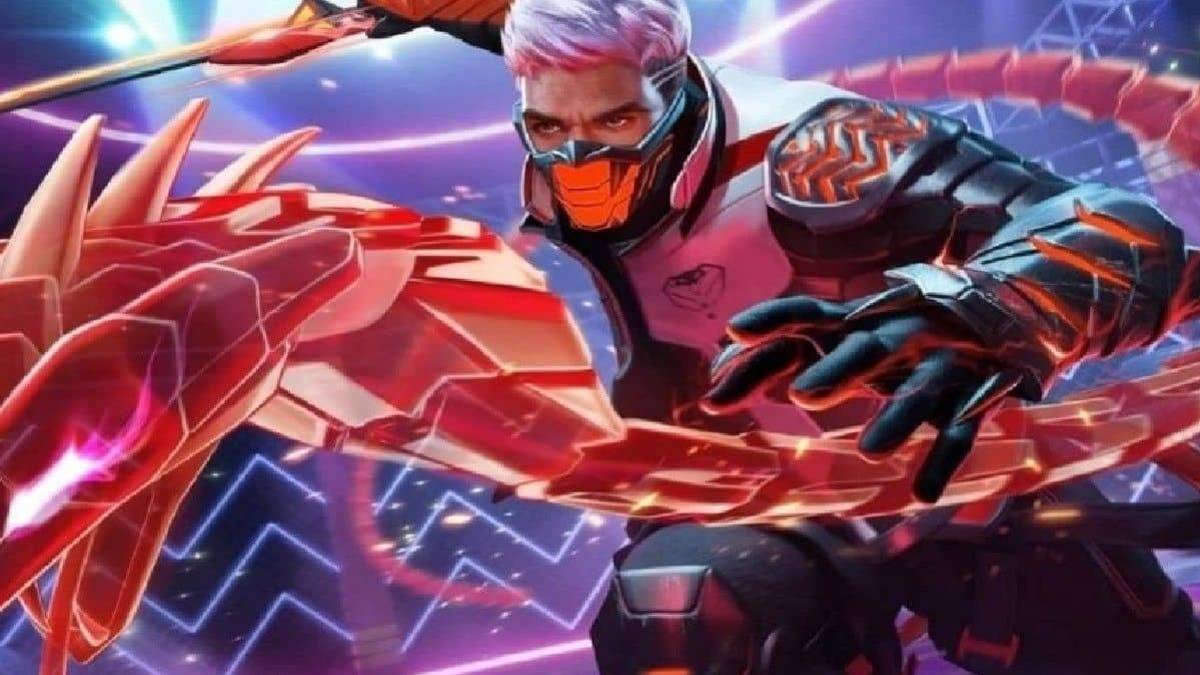 Garena Free Fire has added a new beast to the arsenal named Kingfisher. It is an Assault rifle that delivers a proper mixture of fire rate, range, and damage. The Kingfisher Assault Rifle will be available in the Battle Royale modes and Clash Squads.
ALSO READ: Qualcomm Rolls Out 'Smartphone For Snapdragon Insiders' With Asus
Garena Free Fire Kingfisher Assault Rifle
The Kingfisher Assault Rifle in Garena Free Fire will have pre-attached 2X scope that is replaceable with any other scope according to the player's requirement. The weapon is also compatible with foregrip, muzzle, and stock. The Kingfisher Assault Rifle has striking similarities with the AUG assault rifle that features a 2X scope and is compatible with the same attachments. Players can spot a few differences between the two is that the AUG assault rifle offers a high damage output. On the other hand, Kingfisher offers a high fire rate which makes both the weapons equally effective. In addition to that, Kingfisher Assault Rifle also offers a highly controlled recoil which makes it different from other weapons available in the game. A major drawback with the weapon is that it has a 20 round magazine with no magazine attachment. This will result in reloading the gun more than others in a game.
Other Updates
In a recent development, GGaarena Free Fire has also temporarily closed the Pet Rumble mode for the players. However, they can play the mode with their friends after collecting the room cards for the same. The game mode consists of two parties including the scientists and pranksters. The scientists will be supposed to identify the pranksters and complete the experiments to win the game. On the other hand, the pranksters will be supposed to create disturbance in the science experiments and stop the scientists from completing their tasks. This mode by Garena Free Fire is almost similar to one of the most popular games named Among Us.