Garena Free Fire Holi Event Round One Live: Know Details, Rewards
Published On Mar 18, 2021By Nishit Raghuwanshi Rudra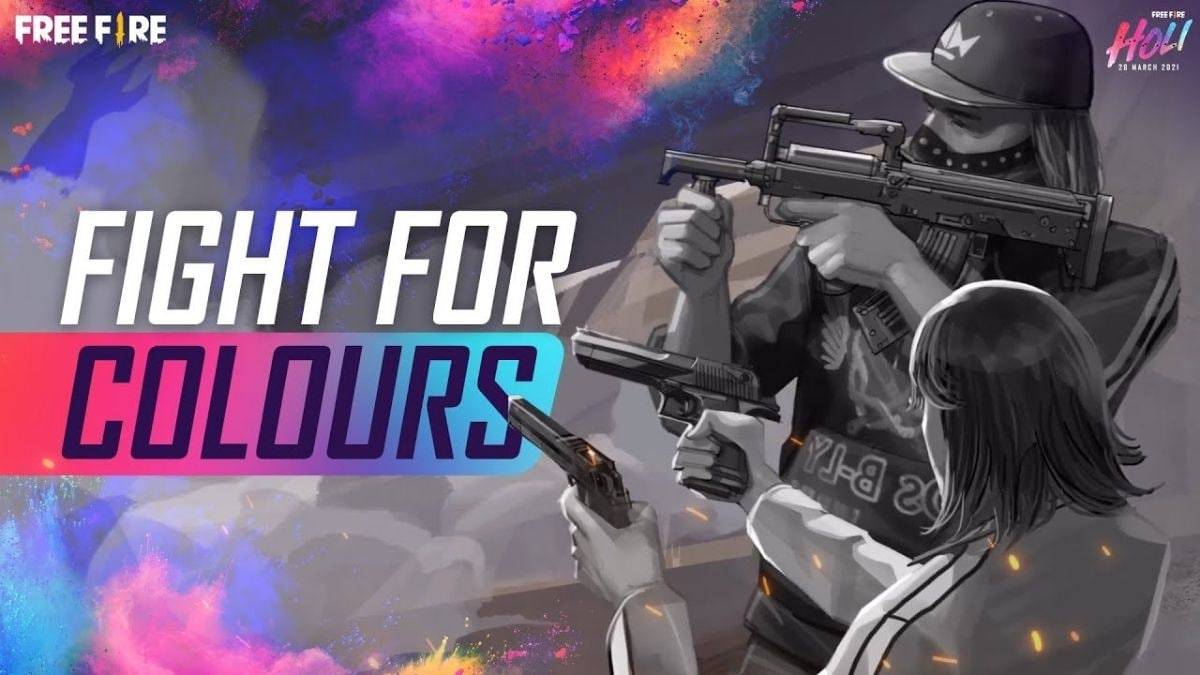 After the PUBG ban, games like Call Of Duty and Free Fire took over the Indian mobile gaming industry. COD Mobile Holi offers are already available since two, three days. Now, Garena Free Fire has also introduced a two-staged Holi event. The event's theme is based on a demoness that is creating havoc on the Free Fire world and is stealing all the colors. The event is divided into two different stages. In the first stage of the game, you will be supposed to fight for your own colors in the game. The second stage of the game is based on finding your original colors and restoring them to the game.
ALSO READ: Realme Narzo 30 5G To Soon Launch In India
Garena Free Fire Holi Event
Free Fire franchise has rolled out the first stage of the event for the players starting from today. Stage one will go on until March 29. In this stage, the players will be supposed to locate the demoness' residing place. All the available exploration tracks are marked on the in-game map with various colors. All the players who will complete this stage will be awarded with the Punkster Runner Bundle, character level 8 card, an awakening shard, and a custom room card. In the second stage of the event, gamers will be supposed to go through a personality test. The test will consist of a simple set of questions that will determine the playing style of individuals and then it will showcase the true character of your colors. Gamers will be required to collect a full set of 10 colors to restore themselves to the Free Fire world. After completing this round, all the players will get a Cyber Bunnies skyboard and One-Finger Push-up emote.
Other Updates
The Free Fire franchise is also planning to launch a new web series with a brand new music video. The web series is expected to have three episodes that will follow a group of players that came together via Free Fire and how their friendship got stronger. You can see the first episode of the web series on the official YouTube channel of the franchise. The music video based on the web series will be introduced on March 28 that will be followed by a grand in-game celebration.