Garena Free Fire Rolls Out Street Fighter V Theme Based Event; Know More
Published On Jul 06, 2021By Nishit Raghuwanshi Rudra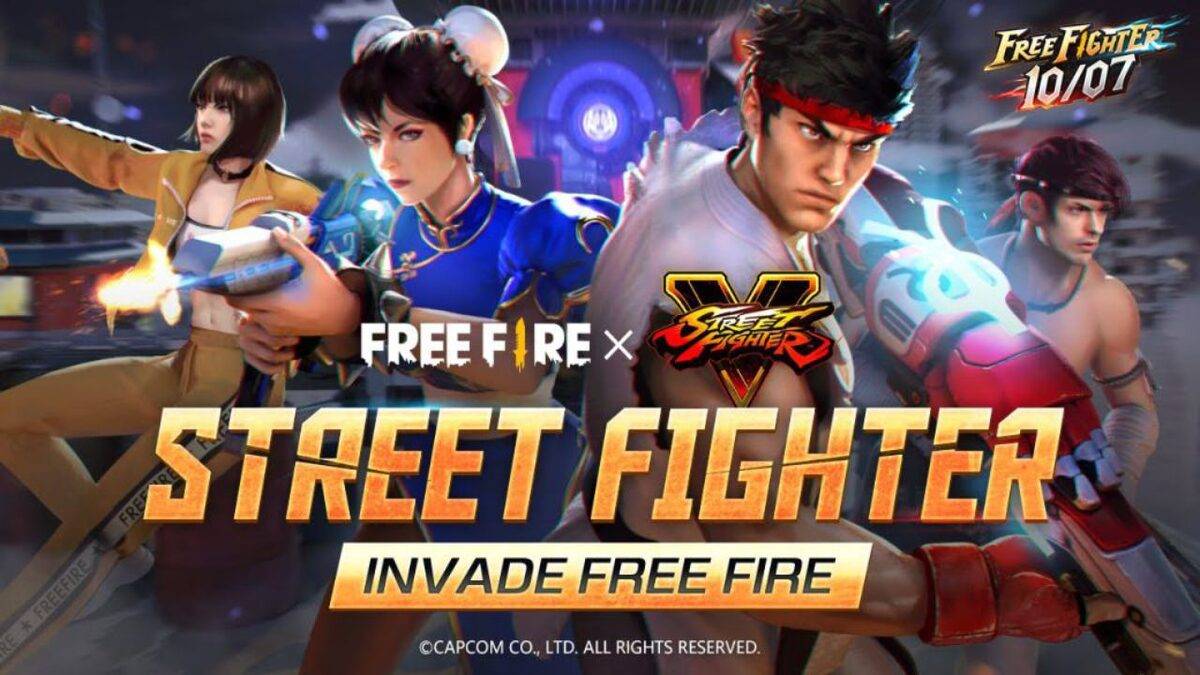 Garena Free Fire is back with an unequaled crossover with Street Fighter V. The event named free Fighter is now live and it introduces aspects of Street Fighter in the Free Fire arena. It comes with emotes, outfits, skins, and a lot more to mention. All the players in the game will be allowed to get Street Fighter V-themed outfits. Some of the popular ones include Chun Li's signature blue qipao and spiked bracelets. Gamers can also go for Ryu's iconic Gi and red gloves outfit. Players will also get the ability to learn some of the most amazing moves like the Hadouken. Other items available in the game are Chun-Li themed Gloo Wall Skin, Street Fighter Sports Car, and an AWM gun skin.
ALSO READ: Redmi Note 10T 5G To Exclusively Launch In India Via Amazon
Garena Free Fire Street Fighter V Event
Along with all that, the main lobby of the game will also have a Street Fighter theme too. Hardcore fans of Street Fighter V will easily identify the Air Force base background. The mentioned background is associated with one of the most popular street fighter characters named Guile. Garena has also made an announcement that Free Fire All-Stars (FFAS) tournament will make a comeback this month. Free Fire All Stars is an annual international celebrity event by the franchise. Famous players and influencers from all over the world take part in the game. The tournament is scheduled to take place in three different regions including Europe, Middle East, and Africa. The Asian leg of the tournament will begin on July 23 and will end on July 25. The game will have a different theme on all three days. On the first day, the theme will be Bomb Squad, on the second day, it will be Clash. On the final day of the game, it will have a Battle Royale theme. Garena has already made it clear that the winning team each day will get a reward of $10,000. The winning amount will be the same in all the regions.