God Of War Ragnarok Is Not Going To Roll Out In 2021; Know Details
Published On Feb 24, 2021By Nishit Raghuwanshi Rudra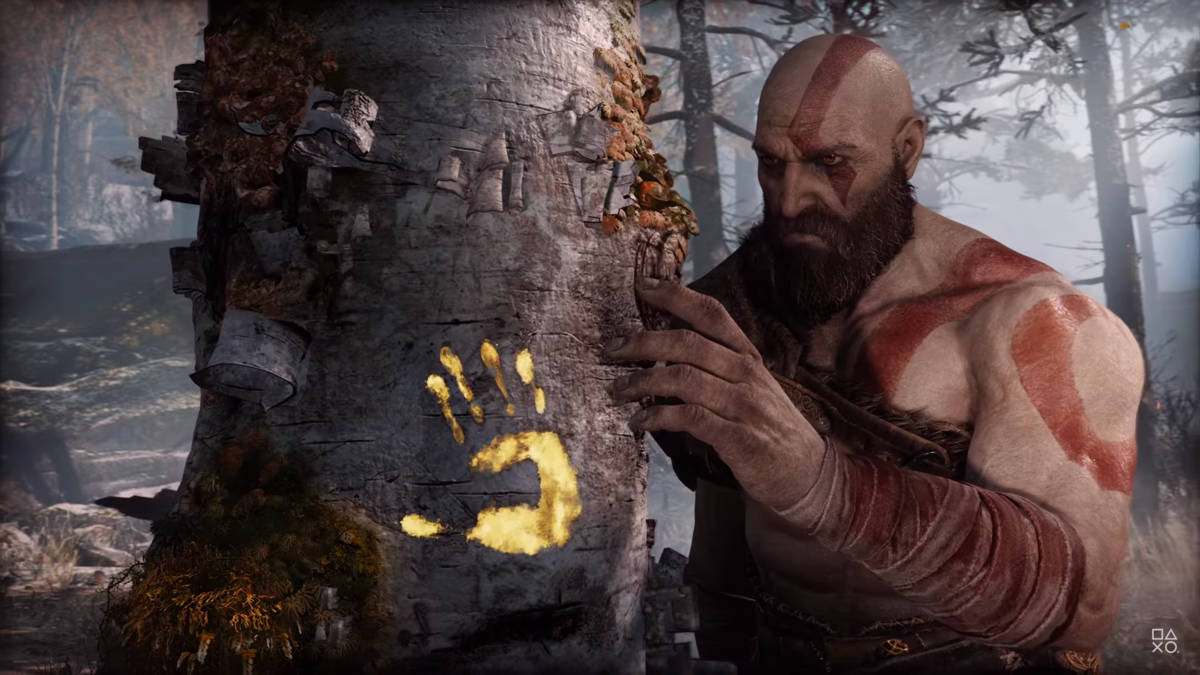 One of the most anticipated games of all time, God Of War Ragnarok is no sooner getting a release. Sony unveiled the game back in September 2020 and said that the game will see the light in 2021. However, as of the latest scenario, there is no word about any details of God Of War Ragnarok which indicates that it will not roll out in 2021. Playstation Head Jim Ryan chooses to dodge the question related to God of War. On the other hand, he announced that Horizon: Forbidden West will be rolled out in the second half of 2021. A leakster pinpointed this thing and said that the way Ryan was dodging the answers related to God Of War Ragnarok clearly states that the game will not hit the floors this year. A reporter from Bloomberg has also said that there are slim chances of God Of War Ragnarok's launch this year.
ALSO READ: Call Of Duty Black Ops Cold War Outbreak Trailer Out
God Of War Ragnarok Details
Apart from that, it is going to be the first God Of War game to be rolled out for the PlayStation 5. This game will serve as the sequel to the God Of War 2018 game. The game will focus on the relationship between Kratos and his son Atreus. Both of them will be affected by the Ragnarok. Ragnarok means fall of gods in the Norse mythology which means Kratos, being the God of War, will be adversely affected by the events taking place in the game. However, Sony has not officially revealed the title of the game which means you can see another name instead of Ragnarok. The reason behind the speculation that the game will be based on Ragnarok is because in a trailer Kratos' boat consisted of runes that said Ragnarok Is Coming. Events related to Ragnarok have previously blown people's minds in movies like Thor Ragnarok and shows like Vikings. Now, the experience of Ragnarok in one of the best games out there is going to raise the bar to an unmatchable level for sure.