Google Pixel 6 Pro To Get A Design Upgrade, Chromebook Chipset: Leaks
Published On May 21, 2021By Nishit Raghuwanshi Rudra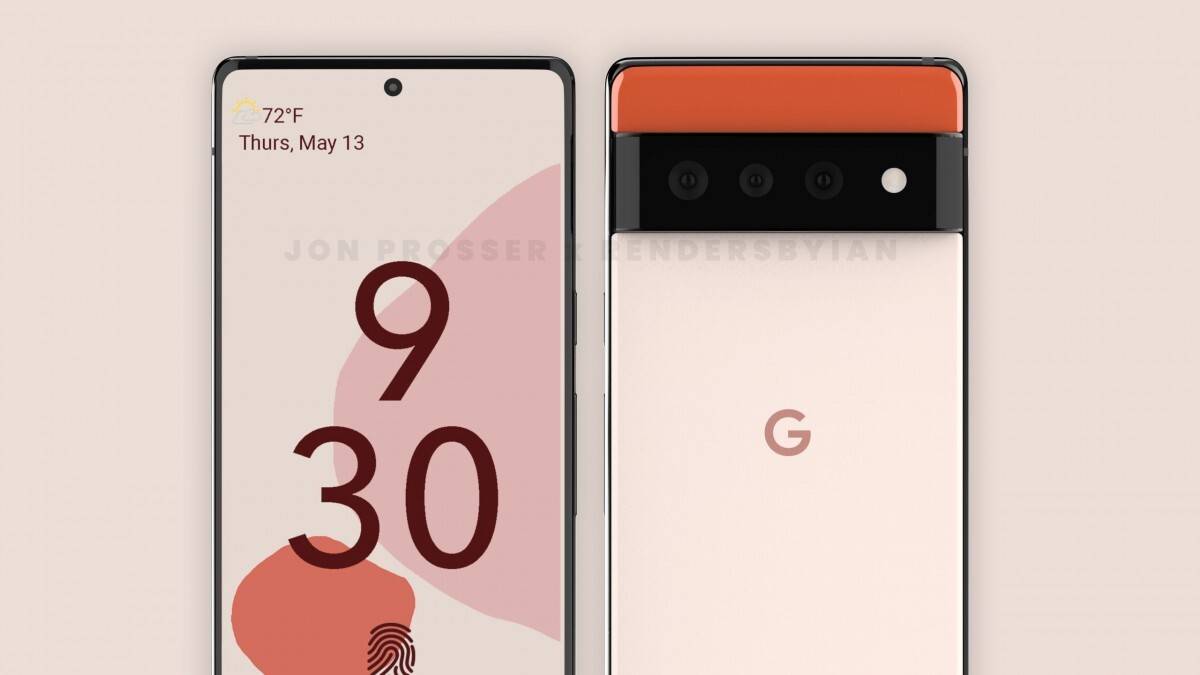 Google is all set to roll out the Pixel 6 series globally. As per the reports, the series will include Google Pixel 6 and PIxel 6 Pro. Google is going to offer a huge display in this one, unlike its previous smartphones. Based on the leaks, the Pixel 6 will come with a unique and amazing design that is a big change. It is also being said that Google is going to remove the XL variant from the brand new series which is a considerable step. The device is going to offer a large screen, triple rear camera set up, powerful processor, high refresh rate, and a durable battery too.
ALSO READ: Poco M3 5G Rolled Out Globally With Dynamic Switch 90Hz Refresh Rate
Google Pixel 6 Pro Specifications: Based On Leaks
Google Pixel 6 Pro will pack a 6.67 inch curved AMOLED display for an ultimate streaming and viewing experience. It is not confirmed that whether the smartphone will have a high refresh rate or not. However, speculations are that it will have a 90Hz refresh rate. The device will have an in-display fingerprint sensor along with thin bezels. The RAM options that can be seen in the smartphone are 6GB and 8GB along with 128GB and 256GB of internal storage respectively. As for the processor, most probably Google will ditch Snapdragon to use its Chromebook processor and it will be based on the Android 12 operating system out of the box. Talking about the camera, Google is offering a horizontal triple rear camera set up in this one as can be seen in the leaked renders. The camera set up will consist of a primary wide-angle camera, a periscope telephoto shooter, and an unidentified shooter located next to the LED flash of the smartphone. The device will also include dual stereo speakers located at the bottom and top. It will also support wireless charging but the charging and battery capacity of the smartphone remains unconfirmed still.
Conclusion
A lot of key specifications regarding the smartphone have still not been revealed. Users are supposed to wait for the right set of information until further leaks or official announcements. Talking about the release date, the smartphone could launch any time in the last two months of this year.