How To Get Access To Old PUBG Account In Battlegrounds Mobile India?
Published On Jun 20, 2021By Nishit Raghuwanshi Rudra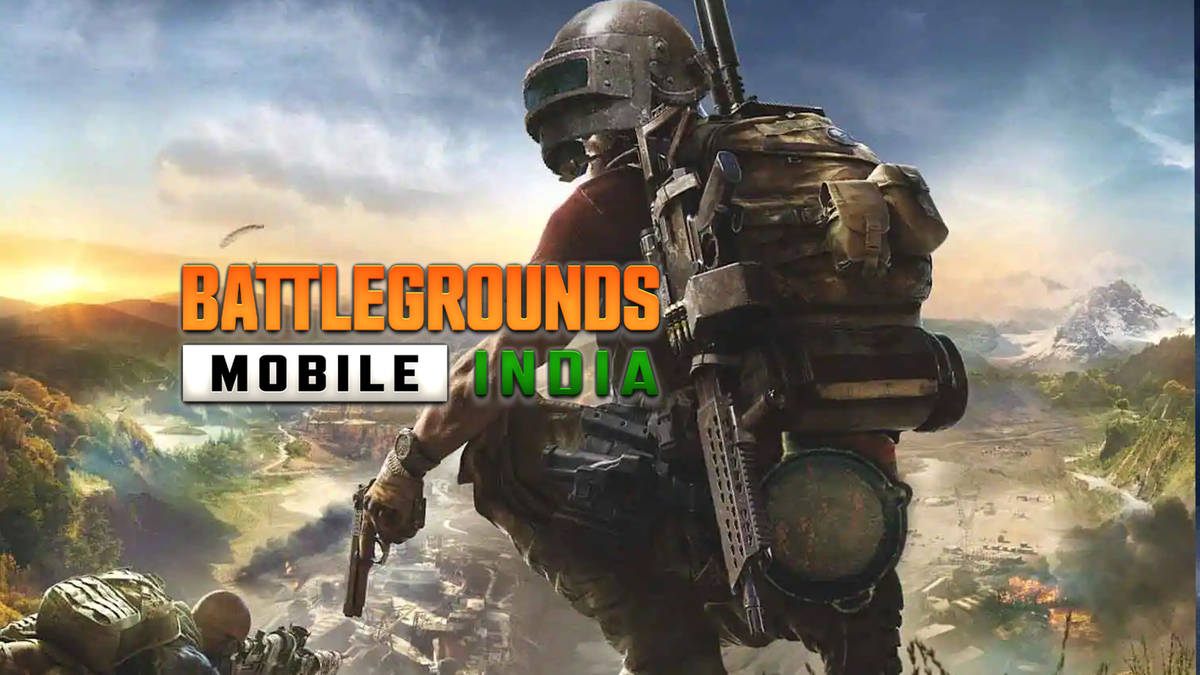 Battlegrounds Mobile India has recently made its debut and all the gamers have already started worshipping the game. This one by Krafton is a rebranded version of Players Unknown Battle Grounds or popularly known as PUBG Mobile. It was banned in India due to some data security reasons but is now back with the necessary alterations. Talking about Battlegrounds Mobile India, everything is similar to PUBG Mobile except for a few tweaks by the developers. Gamers are no doubt enjoying the game as the game has crossed 5 million downloads in its early access stage. However, one of the most asked questions regarding the game is that how cam the players carry over their progress from PUBG to Battlegrounds. This is a genuine question as no one wants to start from scratch again after gaining a lot of assets in the game. Moreover, it would be disappointing for the people who have spent money to get a few in-game items. No worries, Karfton has got the back of players in this case. The franchise is offering a way by which players can claim access to their old PUBG accounts. One thing necessary to do that is the account should be linked to Twitter or Facebook.
ALSO READ: Motorola Defy Key Specifications Surfaced Online
How To Get Access To Old PUBG Account In Battlegrounds Mobile India?
First thing first, install the new game right away from the Google Play Store and open it.
You will see a prompt asking to link your account. If you are unable to find the prompt then you can do it manually by visiting the settings menu of the game. You will find the option to transfer your old account in the top right section.
While transferring the account, you will see a pop-up related to terms and conditions and after reading them, click on yes.
Select the platform with which you have linked your old PUBG accounts like Twitter or Facebook.
After that, you just need to log in and allow the game to retrieve data from your old account.
Once the procedure is completed, the game will restart and you will get access to the old account. This will consist of previously owned inventory, rank, and the UC.