Indian Government Is Not Going To Ban Battlegrounds Mobile India; Not Right Now
Published On Jun 17, 2021By Nishit Raghuwanshi Rudra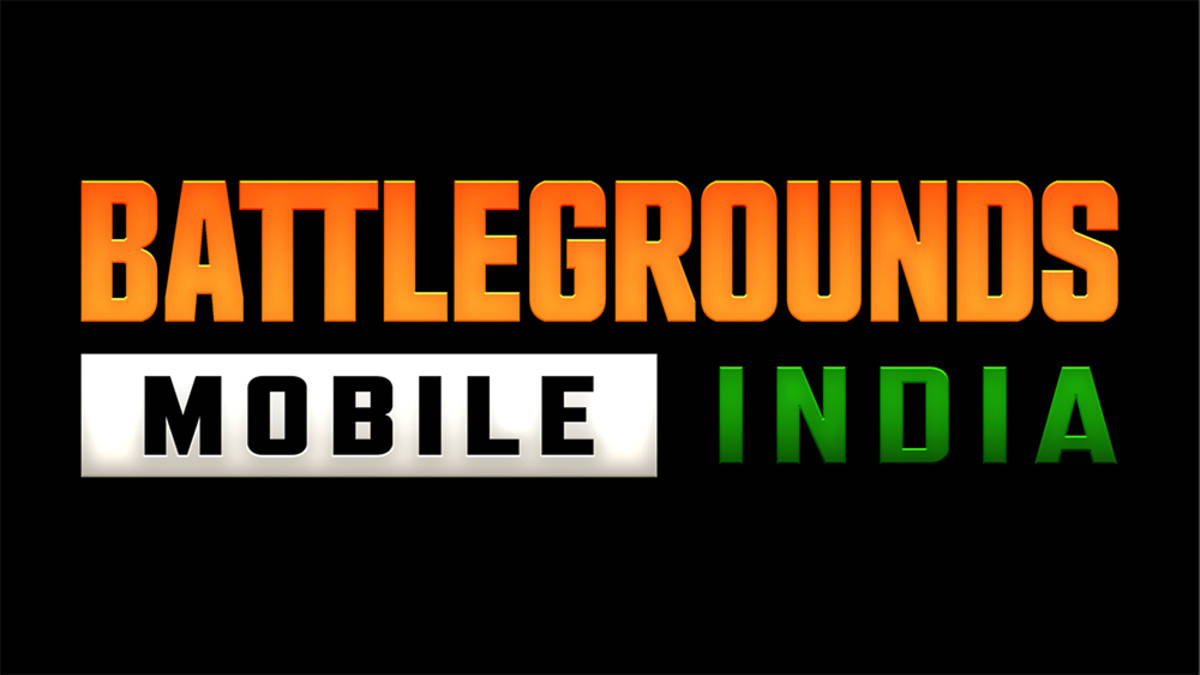 Battlegrounds Mobile India beta version is already available for download. Speculations are that the stable version will soon hit the Indian market too. For the last few days, various Ministers from the Central government requested Prime Minister Narendra Modi to again ban the game even before its launch. This is happening because the game is a product of PUBG developer Krafton. PUBG was banned in India last year along with a ton of apps. The banning of apps came out as a result of the Indo-China war at the Galway Valley.
ALSO READ: Battlegrounds Mobile India To Use OTP For Authentication
Response Of Government Bodies On Battlegrounds Mobile India Ban
Just ahead of the India launch of Battlegrounds Mobile India, the IT ministry has cleared its stance on it. A Twitter user named Dr. Gaurav Tyagi filed an RTI to know the details regarding imposing a ban on Battlegrounds Mobile India. In response, the IT ministry has said that they cannot ban a game before the official release. Moreover, a solid proof is also required stating that the game is violating any of the privacy policies. The ministry also said that the game could face a ban similar to PUBG after its launch. The official statement of the Ministry of Electronics And Information Technology stated that it has no part to play in permitting or restricting the launch of Battlegrounds or any other game in India. This response is a crystal clear indication that Krafton can go on with launching Battlegrounds Mobile India in the country without any issues. On the contrary, it cannot be said that the company has been relieved by the government. A slight possibility of a ban is always present which will be in the scene. A ban will only be imposed if any discrepancies are found in the game. Another major revelation regarding the game is that it will be using the OTP system and mobile number to allow players to log in to the game. ON a single mobile number, 10 accounts can be created in the game.