Indian Twitter Alternative Koo Gathers Limelight: What It Is, How It Works?
Published On Feb 10, 2021By Nishit Raghuwanshi Rudra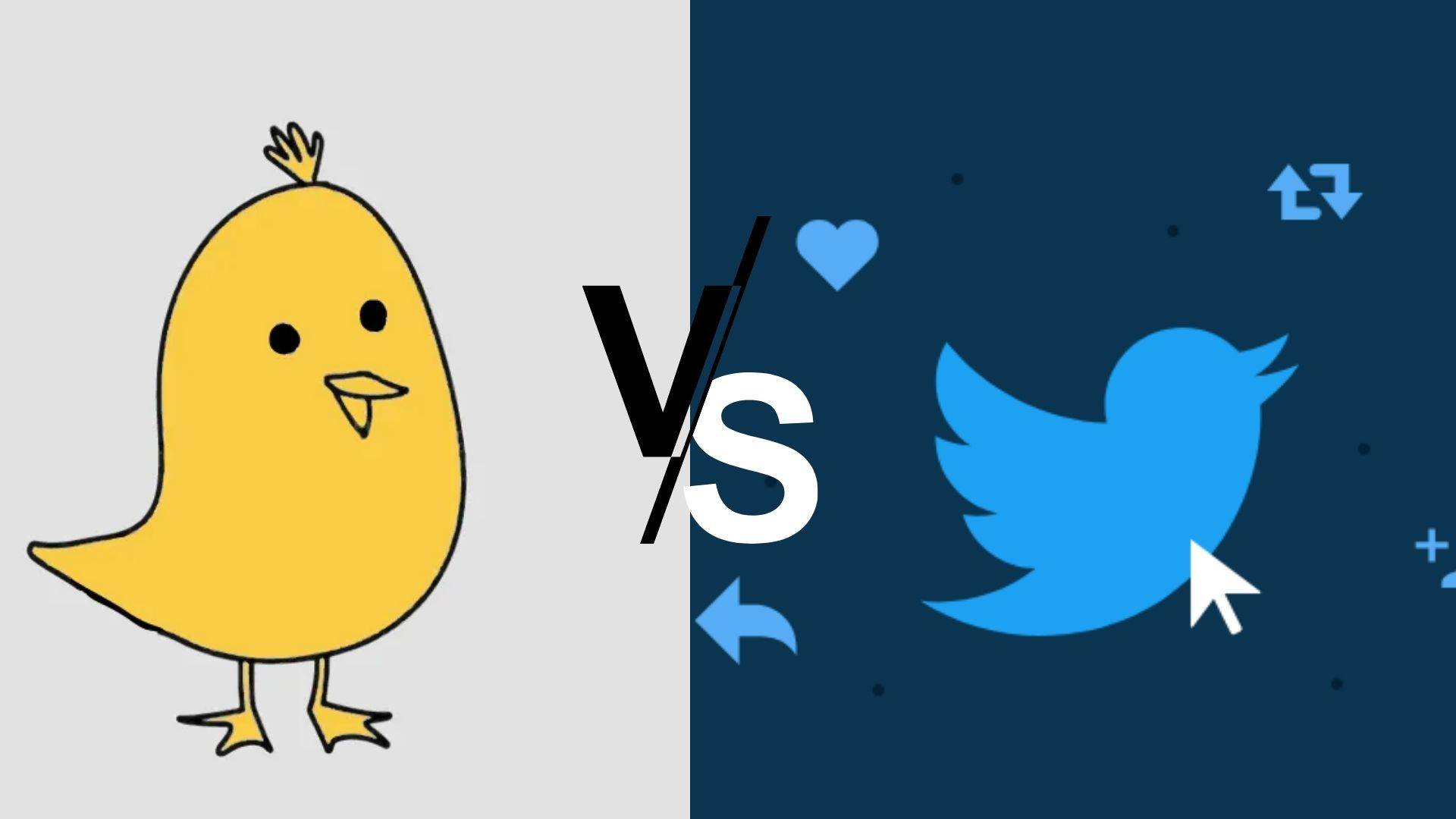 India is extensively working on the Atmanirbhar Bharat project and another star to the mission has been added. The Indian Twitter alternative named Koo is in limelight since the last few days and has successfully gathered a large user base. The most amazing part is that the app has been endorsed by some top shots of Indian politics including Union Minister Piyush Goyal and Law Minister Ravi Shankar Prasad. The inclination towards Koo started when the social media giant Twitter refused to take down some of the tweets asked by Government of India. As of now, the app has already crossed 1 million downloads on the Google Play Store. Koo app also registered a win in the Digital India AtmaNirbhar Bharat Innovate Challenge.
What Is Koo And How It Works?
Koo is an Indian Twitter alternative or you can say a micro blogging site that allows the user to share their opinion by posting and using hashtags too. you can access Koo from anywhere including the official website,
Android app,
and the iOS app too. The app was launched in March 2020 but gained popularity after almost an year. You can sign up from the website and even make your account via the smartphone app. It only requires your smartphone number after which you'll get an OTP and your account will be created instantly. You can edit your profile afterward by tapping on the profile icon at the top right corner of the smartphone. Here the tweets are referred to as Koos as you can see on the profile window. The app also allows you to link your favorite social media accounts like Facebook, Twitter, YouTube, and LinkedIn. The app also provides daily stats of follower count, direct sharing access to other social media platforms, etc.
Conclusion
We tested the Android version of the app and it was working just perfectly without any lagging or crashing issues. You will not find it as interactive as Twitter as the interface offered in Koo is pretty simple. However, the app can be easily handled by the people who have basic knowledge, that's a plus point. Koo also allows you to share the Koos in the language you want and it already has Indian languages like Kannada, Tamil, Telugu, and Marathi. The app will soon introduce more languages like Bangla, Gujarati, Kashmiri, and a few more.